NEXT week, 9-13 November, is Digital Manufacturing Week, which, for 2020 is a big, exciting virtual event.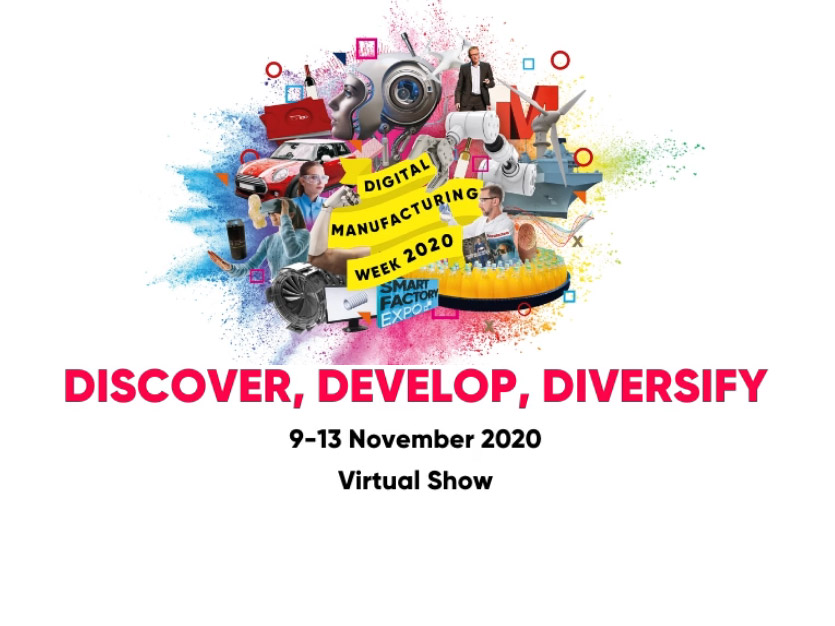 Digital Manufacturing Week is five days consisting of three core events and dozens of satellite activities. The three core events are: the Smart Factory Expo; the Manufacturing Leaders' Summit and the Made Smarter Emerging Technology Show.
Each day has a different theme enabling you to select the priorities that matter to you most and build your experience. Monday 9 November is all about SME growth and the SME Growth Summit is being sponsored by Made in Britain, getting the week off to a flying start. Tuesday is smart factory day; Wednesday looks at digital transformation and Thursday focuses on manufacturing innovation; disruptors and emerging technology round off the week on Friday.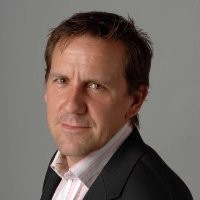 Nick Hussey (left), CEO of Hennik Research which publishes The Manufacturer magazine and runs Digital Manufacturing Week, told Made in Britain, "Made in Britain has sponsored the SME Growth Summit – a vital part of Digital Manufacturing Week. The SME Growth Summit kicks off the entire week and is focused on the hugely important role that SMEs play in the UK manufacturing ecosystem. Without SMEs, the UK manufacturing sector would be unable to function and this event aims to help these companies fulfil their growth ambitions by providing them with the key expertise and peer learning they need to drive their confidence to adopt new technology and become truly world-class.
"This is an amazing and progressive move by Made in Britain and demonstrates their understanding and support of the manufacturing sector."
In addition to sponsoring and exhibiting at Digital Manufacturing Week, Made in Britain is offering all its members free access-all-areas passes to the prestigious Manufacturing Leaders' Summit, which includes the SME Growth Summit. Members will need to log in to their accounts on the Made in Britain website to receive their free passes. Click here when logged-in.