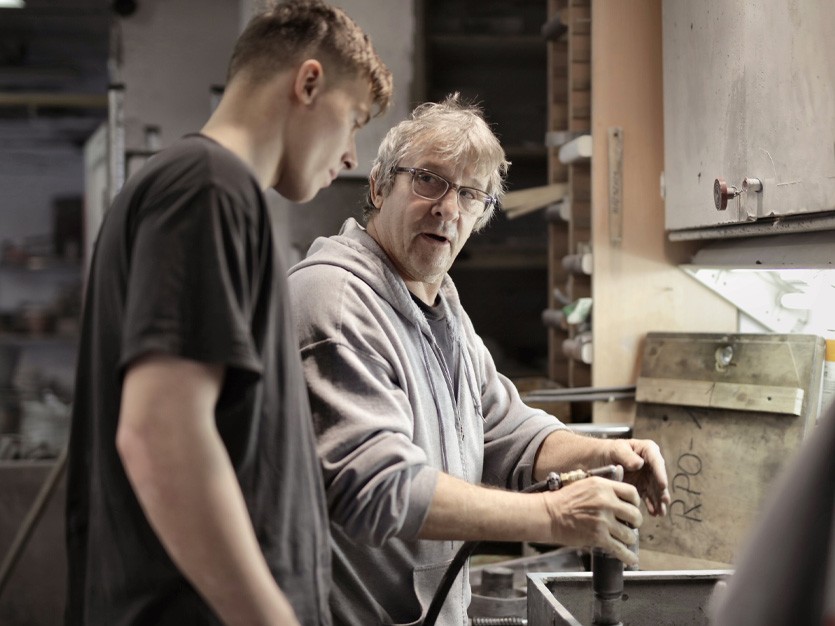 THE Department for Education has launched its My First Job campaign which calls on employers to help young people and their parents to explore all of the exciting education and career choices available to them. The idea is to bring to life career options and show young people there are lots of routes out there to a happy, fulfilling future.
Made in Britain is lending its support to the campaign and calling for members to take part in a national campaign that can attract young talent by showcasing the range of exciting roles they have on offer. To date, the campaign has had support from big employers such as HS2, Siemens and Severn Trent with CEOs such as Mark Thurston (HS2) and Carl Ennis (Siemens) showcasing their support with My First Job videos and social support online.
A spokesperson for the Department for Education told Made in Britain, "There are lots of ways for your members to get involved and their support would be greatly appreciated. In particular, we want to highlight the fact employers value the knowledge and skills technical education routes provide. Technical education and work-based training not only takes young people to the top, but they also play an important role in helping build the workforce needed for economic recovery and growth. We know your member organisations are full of talented and successful people – we want to showcase early career achievers and senior business leaders, sharing their stories to inspire young people."
There is a handy toolkit with more information on the campaign, resources and communications tools for you to adapt for your own channels and examples to inspire your content. Click here to download the toolkit.
If members share their videos with us we will link to them on our YouTube channel and promote them via social media.