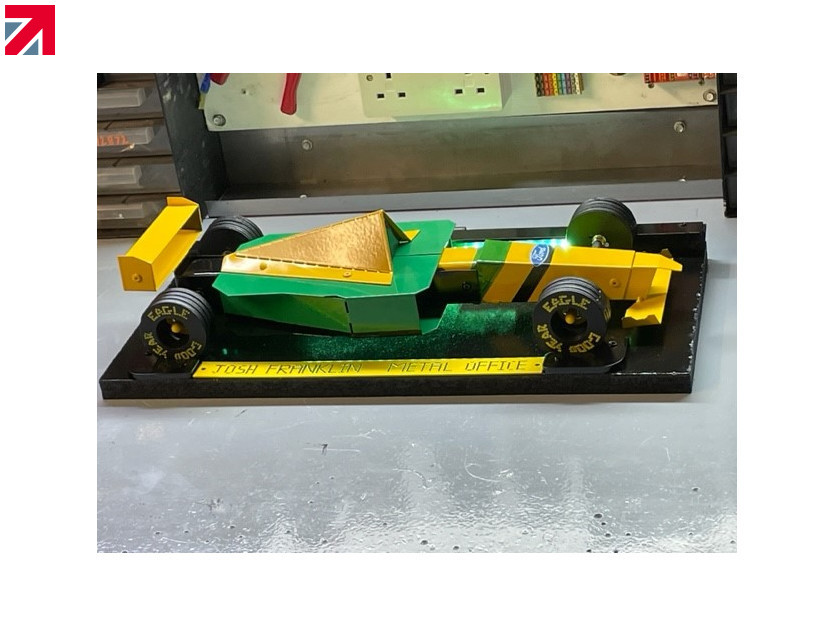 Josh spent two weeks with us gaining some hands on engineering experience, learning how all of our manufacturing processes work and also how to maintain different types of machinery. He is currently studying L3 Engineering at West Suffolk College, and hopes to obtain an apprenticeship in motorsport. Josh's dream is to one day work within the high-flying F1 sector.
As for now Josh is content with spending time karting, learning to drive a real car and making model ones as seen in the picture. He is an avid film (not box set) fan although naturally he will watch Top Gear and any other car related programmes. Oh and he loves the smell of petrol!
We thoroughly enjoyed having Josh with us and we wish him all the best in his studies (which we know he will ace) and for success in his chosen field.
Find out more about Metal Office Equipment Ltd on their member profile page here