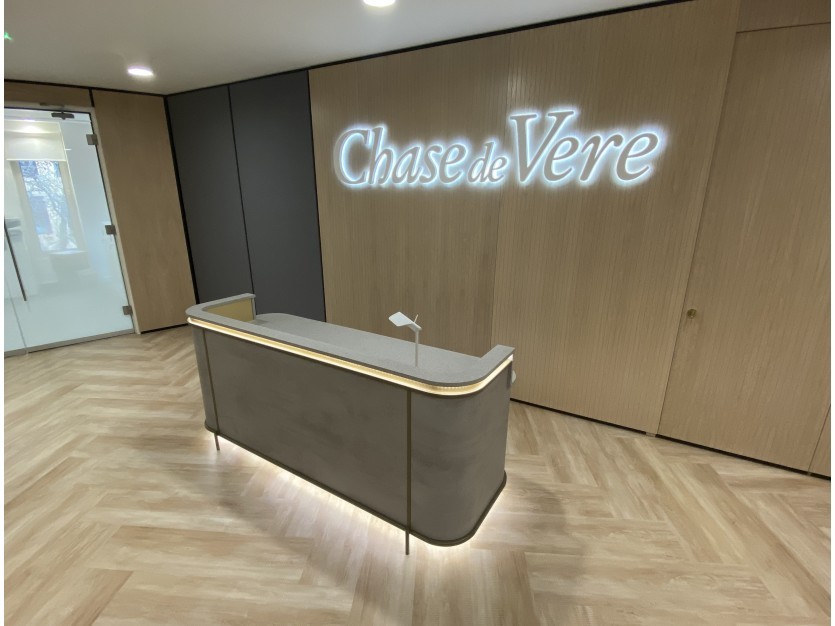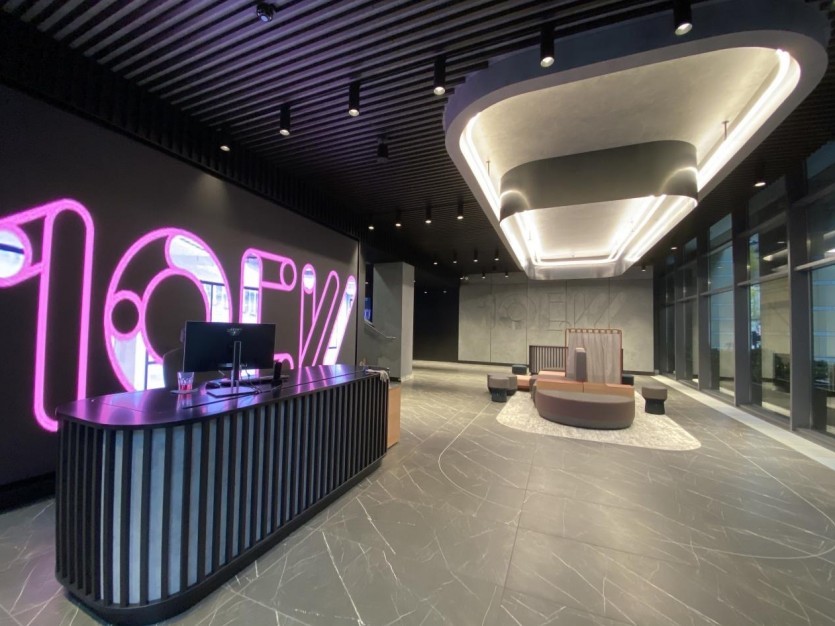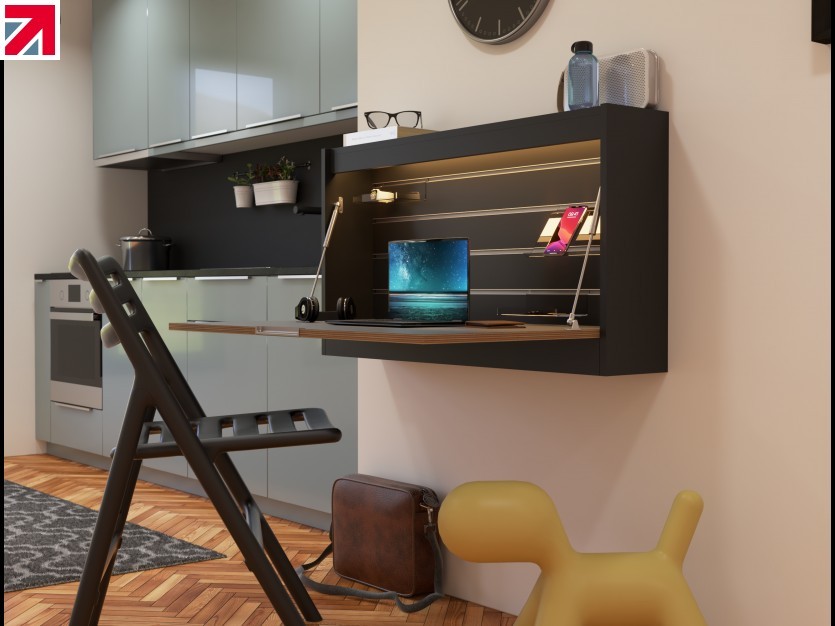 Creating personalised, captivating fit out schemes, centred on bespoke joinery manufacturing: Preston based JSJ UK joins the Made in Britain organisation.
JSJ UK has a state-of-the-art workshop in Preston where a team of highly skilled craftsman use the latest joinery machinery to create customised furniture. JSJ UK became a limited company in 2014. Prior to this, Jack Smith, Director of JSJ UK, was a sole trader (Joiner) who recognised a gap in the market for businesses that could both manufacture & install bespoke joinery products. JSJ UK have built a reputation for providing a tailored service, understanding individual project needs, and an open and honest approach to develop great relationships with clients.
JSJ UK serves many sectors including Leisure, Retail, Commercial, Accommodation, Education and Health. Current projects include the upgrade of Kendal Town Hall and the new SCT Climbing Centre in Oldham. Additionally, in response to the COVID19 pandemic, JSJ UK have developed the new and innovative Work @ Home Desk range.
Jack Smith, Managing Director of JSJ UK, said "Made in Britain membership allows us to showcase our manufacturing abilities and demonstrates our commitment to producing quality products that are manufactured in Britain."
JSJ UK will be using the Made in Britain mark on their new Work @ Home Desk range. Find out more about the company at its members' directory profile here and its website here.