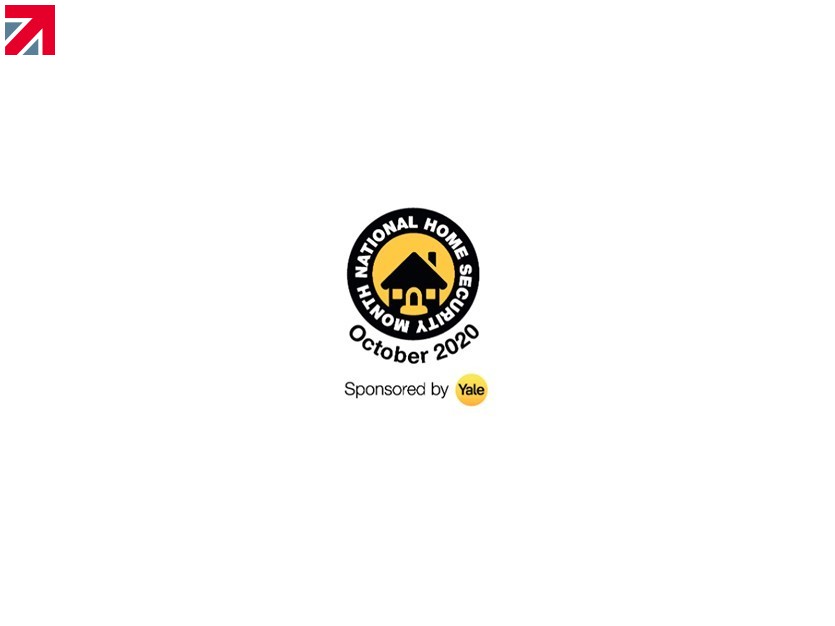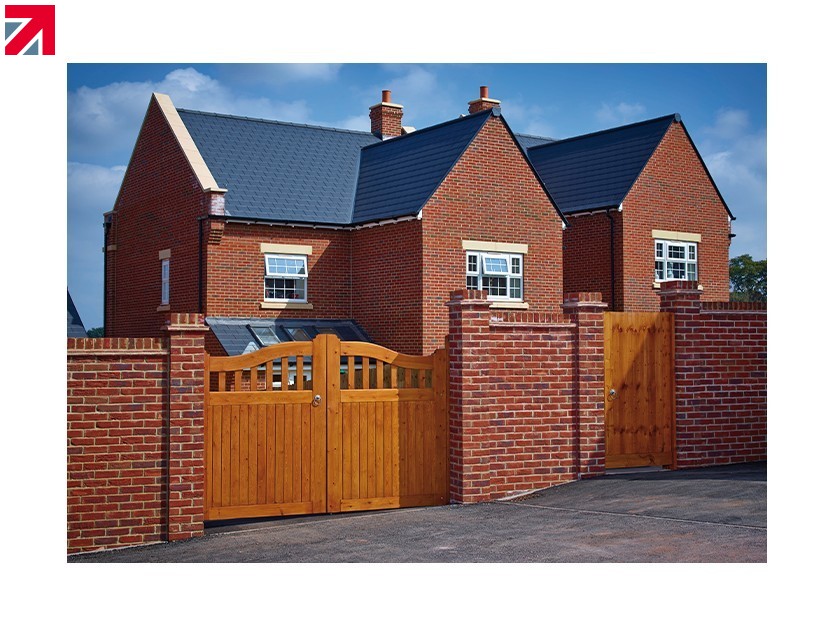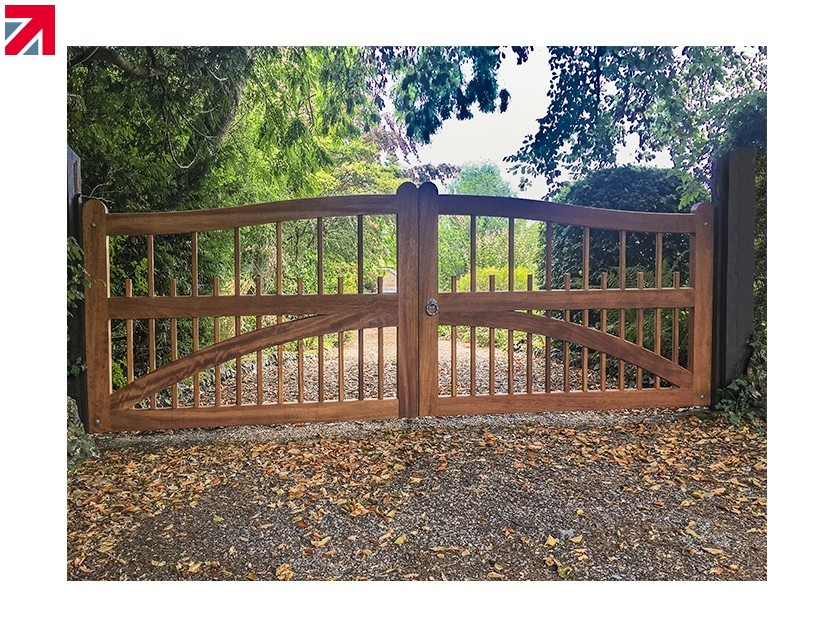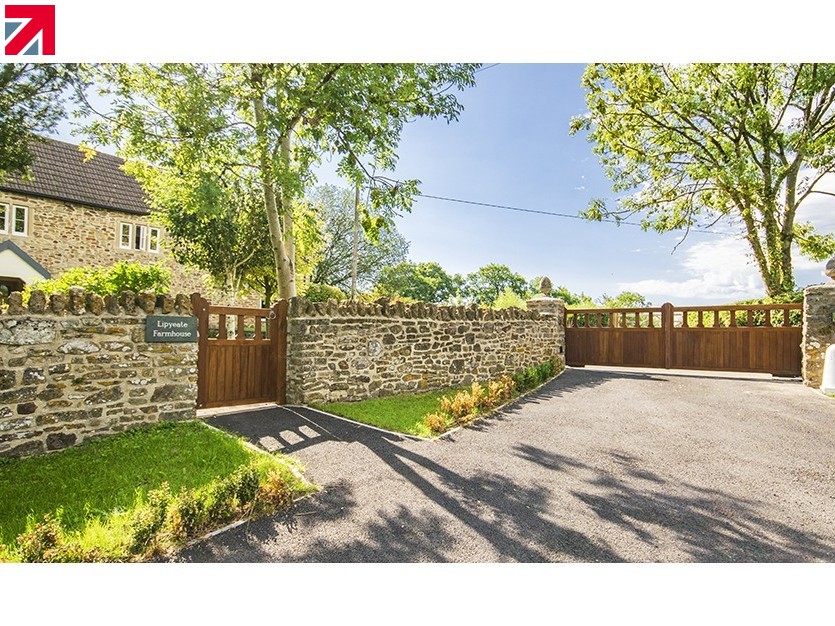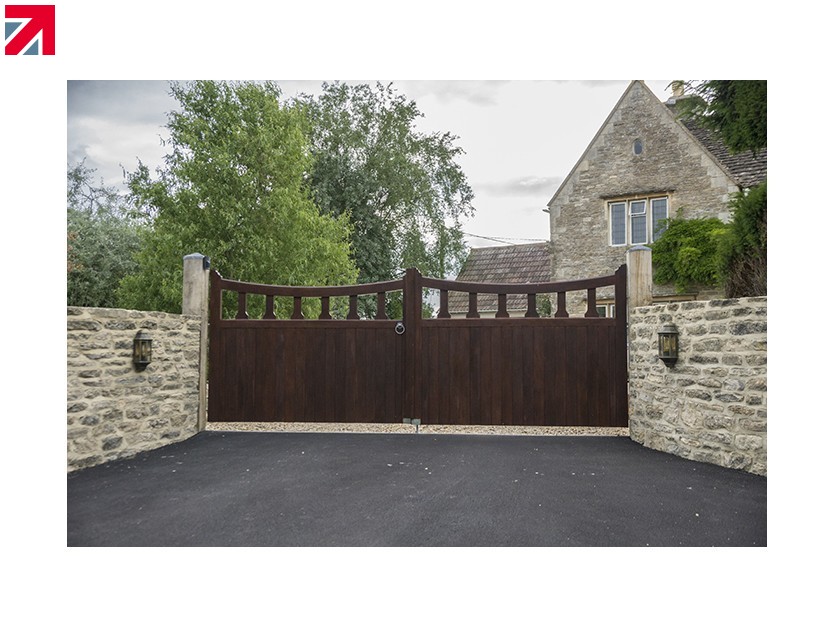 Charltons are an official supporter of National Home Security Month - Keeping our homes safe!
National Home Security Month begins with a focus on door security as 5% of burglaries taking place due to an unlocked door.
No one likes to think about the potential of forced entry and theft from our properties. However, it is essential to take some security measures to deter burglars from targeting homes. One thing that can be done is to make sure gardens are secure by installing good quality wooden gates and fencing around a property. This can help to deter burglars.
A gate is a first entry point to a home and is often overlooked when it comes to home security. It is worth remembering that whilst closed panel wooden gates offer greater privacy, they allow greater concealment to a criminal in your drive or garden. Open designed gates provide a little less privacy but also decreases the opportunity for a burglar to conceal themselves.
So, whether you need a front gate, back gate, side gate or garden gate, it is important that you think about your requirements. Living in the countryside with less people, aesthetics may be valued over security. However, if you live in a busy area security may be valued over aesthetics.
Find our more about Charltons Gates and Fencing on its Made in Britain member profile page
Find out more about Charltons Gates and Fencing on their member profile page here