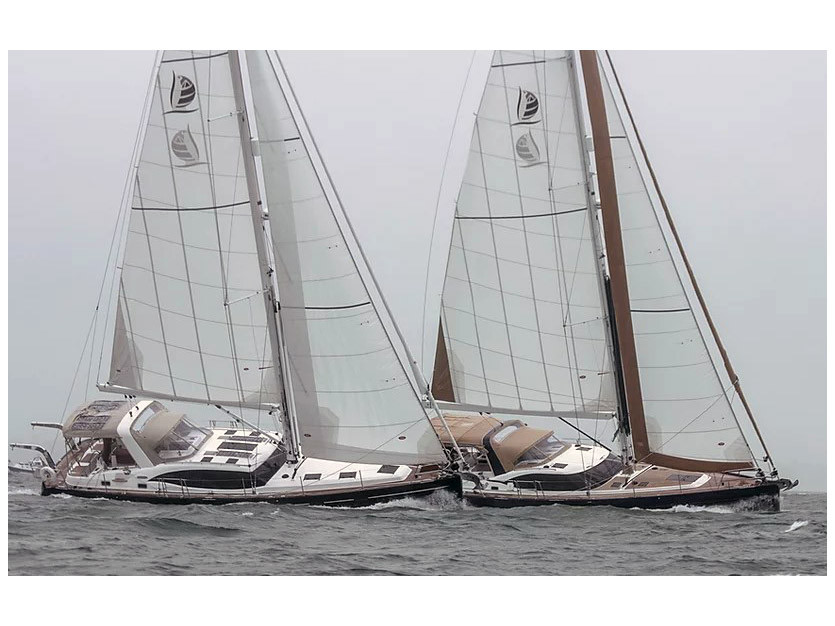 KEMP Sails has been approached by representatives of the McLaren F1 team to look at building respirator hoods in conjunction with the University of Southampton.
A highly motivated team of volunteers created initial units in the Kemps Sails loft, and these early-stage prototypes consisted of a fabric hood which covers the wearer's head, integrated with a plastic visor to protect their face, using off-the-shelf components.
These units received positive feedback from doctors, nurses and patients in initial demonstrations at the hospital. Testing continues on the wards this week in the course of their day-to-day work, to provide comfort and usability feedback.
Hywel Morgan, professor of bioelectronics at the University of Southampton said, "We are really grateful to our partners at McLaren, Kemp Sails and INDO on behalf of Baynhams for their commitment in working around the clock with us to getting this from a concept to a working prototype in a matter of days."
The revised design is now pending approval, and Kemp Sails hopes to be contributing to the nationwide PPE requirement by ramping up production by the end of the week.
For more information about Kemp Sails see its members' directory profile page here.