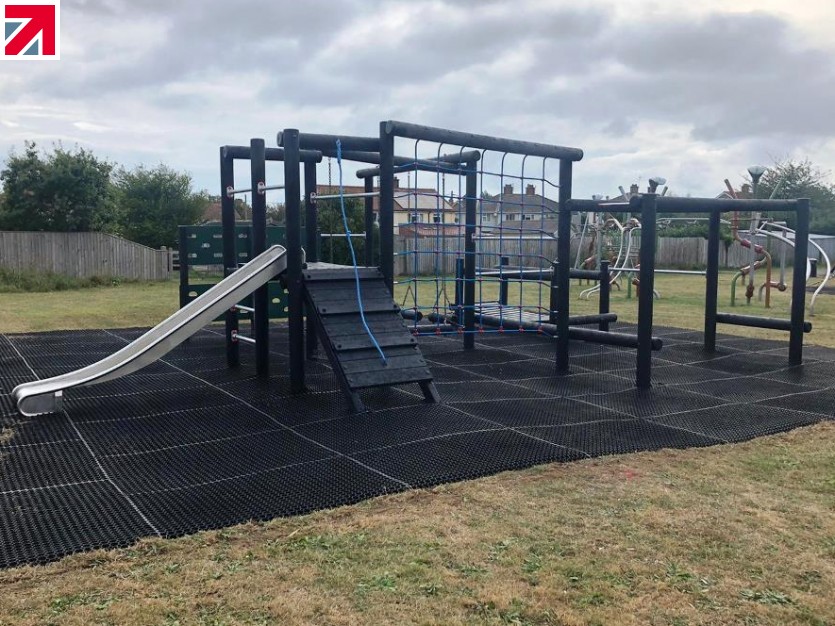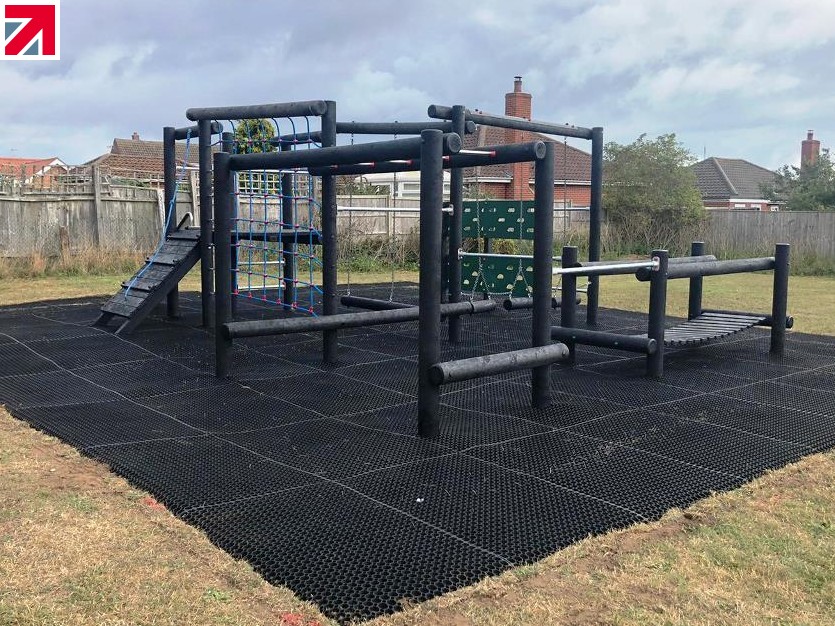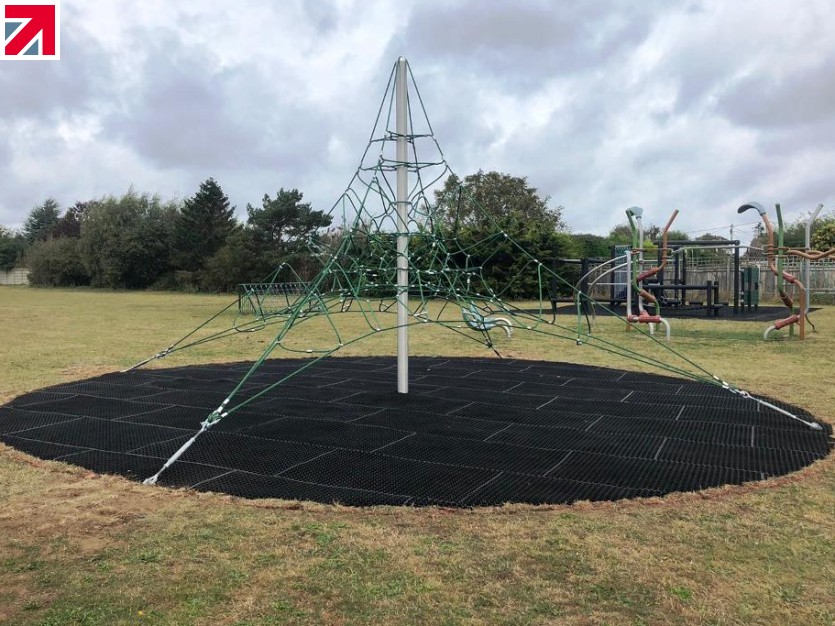 Having installed some Recycled Plastic at another park in Aldeburgh a few years ago, we were approached by the Town Council in February 2020 to supply and install some new play equipment in Kemp's Field.
After our initial conversation during the site survey, we decided that the PlayMaster in Recycled Plastic was the best choice for the main piece of play equipment.
We also removed their old metal swings and replaced these with 3 sets of Recycled Plastic swings – with Flat Seats, Basket Swing Seat and an Adult & Child seat. Along with these we installed a 4m Activity Climbing Net and a new Spring Rocker.
We further installed our PlayBond rubber mulch surfacing around the swings, and our Grass Mats surfacing around the PlayMaster and Activity Net.
Installed in September 2020.
Find out more about PlayQuest Adventure Play Ltd on their member profile page here
Find out more about PlayQuest Adventure Play Ltd on their member profile page here