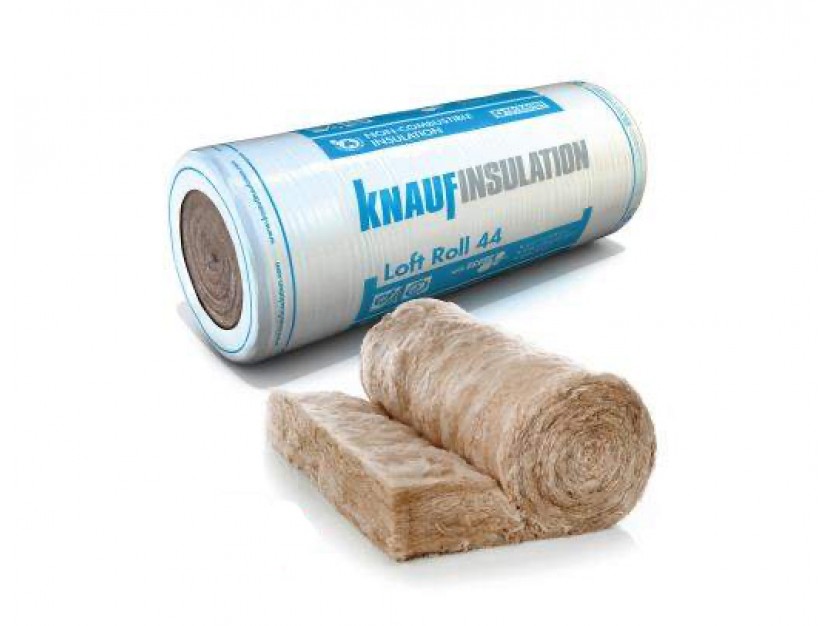 Manufacturing Glass Mineral Wool insulation in St Helens and Cwmbran, and Rock Mineral Wool insulation in Queensferry: Knauf Insulation joins Made in Britain.
Knauf Insulation is one of the world's largest manufacturers of insulation products and solutions. With more than 40 years of experience in the industry, the company represent one of the fastest growing and most respected names in insulation worldwide. Knauf Insulation is present in more than 40 countries and has more than 27 manufacturing sites in 15 countries. Knauf Group was founded in 1932 by 2 brothers in Germany, the business is still owned by the Knauf family today. Knauf Insulation Ltd has been known previously as Pilkington Fiberglass and Owens Corning before becoming Knauf Insulation Ltd in 2002. The site in St Helens that manufactures Glass Mineral Wool was first built in 1773 and originally produced plate glass.
Knauf Insulation will use the Made in Britain mark on relevant product literature, the appropriate pages on the website, on their datasheets. For all products made in Britain the company will use the Made In Britain mark to show they are proud to be British manufacturer. Find out more about the company at its website here.