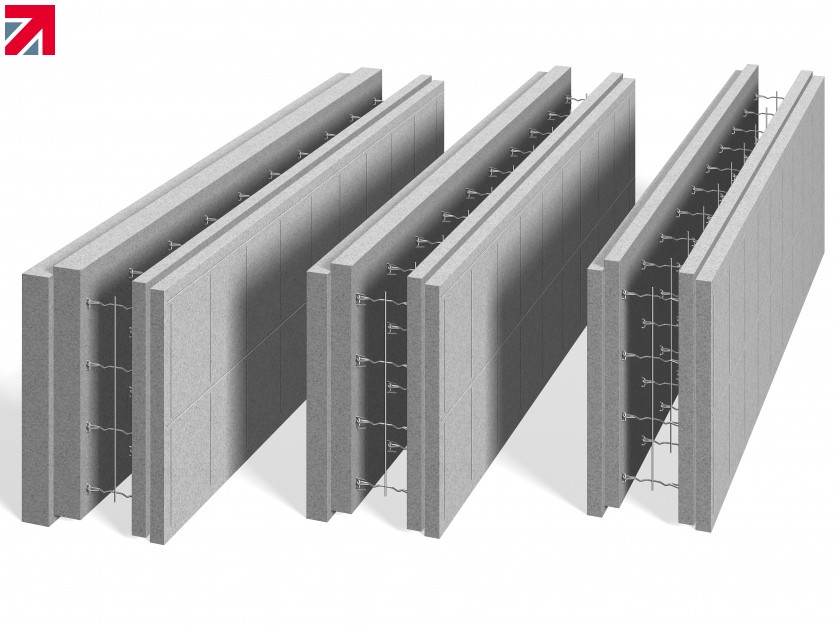 UNiBLOCK are very proud to announce that they have been selected to manufacture and supply the structural wall components for a total of 250 houses across 3 developments in South Wales.
This is the largest development of this scale utilising ICF blocks in the UK.
The rise in volumetric and modular housing is another reason why UNiBLOCK was awarded these homes as an alternative to traditional block and brick methods. Moreover, our bespoked owned dedicated factory in Scunthorpe has been established to meet the needs of the UK construction industry.
That means we can supply both single builds and major housing or public sector projects with our pre-cut option. Operating three separate divisions: manufacturing, pre-cutting and service, enables us to offer a full turnkey service delivered to site on a just-in-time basis when required.
A Modern Method of Construction (MMC), ICF is still relatively unknown in the UK, with the exception being the self-build market. However, we believe that this building technique will play a significant role in delivering new homes for councils, housing associations and private developers alike in the next few years.
Contact sales@uniblock.co.uk for further information or click on our new website www.uniblock.co.uk
Find out more about UNiBLOCK on their member profile page here