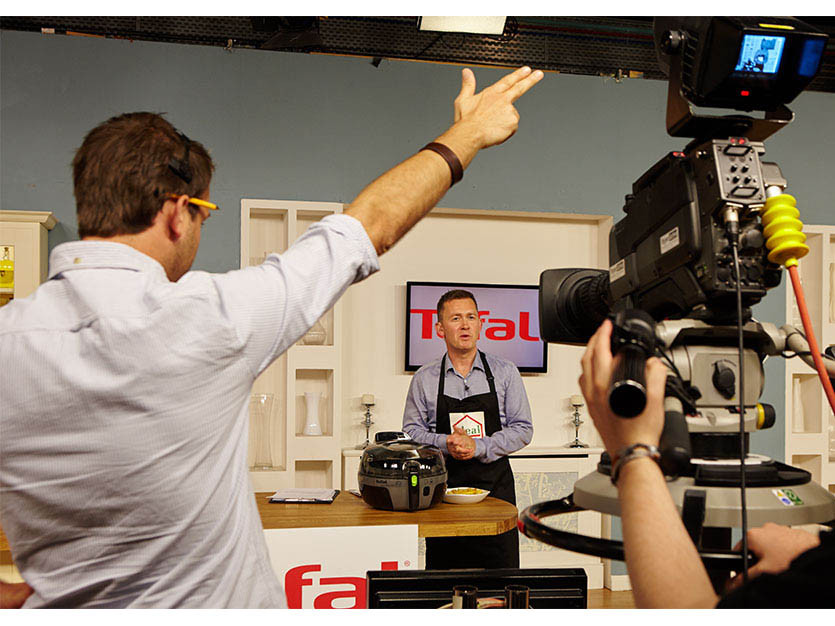 • UK's largest privately-owned TV shopping channel is looking for quality consumer products
• Exclusive partnership with Made in Britain benefits members
IDEAL World TV, one of the UK's most popular TV shopping channels, is looking for quality consumer products to offer its viewers as part of its exclusive new show, the Made in Britain Hour (broadcast name to be confirmed).
The broadcaster has teamed-up with Made in Britain to produce three one-hour specials that will feature products made by members of Made in Britain. Manufacturers will need to be able to take and fulfil orders during and after the broadcast to be eligible to take part, so a call handling facility or e-commerce-enabled website is essential.
Made in Britain and Ideal World TV are looking for suitable member manufacturers to be featured on the three shows and will be sending out invitations to sign-up. However, if you think your product will appeal to the 1.5 million viewers who tune in to Ideal World TV every week, don't wait for the invitation, send us an email now to: editor@madeinbritain.org, telling us what you make and why you think it will fly on television.
Each hour-long show will feature a range of consumer products made by members of Made in Britain. The show will be produced by Ideal World TV and use one of its professional presenters. There will also be opportunities for members to present their products live in the studio or via pre-recorded video clips. So, get in touch and we will explain the simple process of getting your product in the show.
Ideal World TV reaches 33 million UK homes 24 hours a day, 365 days a year. In the last five years it has served 15 million customers and it grows that figure by more than 3000 per week. You can watch Ideal World TV on Freeview channel 22, Sky channel 664, Virgin Media channel 747 and Freesat channel 812. It is also broadcast live on ITV between midnight and 3am every night.
If you have a desirable, quality consumer product and the ability to receive orders and despatch products, tap into this massive sales opportunity now. Start the ball rolling by emailing editor@madeinbritain.org