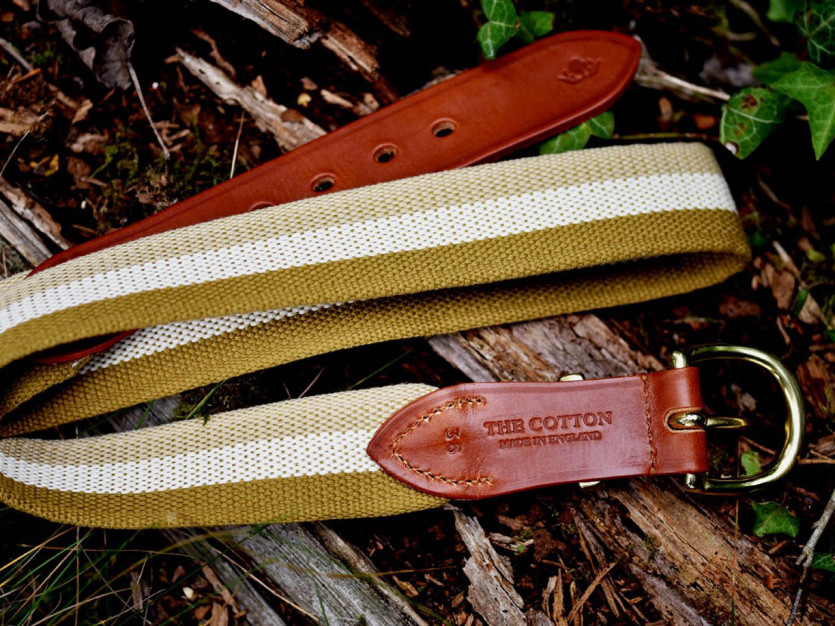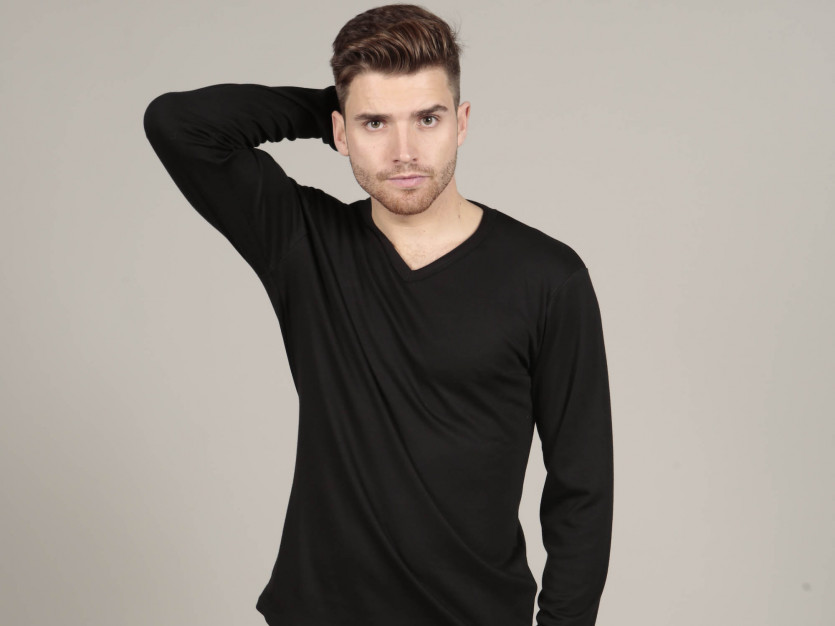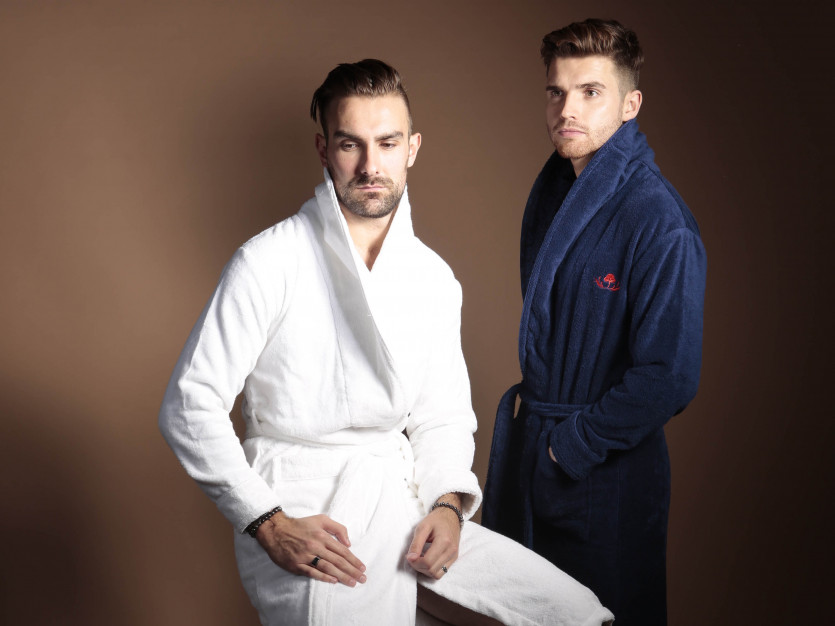 LUXURY men's cotton clothing brand The Cotton London has joined the Made in Britain organisation.
CEO and founder Syed Nasim told Made in Britain about his company, which he set up in 2015. "Quintessentially a British brand, The Cotton prides itself on understated luxury, unmatched elegance, minimalist design, utilising luxurious high-end cotton fabrics, modern technology, skilled artisan craftsmanship and a superb customer experience," he said. "The Cotton has luxurious Supima cotton t-shirts and polo shirts, artisan braided and woven canvas belts, Egyptian cotton and Sea Island cotton socks and 100 per cent Egyptian cotton boxer shorts that are all made in England. We are looking to expand our UK-based garment manufacturing network."
Syed said his main reason for joining Made in Britain is to promote the brand, generate more sales and expand globally for customers seeking British-made products.
Find out more about The Cotton, London from its member directory page, here.