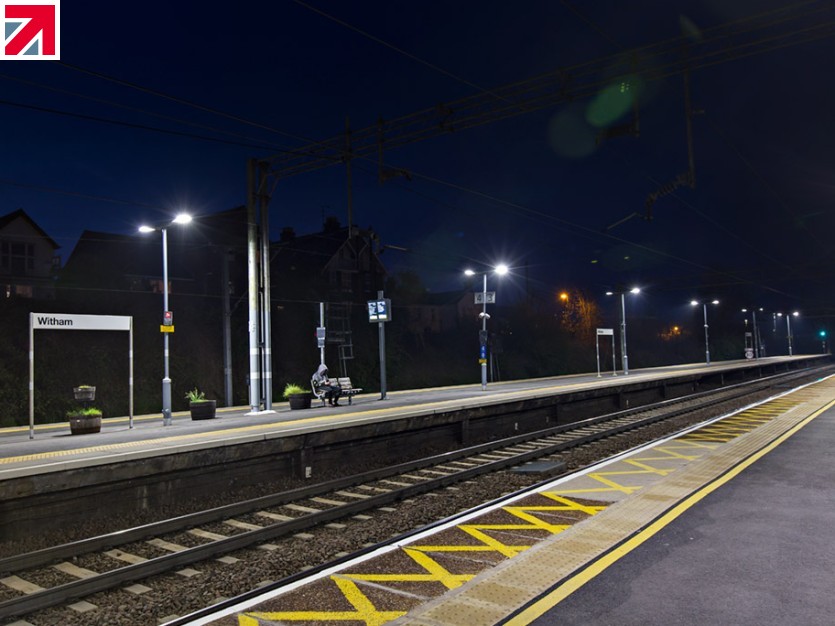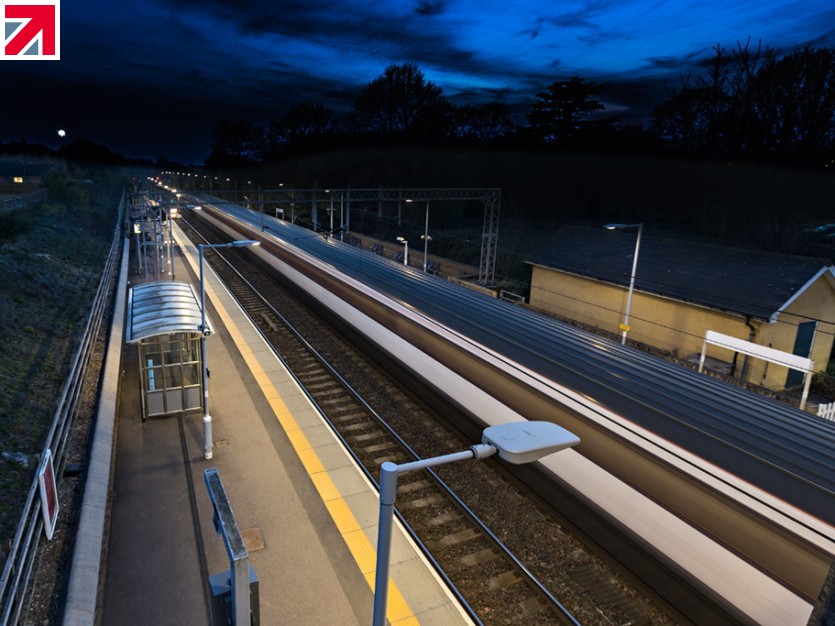 Transport lighting can be challenging given the need to balance passenger safety in high risk areas whilst creating an inviting environment for customers, especially when retail areas are combined and revenues must be maximised all whilst ensuring energy consumption and ongoing costs are kept to a minimum. Bus, rail and air transport all have their own unique requirements with differing retail experiences and risk levels, from the relative safety of airports where passengers and vehicles are entirely separate until the final moment of embarkation through to railway platforms where passengers have unhindered access to high speed passing trains and high voltage tracks.
The obvious area of risk where lighting must fulfil a safety roll first and foremost is where the passenger interfaces with the vehicle, in railways for example strict criteria for lux levels and uniformity must be met across the platform with particular attention to the minimum lux level at the platform edge and on the vertical plane to allow customers to clearly see the train, the gap, any warning signage and access buttons. It is now common for the platform to be defined as part of the escape route requiring suitable emergency lighting in case of power failure. Walkways, underpasses and bridges must also be given careful consideration to ensure that they are effectively lit for safety and to deter antisocial behaviour. Good vertical illumination and cylindrical uniformity aid facial recognition for CCTV purposes and also helps put passengers at ease in areas that can be intimidating for lone passengers at night time.
These requirements for effective lighting conflict with the requirement to minimise power consumption, however sensor controls and wireless solutions can substantially reduce power consumption across transport estates. The inclusion of presence detection sensors in column and canopy luminaires allows platforms to be dimmed to a low light level during periods of absence substantially reducing energy consumption in areas which would previously have been operating throughout the night at full output despite periods of very low passenger occupancy. The inclusion of wireless controls allows luminaires to be grouped for simultaneous operation allowing any one trigger to light greater areas of the platform or particularly high risk areas further aiding safety, whilst reducing costs by automating fault reporting and emergency testing.
With well thought out lighting design and the application of sensors and wireless systems it is possible to light transport areas effectively and safely whilst ensuring energy consumption and ongoing costs are kept to a minimum, a crucial consideration in these applications where maintenance costs are notoriously high.
Find out more about Dextra Group plc on their member profile page here