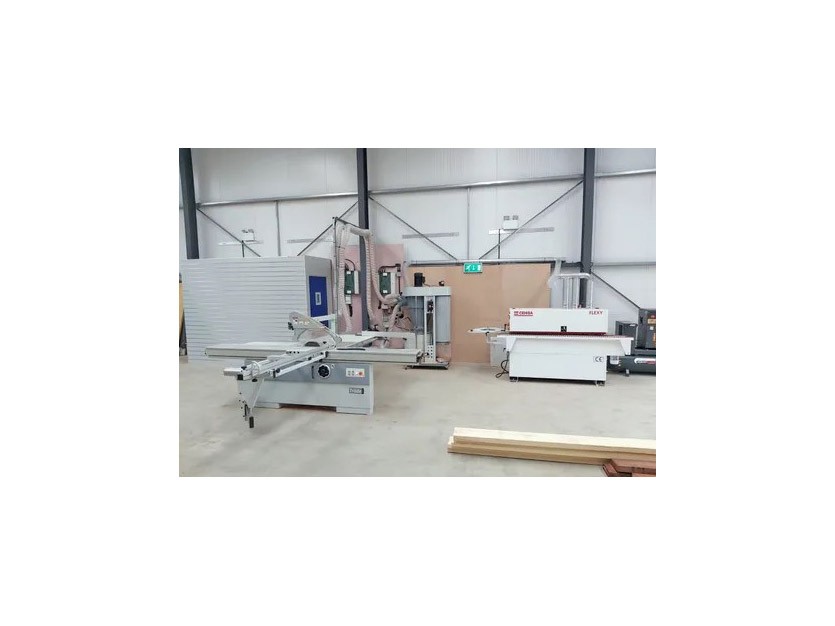 BESPOKE joiners Lignarius Ltd has been accredited by the Made in Britain organisation. The Lincolnshire-based company can now use the official Made in Britain mark on its products and communications.
According to its website, Lignarius is a family run business that takes great pride in the quality of its work and the excellent level of service it provides. Every member of our highly skilled team has more than 20 years' trade experience and is fully committed to providing the best customer experience.
Director Ben Harrison told Made in Britain, "Our goal is to offer personal bespoke solutions to all – from bookcases, wardrobes and kitchens, to reception counters, bars and shop fit-outs! We are very excited to be part of Made in Britain and proud to be promoting British manufacturing.
"We have already incorporated the Made in Britain mark on our letterhead and on our new website home page and email signatures. We also plan to display the mark on our products and packaging."
Find out more about Lignarius from its members' directory profile page here and its website here.