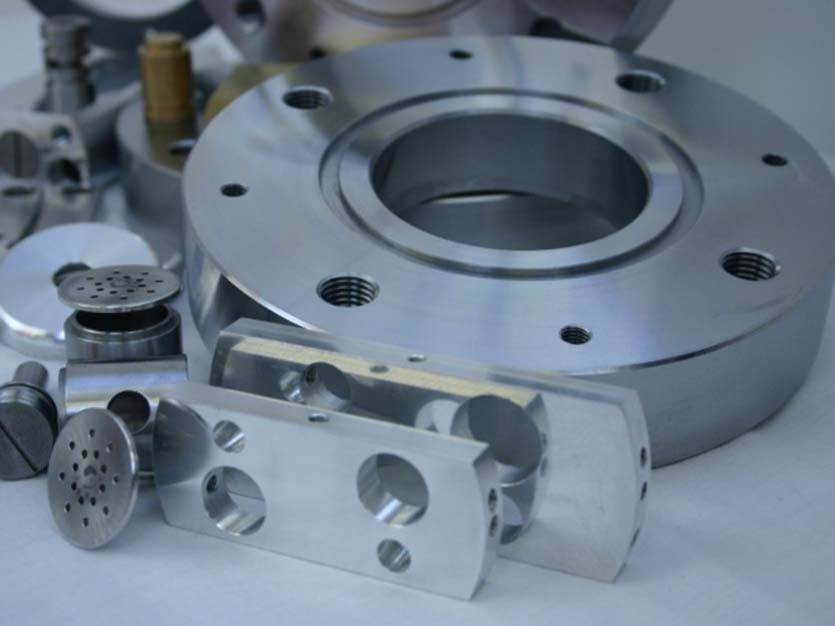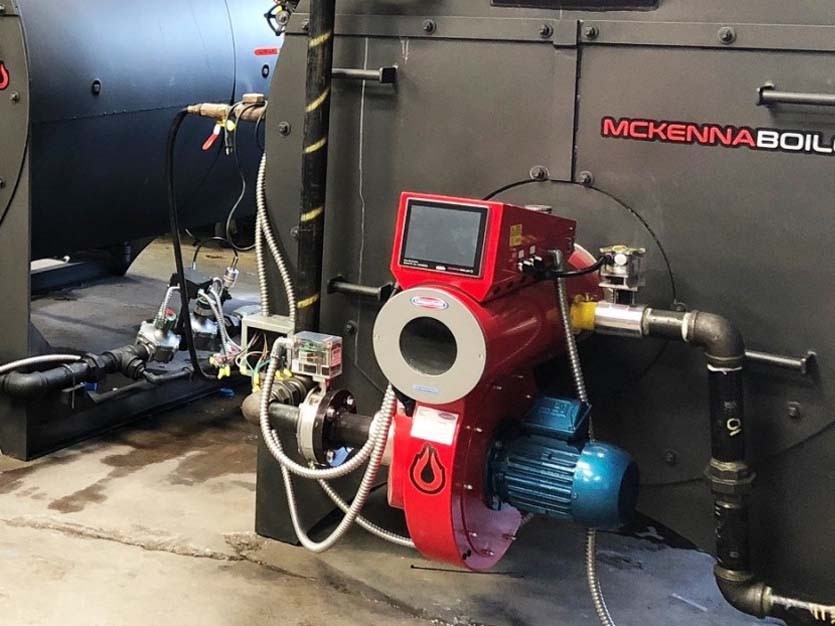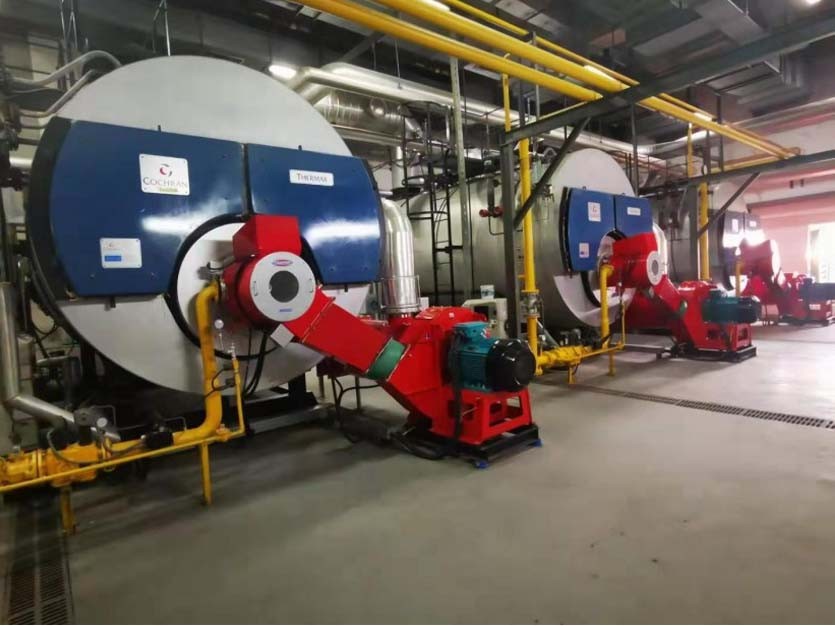 LIMPSFIELD Combustion Engineering Co Ltd is a manufacturer of commercial and industrial burners that offers complete combustion solutions from its factory in Biggin Hill, Kent. Limpsfield Combustion has now been granted membership to the Made in Britain organisation.
Limpsfield Combustion told Made in Britain that it is proud of being a completely self-funded and successful British designer and manufacturer. With a wide range of products and services on offer, including the design of equipment to meet new building and industrial powerplant requirements, Limpsfield Combustion says its aim is to meet, exceed and guarantee current UK and worldwide emissions standards, whilst at the same time offering exceptional fuel savings and Carbon Emission Reduction.
Andrea Stark, director at Limpsfield Combustion Engineering, told Made in Britain, "It is great to be recognised as a manufacturer who actually makes products in Great Britain."
Limpsfield will be using the official Made in Britain Mark on its website, on its email signatures and on all of its products. Find out more about the company from its members' directory profile page here and its website here.