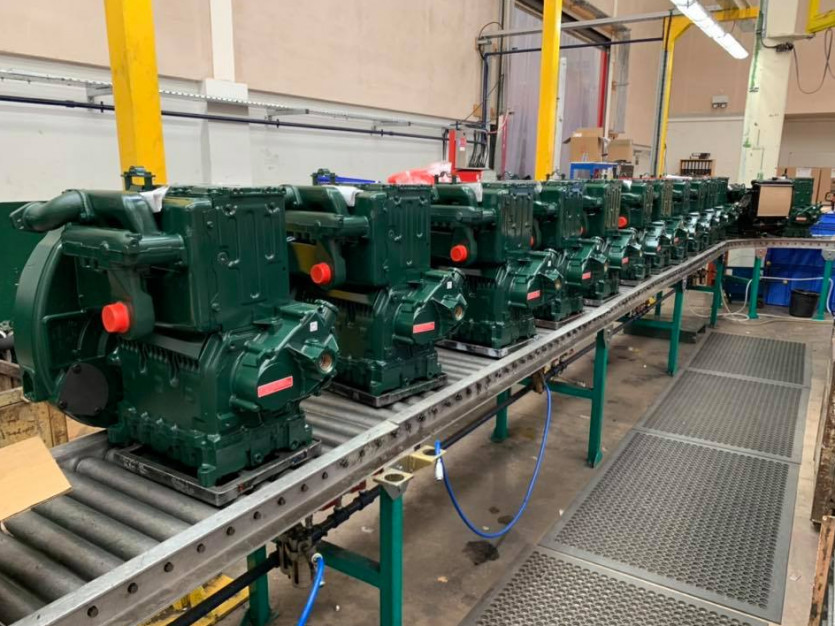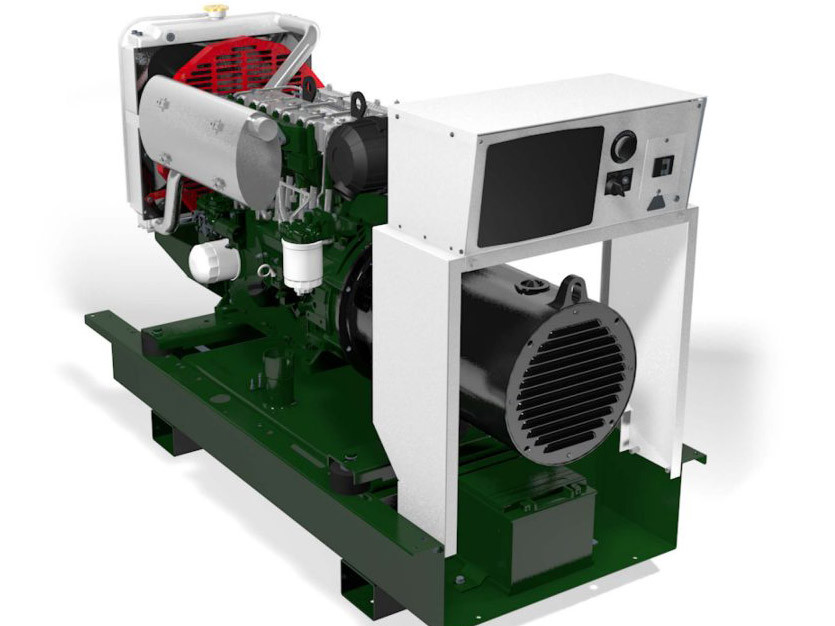 GLOUCESTERSHIRE-based engine manufacturer Lister Petter has been awarded accreditation to the Made in Britain organisation.
Many engine manufacturers have moved their operations east to India and China but Lister Petter remains in the UK and the company says it is very proud of that fact. All Lister Petter engines are manufactured and built in the UK at its facility in Hardwicke, Gloucestershire.
Ryan Mason, director at the company, told Made in Britain, "Lister Petter has been through ownership changes in recent years, and by joining Made in Britain the aim is to dispel any rumours that the company has been sold overseas. It was bought by a family in 2017 in the UK and the manufacturing facility is centred in Gloucestershire."
Lister Petter has been supplying durable and hard-working engines and generators into different market sectors for decades, according to the company. Over the years, it has configured its engines for each individual sector. The team is able to respond quickly to different customer specifications, whilst keeping lead times short. This ensures an engine is configured for applications before it leaves the factory, meaning it is ready to be put to work immediately.
For more information about Lister Petter engines, see its members' directory profile page here and its website here.