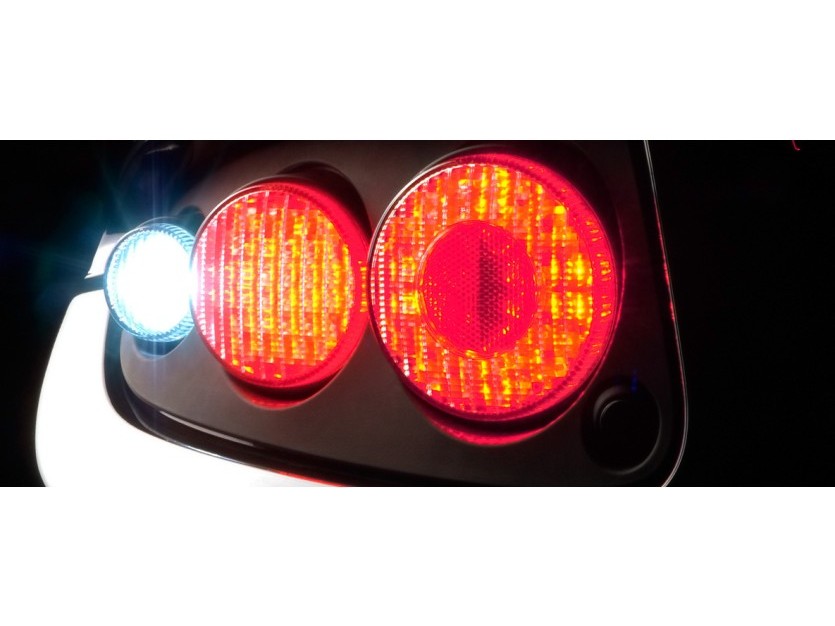 Manufacturing automotive lighting from facilities in Suffolk: LITE-wire joins Made in Britain.
LITE-wire began trading independently in 2012, but is part of a group of companies who began manufacturing automotive lighting and associated products in 1936. The company was developed to simplify the installation of LED lighting and other electrical control products, through providing a plug and play multi-flex wiring and LED lighting solution.
Rob Corke, Managing Director, said: "We are very proud of our UK manufacturing facility and the great team who work within it, allowing us to deliver high quality and cost competitive solutions that compete on a global scale."
LITE-wire will use the Made in Britain mark on their products.
Find out more about the company at its members' directory profile here and its website here.