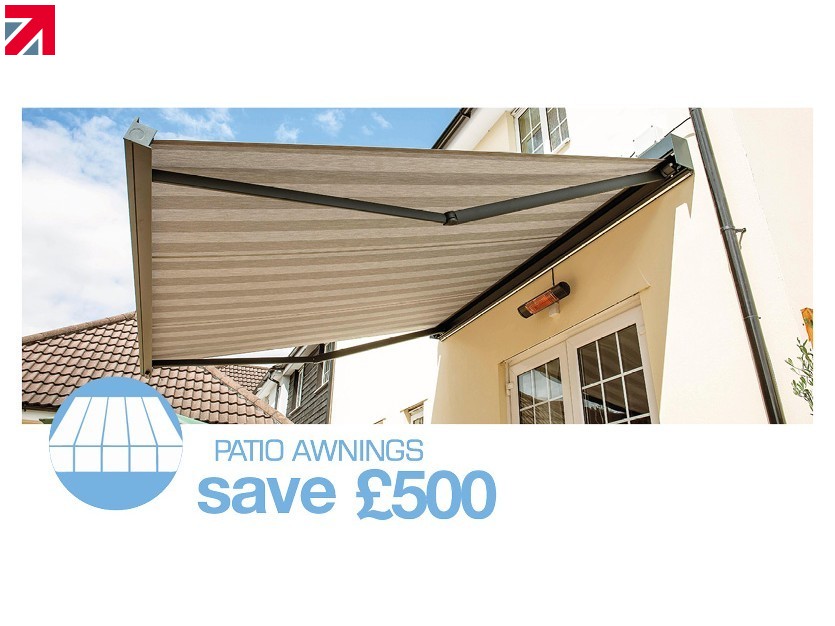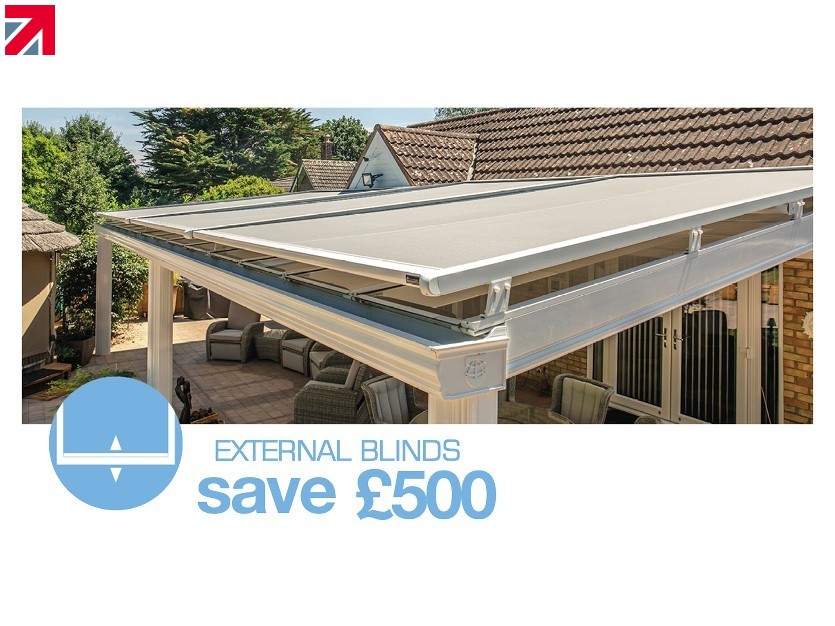 The outdoor living lifestyle trend has consistently been on the rise year on year but this year, due to the unforeseen circumstances of the pandemic, homeowners have opened their eyes to the importance of their outdoor space and how beneficial it can be to their health and wellbeing. Revamping and creating the perfect dedicated outdoor living area to use all year round has become the new priority for home renovators.
Which is why we have introduced our Love Life Outdoors campaign so that you can make healthy savings this Autumn on our whole range of luxury external shading solutions, with savings of up to £1,500 to be made it is certainly worth exploring your next investment to help enhance your lifestyle.
Explore the Outdoor Living Pod™ range, recently winning an award from Real Homes for the Best Garden Buy of 2020, this innovative all-weather pergola will provide the ultimate outdoor living experience all year round.
Our stylish and retractable patio awning range will add a touch of sophistication to the exterior design whilst efficiently shading your patio and home. With optional LED lighting and heaters to provide year-round use.
The versatile External Blinds can be applied to windows, doors, conservatories and roof lights to maintain healthy living spaces and create a more energy efficient eco-friendly home. Due to its clever engineering and all-weather design, we can apply this to most existing garden features too, enhancing pergolas and verandas to enable them for all weather use.
As an added extra we are also offering the opportunity to order now with a low deposit and have your external shading solution installed in 2021, beat the new year price increase and have your home and garden ready for spring and summer.
Talk to one of our knowledgeable advisers today and get your renovation plans started – 0344 800 1947 or alternatively you can use our price enquiry page. If you would like to take a closer look and experience our superior shading solutions first hand then visit one of our showsites.
Find out more about Caribbean Blinds UK Ltd on its Made in Britain member profile page
Find out more about Caribbean Blinds UK Ltd on their member profile page here