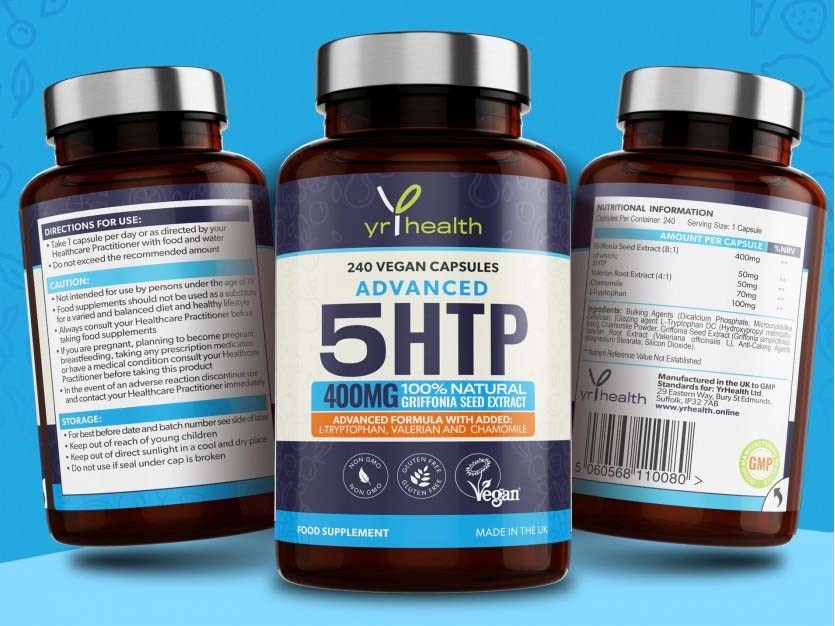 FOUNDED in 2017 Yrhealth Ltd, a Bury St Edmunds-based producer of vegan health food supplements, is celebrating being accepted as a member of the Made in Britain organisation.
Yrhealth decided to move to ensuring its supplements are completely vegan-friendly in 2019 when one of its founders decided to go vegan for health and ethical reasons and found it difficult to source vegan supplements. As a result Yrhealth took what it calls a 'radical change in direction' and decided to move the production of all its supplements over to being completely vegan friendly.
Neil Emms, director of Yrhealth, told Made in Britain "We have taken the time to make sure all of our supplements are Vegan Society-registered for peace of mind to those living a plant-based diet. Many supplements say 'vegan' but are not accredited. The accreditation is paramount to our products and, we believe, customers.
"Being accredited to the Made in Britain organisation is incredibly important, especially in our industry where many products are created and bottled in the far east where different and arguably less strict manufacturing practices exist. We want our customers to know we support British manufacturing and that we offer a much more superior product."
Yrhealth will be using the official Made in Britain mark on its new labels, including the labels on the 20 supplements it currently has in development. Yrhealth will also use the official Made in Britain mark on the listings for its supporting product images on Amazon, eBay and its website and on its social media channels. Find out more about the company at its members' directory profile page here and its website here.