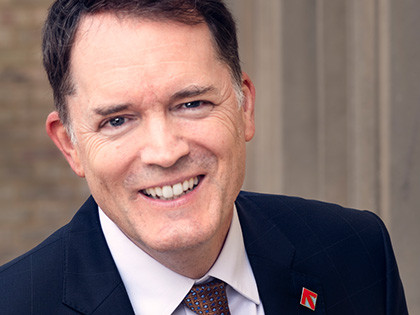 AS Made in Britain marks its 10-year anniversary, CEO John Pearce (left) was invited to appear on the launch episode of the new 'Leadership' series of The Manufacturer Podcast.
He talks about the organisation's growth and evolution during its first decade and gives unique insights into the reality of manufacturing today and his predictions for the future of the sector.
Listen to John Pearce's full interview with The Manufacturer Podcast.