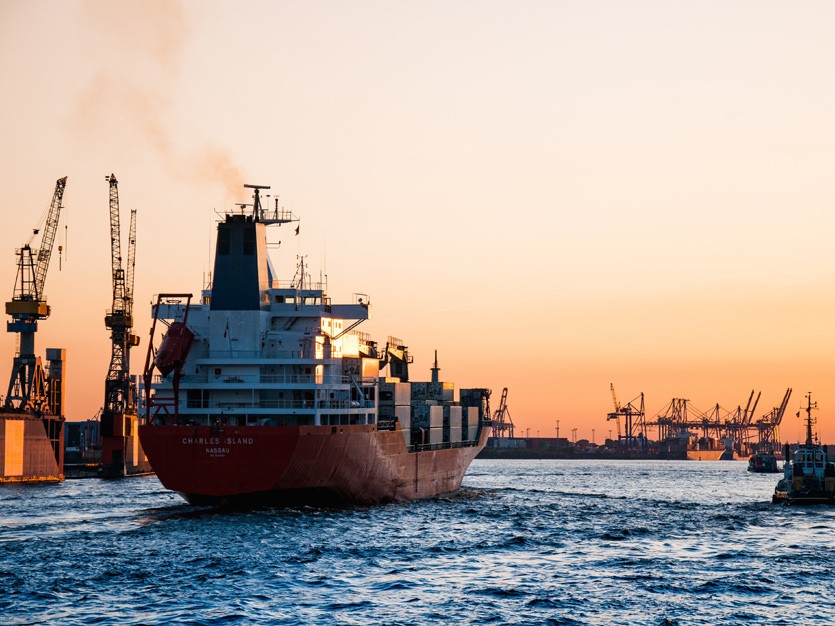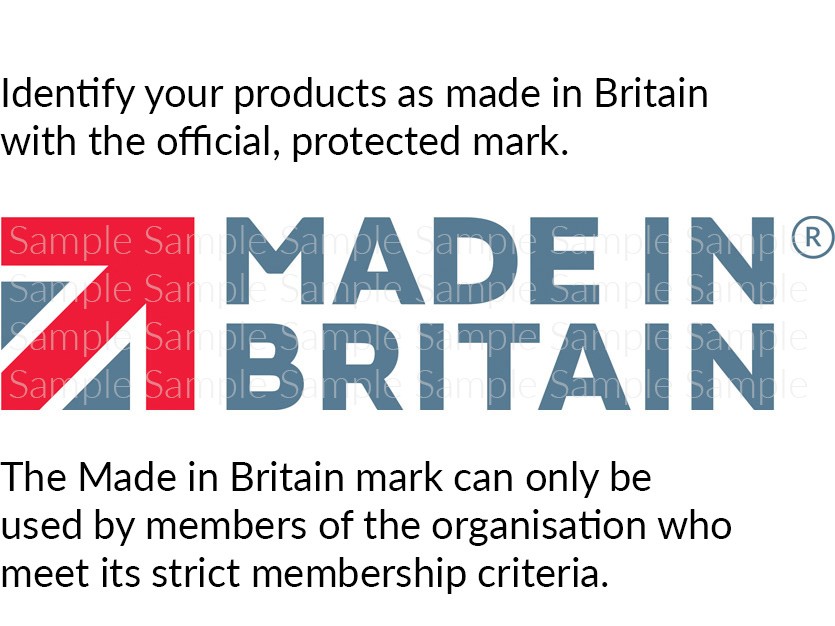 New research from Barclays brings encouraging news for UK manufacturers looking to export. Report by Martyn Moore and Adrian Parrott
PROMOTING the Britishness of products could be worth and additional £3.5bn of revenue to UK-based manufacturers, according to a report published by Barclays Corporate Banking this week.
The report goes on to say that in a survey of overseas regions, 36 per cent of respondents said they are buying more British-made products than they were five years ago. In fact, 39 per cent of all respondents across the US, Germany, France, Republic of Ireland, China, India, South Africa, United Arab Emirates, Netherlands and South Korea said that if they saw a product identified as British, they would be more inclined to buy it.
Consumers in overseas markets are also prepared to pay more for products made in Britain, citing reasons such as good value for money, high quality, status and internationally respected. The Barclays report put the average gross product premium for British-made products at 9.6 per cent. That is, all the respondents across all the territories who had a positive response to British-made items would pay 9.6 per cent more for them than for a rival product made elsewhere.
The sectors examined were general food products, alcoholic beverages, soft drinks, fashion items, high-precision tools, automotive, homewares and gaming products. Homewares and automotive fared well with gross product premia of over ten per cent, just behind food and alcohol.
James Binns, global head of trade and working capital at Barclays Corporate Banking, said, "We surveyed 10,005 consumers across 10 international markets to find out the average price differential they are willing to pay for British products. We also asked what attributes they associate with products that are made in Britain.
"Our research shows that, while the EU and the US remain important trading partners for the UK, there are significant opportunities for British businesses to grow exports in emerging, high-growth markets, such as China and India.
"Consumers in these regions perceive British goods to be higher quality and better value for money. The result of this is a willingness to pay a premium for British-made goods, which could make these destinations more profitable for UK businesses.
"In fact, our economic modelling reveals that the value of this preference for British-made goods across the 10 markets we surveyed could be worth £3.5bn per annum to British firms."
John Pearce, CEO of the Made in Britain organisation, said, "It's great to see the results of the Barclays survey matching our own intelligence on the value of British-made products. Our own annual survey of UK consumers produces similar results. To know that overseas buyers hold our products in similarly high esteem is very encouraging. We urge British manufacturers to shout their Britishness from the rooftops and joining Made in Britain to licence the official, protected mark is the best way to do this."