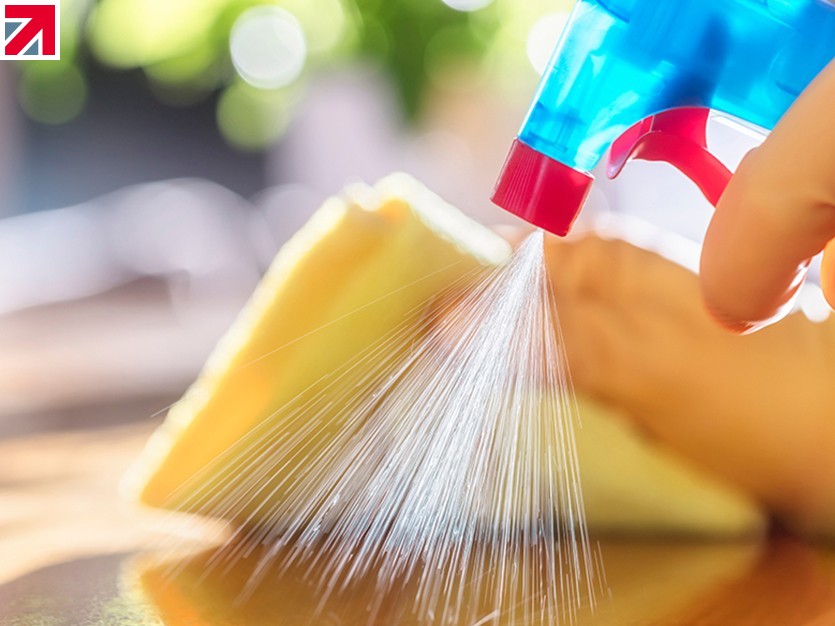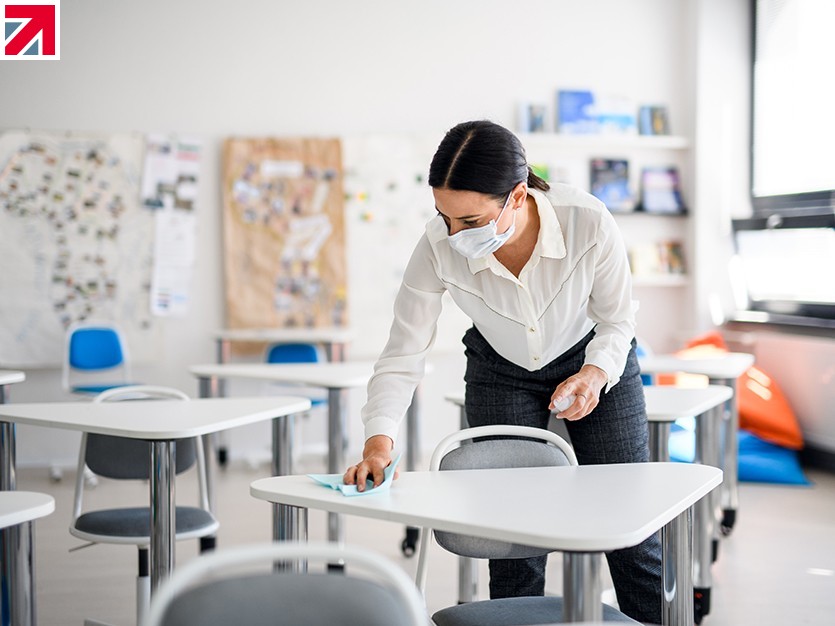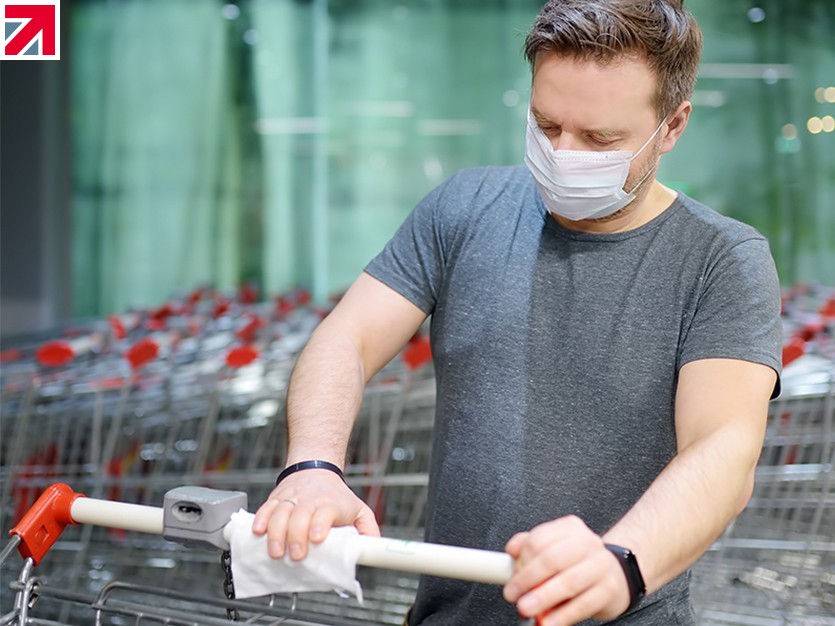 3G Medical Limited's disinfectant wipes and spray – claimed to be "COVID Killers" – has been independently verified as effective against coronavirus under EN14476 standards
A leading German lab has tested and confirmed the company's products are effective against 99.999% of viruses, including coronavirus, in 1 minute or less
Made in Britain Member 3G Medical Limited has confirmed that their alcohol-free disinfectant wipes and sprays range – called "COVID Killers" by the company – has been independently verified to the most recent EN14476 standard as highly effective against coronavirus.
The independent lab testing was done by Dr. Brill + Partner GMBH at the prestigious Institut Für Hygiene Undmikrobiologie in Bremen, Germany and has been published on the relevant product pages on the 3G Medical website.
"There are so many companies who now claim to have products that are supposedly effective against COVID-19," says Mr. Jake Reinders, head of Marketing and Communications at 3G Medical. "It is vital that consumers inspect the labeling and product information on any product they consider purchasing to ensure that they are not only tested to the EN14476 standard, but practical in application in terms of the contact time required. If a company is not willing or able to provide a copy of their EN14476 test results, it is likely their claim is not accurate."
The EN14476 standard is the UK and EU standard for testing virucidal efficacy, and if successful ensures a 99.999% efficacy against a range of viruses, now including SARS-CoV-2, the strain that causes COVID-19.
A secondary factor in performing the EN14476 test — which is equally important — is the exposure time needed to achieve the result.
Mr. Reinders explains the importance: "If a product is found to be effective but requires a longer contact time of perhaps 5 or even 10 minutes to achieve the desired results, that is often not practical. Most of us do not have the luxury of waiting 5 minutes for a spray or a wipe to work its magic, but if you use a product that requires this amount of time, you are not killing the virus. Faster is better — and also safer. Consumers may believe they are using a product that is effective, but this is a false sense of security unless they follow the usage instructions precisely."
Mr. Reinders added: "We are very pleased that our products not only met the EN14476 standards, but managed to do so in one minute or less during the tests, thereby ensuring it is not only effective but also practical and efficient."
The BBC reported on 12 November that the UK has achieved the grim milestone of being the first European country to surpass 50,000 coronavirus deaths. This, along with the newly implemented 4-week UK lockdown, has served as a stark reminder that the global pandemic is very much an ongoing issue, and safety measures such as social distancing and proper disinfection remains a high priority for businesses and consumers.
3G Medical, based in the North East of England, has substantially increased its inventory levels to meet the growing demand from business and consumers across the UK and EU.
"We are fortunate that we have been able to scale with the demand and have had very few out-of-stock situations in the last 6 months. We're also proud of the number of clients that order on a repeat basis from us, and we reward them for their loyalty by offering additional discounts on all repeat orders. This not only speaks to the quality of our product and service, it also allows us to more accurately forecast demand to ensure we are able to supply our clients during this critical time. "
3G Medical was originally founded in 2012. The company opened its UK operations in 2015, and currently operates separate corporate entities serving global markets from the UK, USA and South Africa.
Interested parties are encouraged to contact the company by email at uk@3g-medical.com or call 020 8123 5346.
Find out more about 3G Medical Limited on their member profile page here
Find out more about 3G Medical Limited on their member profile page here