Made in Britain member The Leather Satchel Co is joining dozens of British manufacturers and designers at Source British, a new US trade show dedicated exclusively to British brands. Taking place 13-14 March 2017 at the California Market Center (CMC) during L.A. Fashion Market, the West Coast's premier trade show, it's the perfect showcase for brands looking to access the US market.

"We're massively optimistic about this opportunity to be amongst the first British businesses heading to the US in this new era," said Keith Hanshaw of The Leather Stachel Co. "We will be proudly displaying the Made in Britain marque to remind US buyers that every satchel is hand made in Liverpool and that manufacturing in the UK is really thriving. We've got a very strong story and the marque helps us tell it."
Joanne Lee, Senior Vice President of Tradeshows & Marketing at the CMC, commented: "Source British will join our established shows helping to further position the CMC as a prominent destination for premier fashion and lifestyle brands in Los Angeles. British design and craftsmanship have long been revered by US buyers. With Source British, West Coast buyers are being offered the extraordinary opportunity to explore Britain's top brands in one convenient LA Market trip."
The show is divided into focused areas creating a quintessential British experience:
Home, Gift and Craft | Fashion, Footwear and Accessories | The Sipsmith Gin Palace | A British Tea Room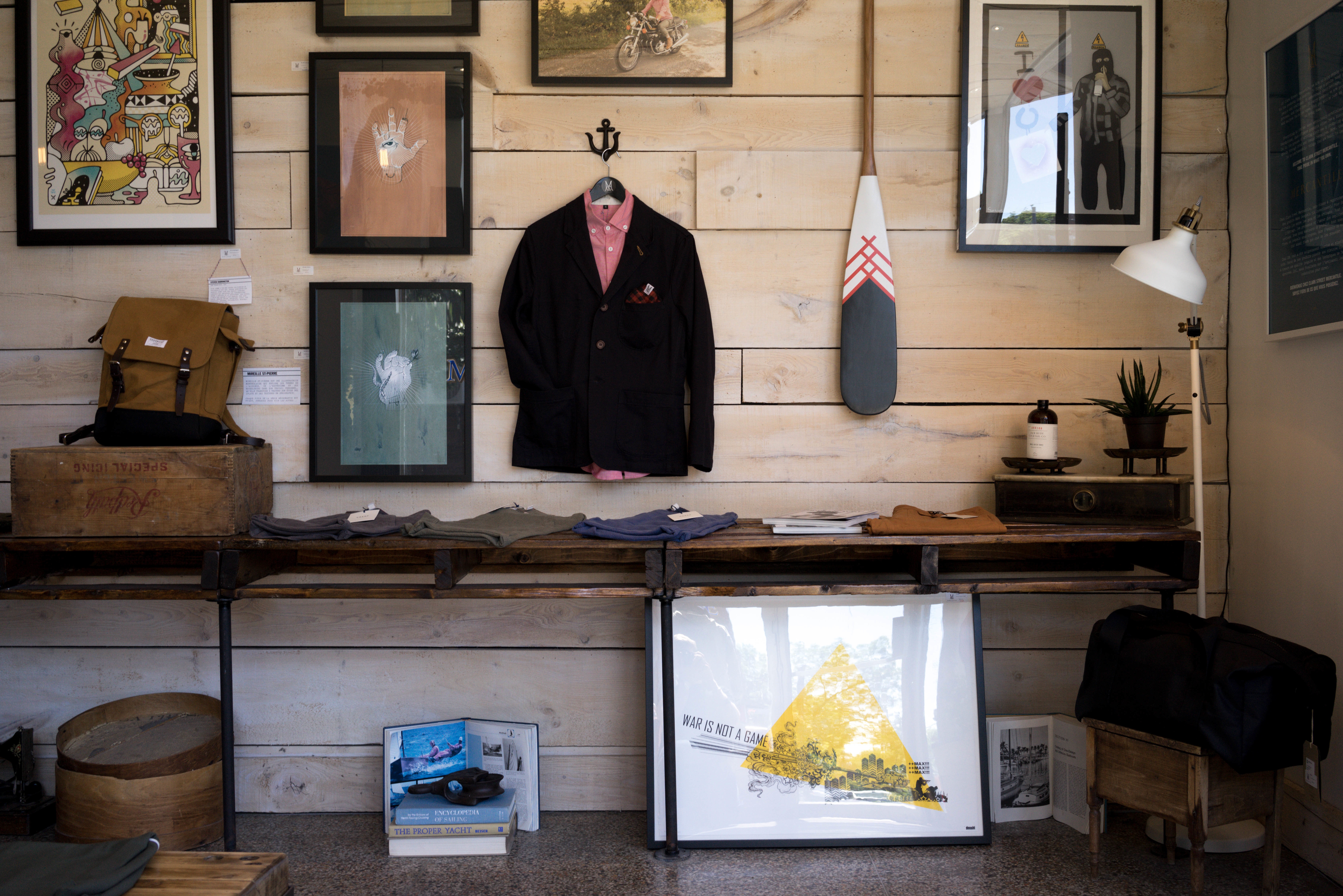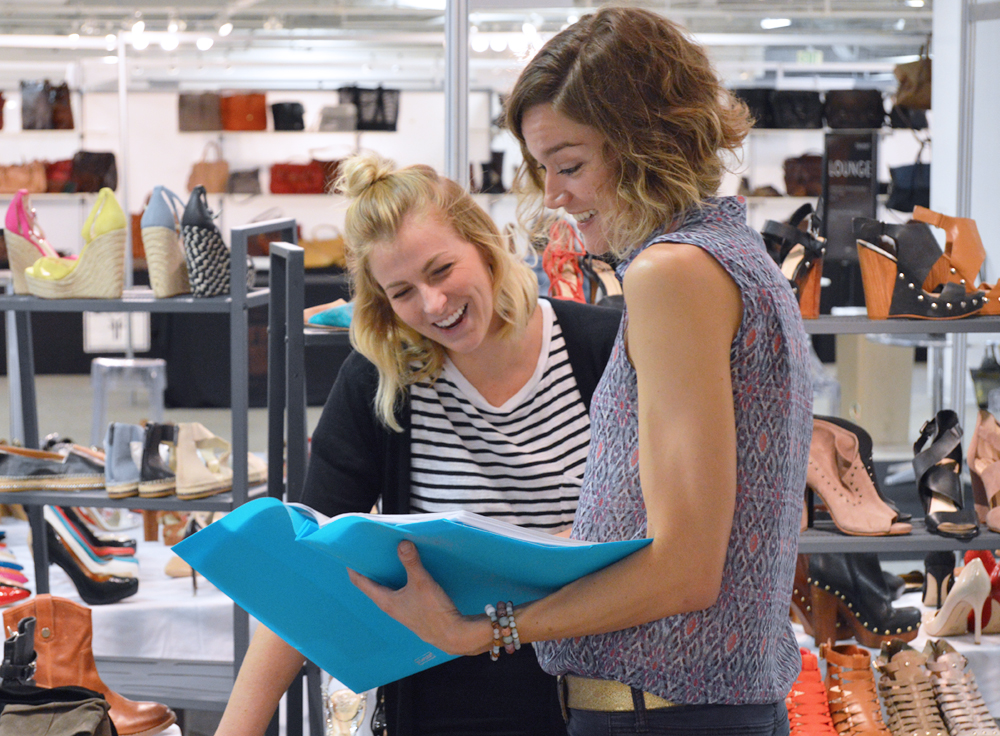 Here are just some of the brands exhibiting: Karen Gold, A Post Card from Brighton, Novelette Novalis, Fonz Leathers, Wolfram Lohr, Glen Appin of Scotland, Nadia Minkoff, Amanda Coleman Jewellery, Carlton London, David Hampton, Peak & Brim Designer Hats, Stargem, Lucy Sylvester Jewellery, Hedon, Attune, Roy Lowe & Sons, Animo Glass, Carola Van Dyke, Chunki Chilli, D R Harris and Co, Melt England, Nutscene, Teddy Maximus, Schokolat, Paperboy London, Tomcat Cards, Twiguk, Emma's Soap, Nathalie Bond Organics, Equi-Scuto, Lizzie Kershaw, Junction Eighteen, Jamali Annay, Molly Mac Living and Love Jars.
In addition The Trend Council will be holding trend forecasting sessions for buyers and exhibitors to identify trends that will shape retail in the upcoming seasons.
If your business would like to attend Source British or the Trend Council's Trend Forecasting presentations, please visit www.sourcebritish.com.
Source British was founded in 2016 and is backed by Upper Street Events, a leading U.K.-based events company since 1987.