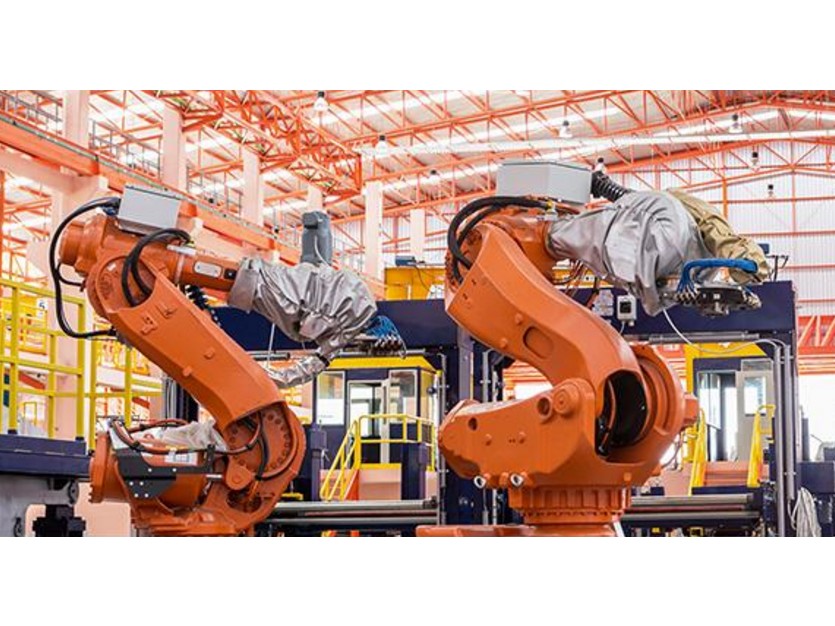 CLARIAN Automation, based in Peterborough, describes itself as a one-stop shop providing customers with the best automated control systems for their processes, from food and beverage, to refrigeration and manufacturing.
The company provides control panel design and manufacture, software programs - PLC, SCADA and HMI, installation, integration, commissioning training, in-life service and support. Clarian has now qualified for membership of Made in Britain.
Ian Stones (above) managing director at Clarian Automation, told Made in Britain, "We are a control systems integrator, we don't just make control panels, or write software, we provide a complete control systems service from design through to final commissioning and have a lot of experience in with production processes and automation of those processes.
"Being certified by Made in Britain shows that we are passionate about what we do, we like to prove that we are professional and offer a quality service. We work overseas a lot (until COVID-19) and it is good to show that we are a British manufacturer. We are part of a large group of manufacturers who all offer a quality product and service, membership is one of the steps to show this.
Clarian Automation plans to use the official Made in Britain mark in its documentation and aims to get labels made that can be attached to control panels and components so that everyone can see that they are manufactured in Britain. For more information, visit the company's members' directory profile page here and its website here.