MADE in Britain is hosting an 'Innovation in Britain Healthcare' panel at The Healthcare Show, part of Health Plus Care, on 18-19 May 2022 at ExCeL London and it has just revealed who will be on that panel. The experts are: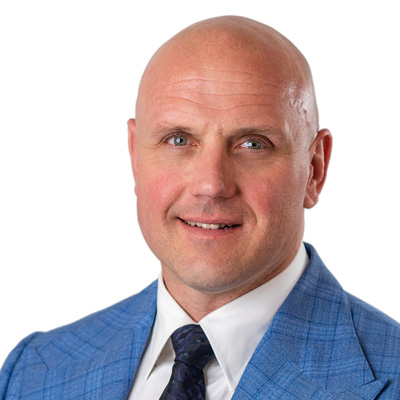 Cliff Kirby, founder and chief executive officer of NeedleSmart NeedleSmart has offices in Knowsley. Having the original idea in 2008, Cliff successfully developed the business to proof of concept, obtained intellectual property and attracted seed capital. Subsequently, he led multi-million-pound investment into the business which produces patented needle-destruction devices. NeedleSmart is now a thriving entity with an exciting suite of products being delivered to healthcare markets globally.
Currently, Cliff also sits as the CEO of CAL International, an international design and development business with offices in Knowsley and Poland. In recent years, CAL International have leap-frogged the competition offering a full solution to the development problems of its clients, leading to an increase in turnover in excess of 100 per cent for the past three years.
Cliff graduated with a degree in mechanical engineering in 2002, established a design consultancy in 2003 and worked with, and alongside, blue-chip companies such as Rolls Royce, Caterpillar, Tyco Inc, 3M, and Leyland Trucks. Building strong working relationships, creating unique working partnerships and having an intrinsic understanding of the development process, Cliff took direct responsibility for a number of turnkey projects successfully delivering in excess of £30 million of new product to market for global clients.
Cliff now has a number of business interests in the Liverpool City Region (LCR) and sits on the board of Knowsley Chamber, the LCR board of Health and Life Sciences and is an active member of the LCR engineering landscape.
Website: https://www.needlesmart.com/
LinkedIn: https://www.linkedin.com/company/needlesmart
Twitter: https://twitter.com/NeedleSmart
Peter Staddon C Dir, I Eng, FIET, FIoD, managing director of Benmore Medical Peter has led Benmor Medical for 12 years. Peter is a chartered director and incorporated mechanical engineer by profession and is central in the design and development of Benmor products.
He is responsible for ensuring products and services are of the highest quality, compliant and of the best design for both patients and carers in the health setting.
Benmor Medical is proud to be the UK's leading independent bariatric equipment supplier and has been supporting bariatric care since 1996. It is one of the only companies in UK company to develop, manufacture and distribute its own products exclusively for the bariatric market and is proud to be a member of Made in Britain.
Facebook: https://www.facebook.com/BenmorMedical/
Twitter: https://twitter.com/BenmorMedical
Instagram: https://www.instagram.com/benmormedical/
Linked In: https://www.linkedin.com/company/benmor-medical-uk-ltd/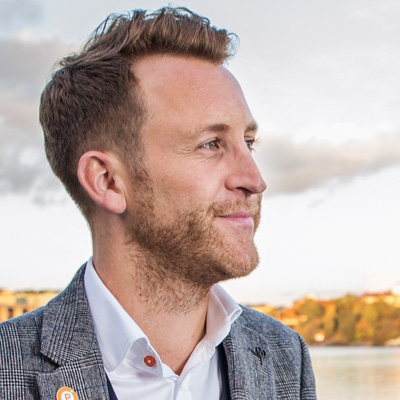 Richard J Paxman, CEO of Paxman Richard studied management science at Manchester's UMIST and joined Paxman in 2008. He has expanded upon the international success of the business and is passionate about improving scalp cooling efficacy.
He supported the randomised clinical study which enabled the Paxman scalp cooling system to gain FDA clearance in USA. In 2019, Richard signed a five-year research and collaboration agreement with the University of Huddersfield. With a multi-disciplinary research group, the Paxman Scalp Cooling Research Centre will focus on biological hair follicle research as well as developing innovative scalp cooling-related treatments and individual 3D-printed cooling caps.
He has contributed as a keynote speaker at innumerable business launch events around the world, ensuring the latest scalp cooling news, best practices and protocols are shared across the Paxman network and beyond.
Richard is passionate to empower cancer patients with choice and will continue to work on building awareness of scalp cooling and access to this important treatment in the years ahead. He is currently working with National University of Singapore on improving outcomes for patients faced with chemotherapy-induced peripheral neuropathy.
Twitter: @RichPaxman and @scalpcooling
Instagram: @scalpcooling
Facebook: @paxmanscalpcooling
LinkedIn: Paxman
Innovation nation: UK healthcare manufacturers on the global stage will take place at 11:45am on 19 May in Halls N6 and N7 at the Care Quality and Efficiency Theatre. The session will be moderated by John Pearce, CEO of Made in Britain.