Made in Britain is about to embark on a major tour of members' factories to make films, take photographs and talk to company leaders. The visits will start in July. Will your company be on our hit list?
DURING lockdown nobody from Made in Britain visited members and it was one of the things we missed most about working for this wonderful organisation. As we emerge from lockdown we would like to resume member visits, if you'll have us.
We are aiming to carry out a factory visit every month and we would like to come for the day. We would like to meet a senior spokesperson for the company for an hour to film a short interview.
What we are looking for in a member to visit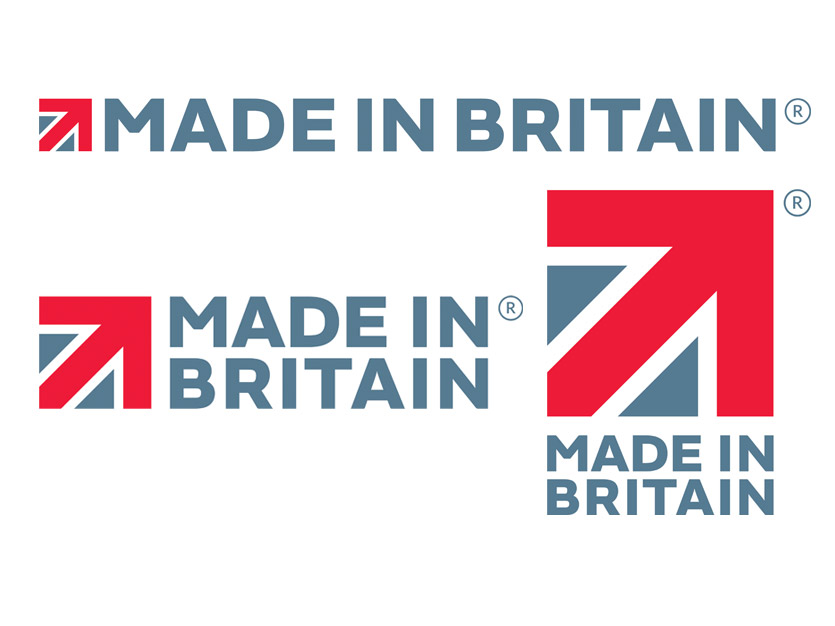 With more than 1,700 members to consider, we need some criteria to help us choose where we will go to make our films and take our photos. First of all, we want to visit members who are using the correct version of the Made in Britain mark, the one with the arrow pointing north-east and showing the ® symbol (as shown on the left), on their packaging, products, labelling, or marketing collateral.
Storylines that are attractive to us include sustainability and the circular economy, exporting, re-shoring, history, apprentice-to-MD-style ascendancies, COVID business pivots, Brexit/COVID success stories, businesses born out of the pandemic, successful collaborations with other Made in Britain members, multi-generation family businesses or those with a long history and heritage. We are also interested in meeting Industry 4.0 pioneers.
What's in it for you?
You will get a set of professional digital photographs of your manufacturing facility, your staff and your products to use in any way you like, subject to conditions.
Your video will feature on the Made in Britain website and we will make clips available for your own use, again subject to conditions.
We will write a 400-word profile of your business for the Made in Britain website and this will be promoted via our social media activity.
Here's what to do next
If you meet the above criteria (correct logo on products/packaging, a good environmental story to tell etc.), email us at info@madeinbritain.org and tell us why you would like us to visit your company. Keep your pitch to 200 words, if possible and get it to us before Wednesday 14 July. Please include an image of the logo as it appears on your product, package or labels. A member of the team will then come back to you with some specific questions and we'll start planning our summer on the road. We're looking forward to seeing you!