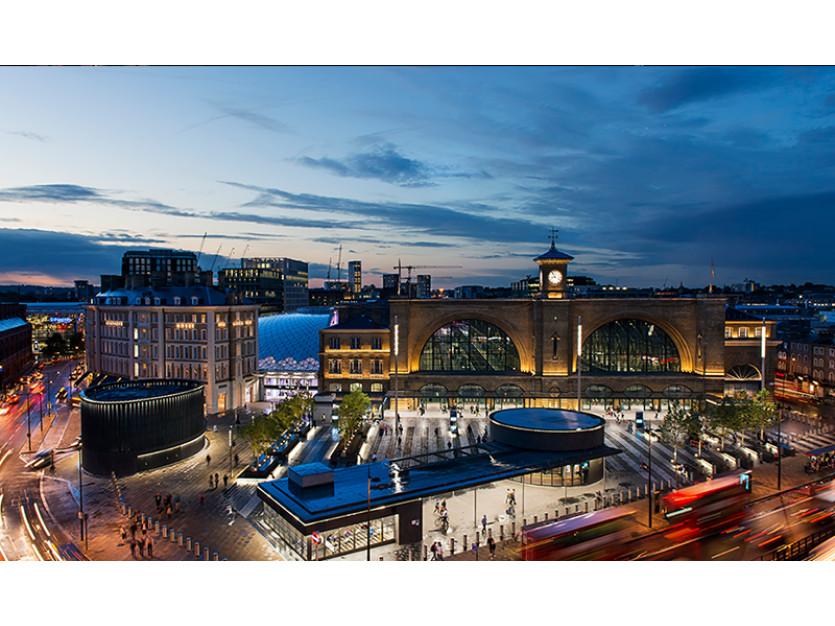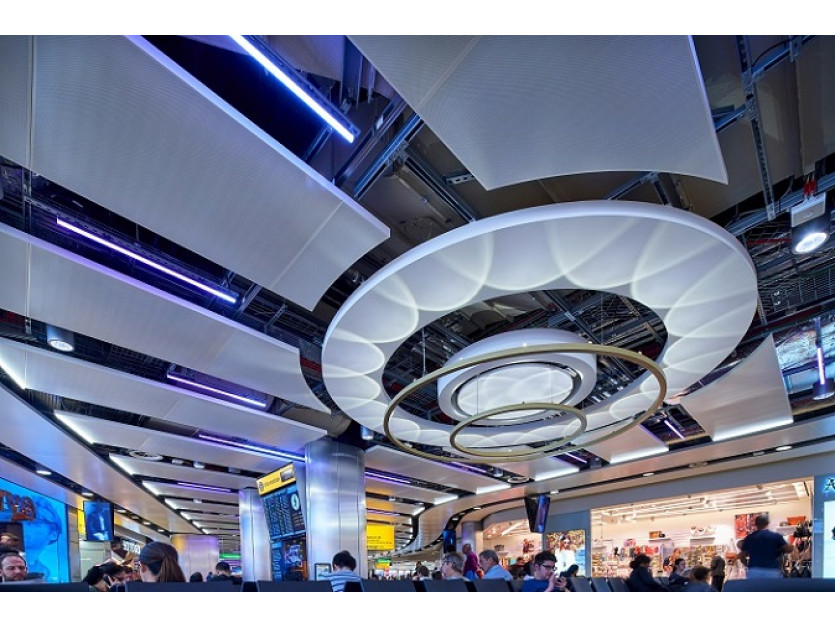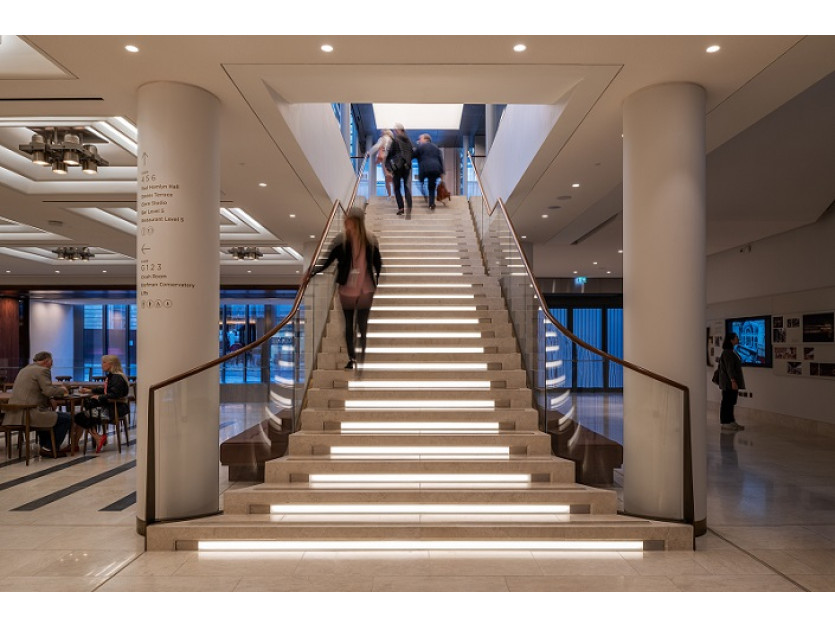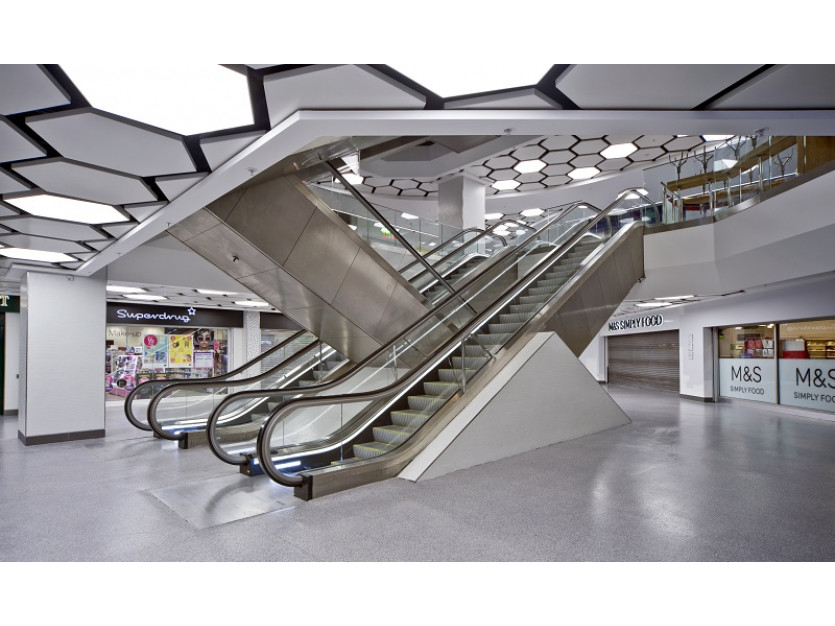 MADE in Britain is delighted to welcome Kemps Architectural Lighting to its membership. Kemps was founded in Leeds as Kemps Neon in 1989 by siblings, Mark and Mandy Kemp.
The company creates inspired lighting solutions for top designers, architects and specifiers on flagship projects across the world. Driven by their bigger and brighter visions, Kemps is now celebrated around the globe for its lighting innovation, exceptional quality and unequalled performance - and all delivered in a very British no-nonsense way.
Managing director Mark Kemp told Made in Britain, "We want to promote and be proud of British design and manufacture, which is just what we do. We export also and the 'Made in Britain' tag is still a big draw in our industry."
Mark also wanted to acknowledge the company's 30th anniversary. Kemps was soon enjoying the limelight as one of the UK's largest, most reliable suppliers of neon signage for many of the UK's sign companies.
As the market for neon signage boomed, Kemps continued its thirst for innovation, investing in new technology to move its expertise into cold cathode lighting. Today Kemps Architectural Lighting Ltd is recognised across the globe as icons of British cold cathode manufacturing and can offer the largest range of convertors and transformers in the world for cold cathode lighting systems. Its reputation for excellent LED technology is also going global, so the company is well-equipped to take inspirational cold cathode or LED schemes from idea to installation.
Find out more at the Kemps Architectural Lighting members' directory profile page (click).