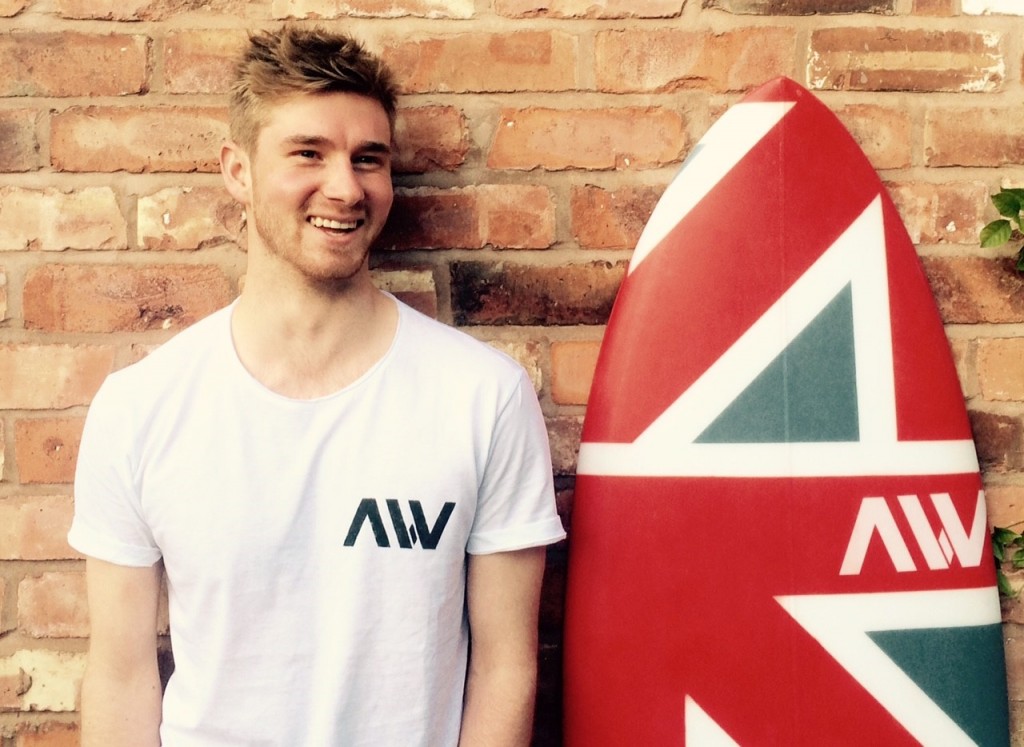 What is made in Britain? Ask Josh Moffatt of Airwave Surfboards and you might be surprised. Based in Cheshire, Airwave Surfboards designs, manufactures and sells beautiful surfboards shaped to the exact needs of each individual surfer.
Director, designer and shaper, Josh, devised the Airwave brand whilst finishing a Masters degree in Product Design and Management, combining his interests in design and engineering with a love of surfing.  At the time, most of the boards available were from Australia, so creating great boards that celebrate British surfing lineage and are made in the UK, seemed like a golden opportunity.
Two years on and Airwave makes custom surfboards for the UK's burgeoning British surfing scene, with a view to widening its customer base in the near future. But supporting British surfing and British manufacturing remains close to Josh's heart – and as Airwave's customer base grows, British provenance is something Josh thinks will be of increasing importance.
Josh said: "Being a Made in Britain campaign member is incredibly important to us as it sets us apart from other companies and helps us celebrate and support British surfing. Contacts are very important too, and being a campaign member has helped open doors. We've made some really strong links in the design sector and Made in Britain can help us find more British suppliers as we grow.
"At the moment people buy Airwave because we make great boards, but as we begin to sell more and make more marketing noise, the Made in Britain marque will really help - other companies make boards in the UK, but we're the only ones who are Made in Britain Campaign members."