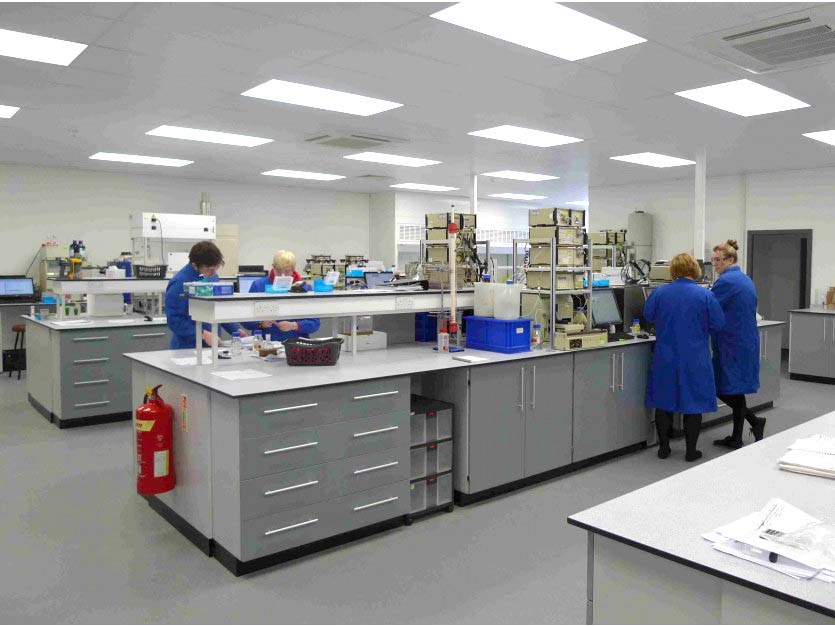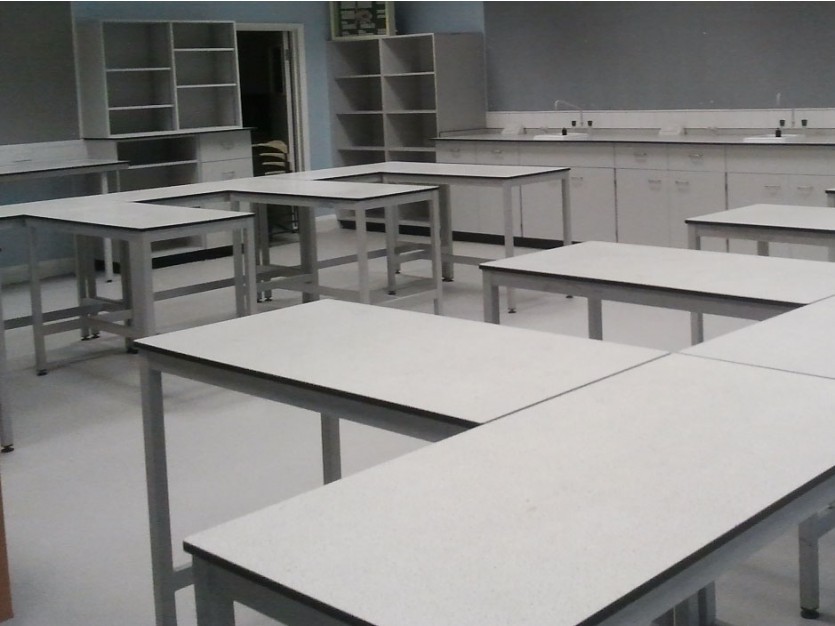 KEIGHLEY-based Mark Finn Laboratory Furniture has been making laboratory furniture for more than 35 years. It has now qualified for Made in Britain membership.
According to its website, Mark Finn Laboratory Furniture is the only laboratory furniture manufacture that guarantees cabinets and tables that are rated with load-bearing capacity of 240kg as standard. It says its products are aesthetically pleasing and built to last.
Martin Finn from Mark Finn Laboratory Furniture told Made in Britain, "We are a family-run company producing the highest quality laboratory furniture. All our products are hand-crafted by experienced bench joiners and fabricators to ensure longevity and best return-on-investment. To have the official Made in Britain mark on our products reflects our commitment to manufacturing quality items and employing a local skilled workforce."
Mark Finn Laboratory Furniture will be using the mark on its products, its website and its marketing literature. See its members' directory profile page here.