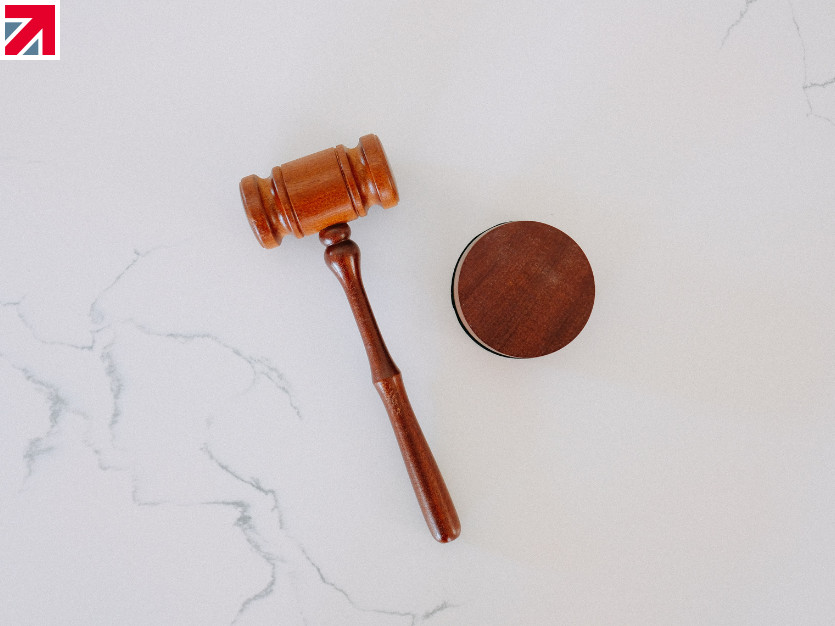 Exploring the implications of the newly implemented Martyn's Law on duty-holders overseeing the management of public spaces like stadiums, theatres, shopping centres, and other densely populated areas.
The new law demands a reevaluation of security protocols, emphasising tailored measures based on the venue's nature and footfall. Duty-holders must not only meet mandatory security standards but also proactively enhance security, collaborating with authorities to ensure ongoing safety for visitors.
Who is Martyn, and what is Martyn's Law?
Martyn Hett, a vibrant 29-year-old PR manager, tragically lost his life in the Manchester Arena bombing, among 22 other innocent victims during an Ariana Grande concert. Known for his zest for life, Martyn's untimely death ignited his mother, Figen Murray, and fellow activists into action. Their advocacy led to the inception of Martyn's Law, confirmed in the King's Speech on November 7, 2023, to be included in the upcoming legislative agenda. This law aims to bolster security measures across public venues like stadiums, theatres, and shopping centres, fortifying their preparedness against terrorist attacks and other security threats for the safety of all.
How Martyn's Law affects your organisations
Martyn's Law employs a tiered strategy, adjusting security protocols based on the venue's size and characteristics. Venues accommodating less than 100 people won't be directly subject to Martyn's Law. Nevertheless, these establishments are encouraged to voluntarily adopt the law's principles, implementing measures to minimise the potential for terrorist attacks. Licensing authorities will probably incorporate these proactive steps into their regulatory frameworks as part of their assessment criteria.
Standard Tier: Applies to locations with a capacity exceeding 100 people. It encourages cost-effective measures such as training, information sharing, and preparedness planning.
Enhanced Tier: Targets high-capacity locations (over 800 people) and mandates risk assessments leading to comprehensive security plans. This may involve fostering a security culture, implementing CCTV, and enhancing security processes.
Should you start preparing your theatre for the law?
Definitely, yes! Here are the reasons why you need to start planning to level up your game:
This upcoming law will push many businesses to start thinking about and putting in measures to protect against terrorism.
Due to the extensive requirements, it's essential that businesses start sooner rather than later to meet the compliance deadlines.
For businesses, like theatres, it's critical to enhance your security systems and protect your team and your visitors from unwanted events. With Tensor, we can help you tick off the requirements and be prepared for the upcoming law. With us, you are in safe hands.
How Tensor plc can assist you in complying the law
Tensor PLC provides the ultimate solution, offering comprehensive 360-degree protection for your building. We offer advanced security solutions, including smart cards, facial recognition, biometric entry, turnstiles, door controllers and CCTV. Our systems are fully customisable, ensuring tailored security for your businesses and properties. And to put the cherry on top, our products are fully accredited by NACOSS Gold, Secured by Design, and ISO 9001.
For more information regarding Access Control for your organisation, please get in touch with a member of the Tensor team today.
Find out more about Tensor plc on their member profile page here