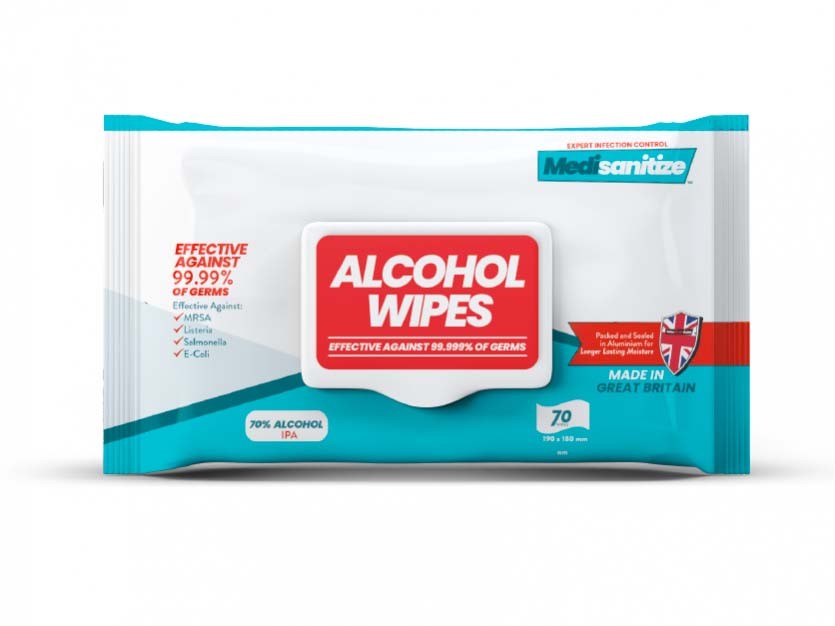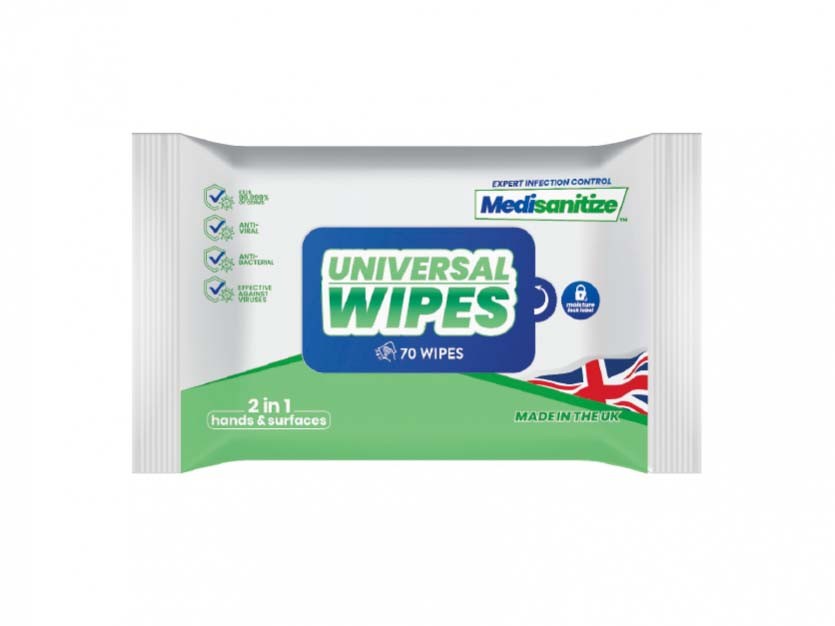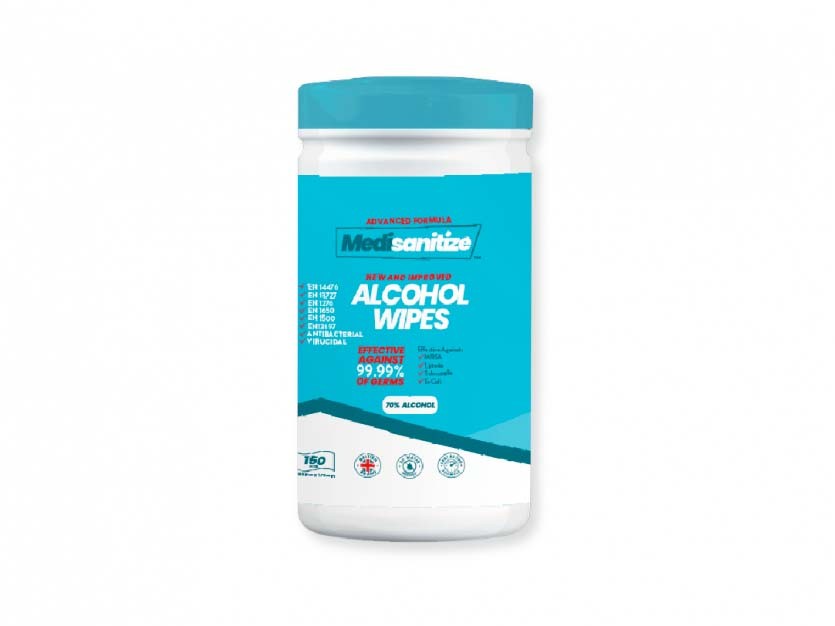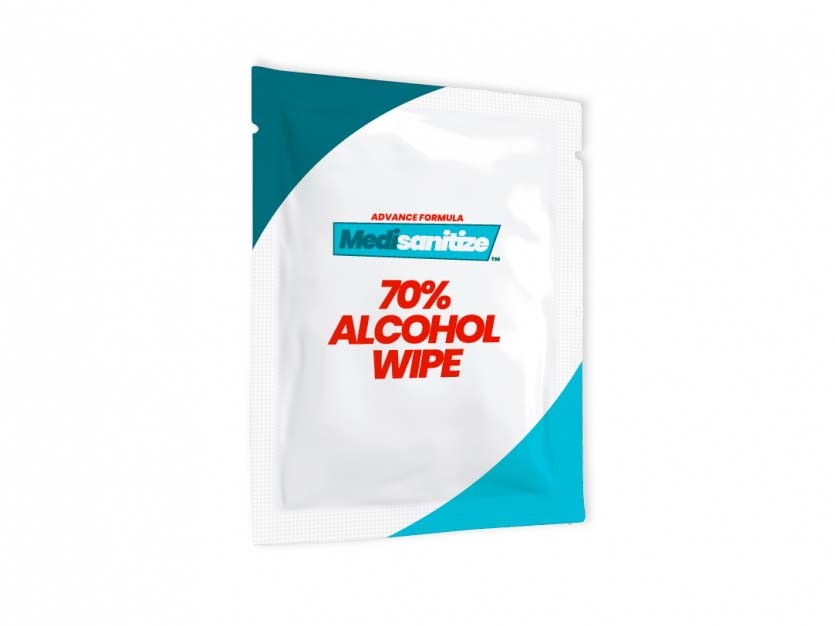 Medisanitize is part of Extergeo Industries and specialises in the production and supply of a range of sanitising products, including sanitising wipes,3-ply face masks, anti-bacterial hand sanitiser and aerosol sprays from its Lancashire base. Medisanitize has now been granted membership to the Made in Britain organisation.
Medisanitize told Made in Britain that it is committed to innovation and has adapted at speed to the changing demands of the industry. The company says it is proud that throughout the Coronavirus pandemic its team has continued to support the healthcare industry in manufacturing its sanitising products from its state of the art facility and has supplied its hospital grade products to its customers quickly and efficiently at times of real need. Medisanitize says its team is highly skilled and works to incorporate new and innovative ideas alongside providing an efficient supply of its products to its clients and providing excellent advice, support and aftercare.
Irshaad Desai, company secretary at Medisanitize, told Made in Britain, "Medisanitize is proud to join Made in Britain as we believe that the future of Great Britain can only flourish if we have companies like ourselves creating jobs and opportunities rather than importing."
Medisanitize will be using the official Made in Britain mark on all its packaging, on its marketing material, in its email footers, its social media and website. Find out more about the company at its members' profile here and its website here.