Based in Greater Manchester, Ripple Group is a creative organisation with extensive facilities including metalwork fabrication, Joinery & Cabinet Making and Paint and Powder Coating finishing plants.
For over 30 years, Ripple Group has specialised in design and manufacture of display solutions and retail interiors for leading brands and retailers. Below are some examples of the displays they have produced, showing freestanding displays and a selection retail environments.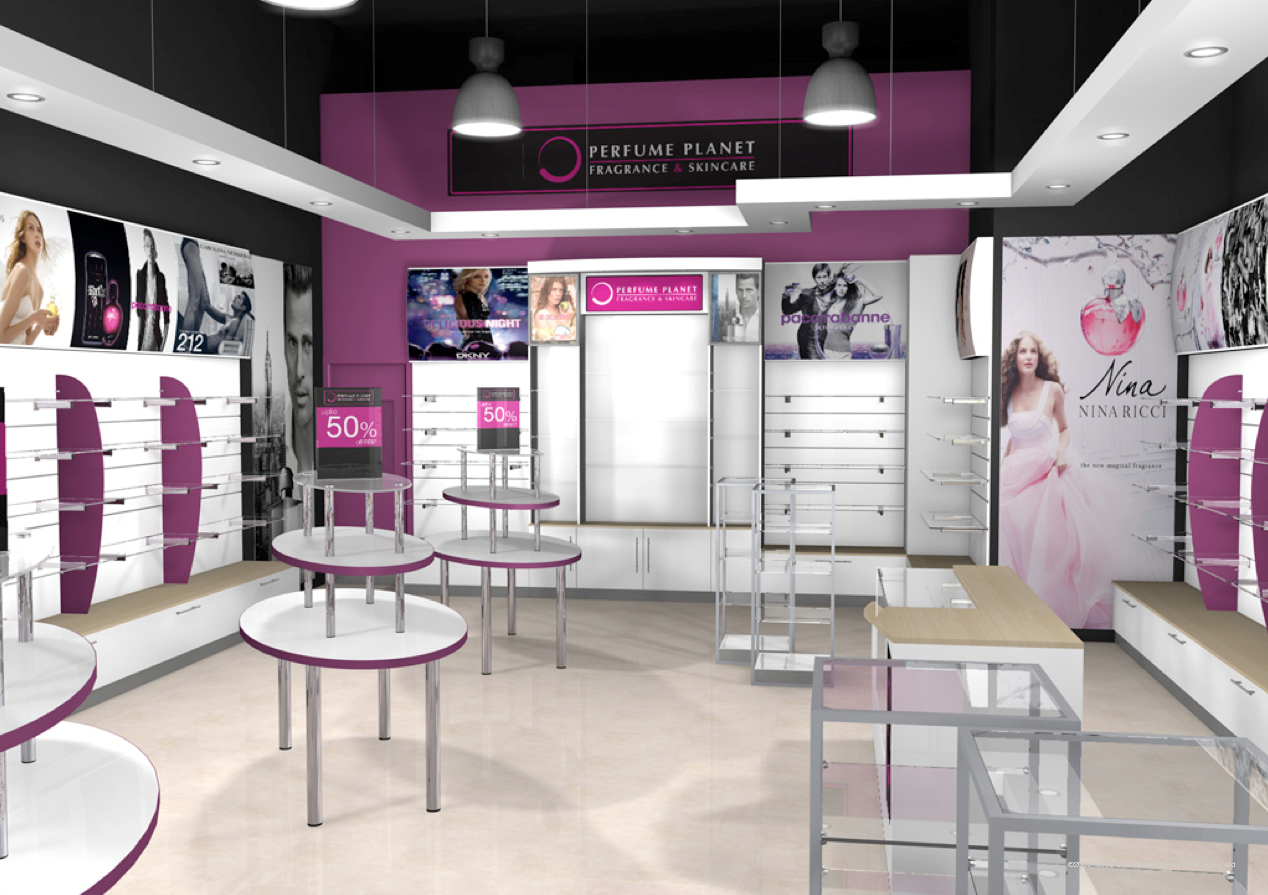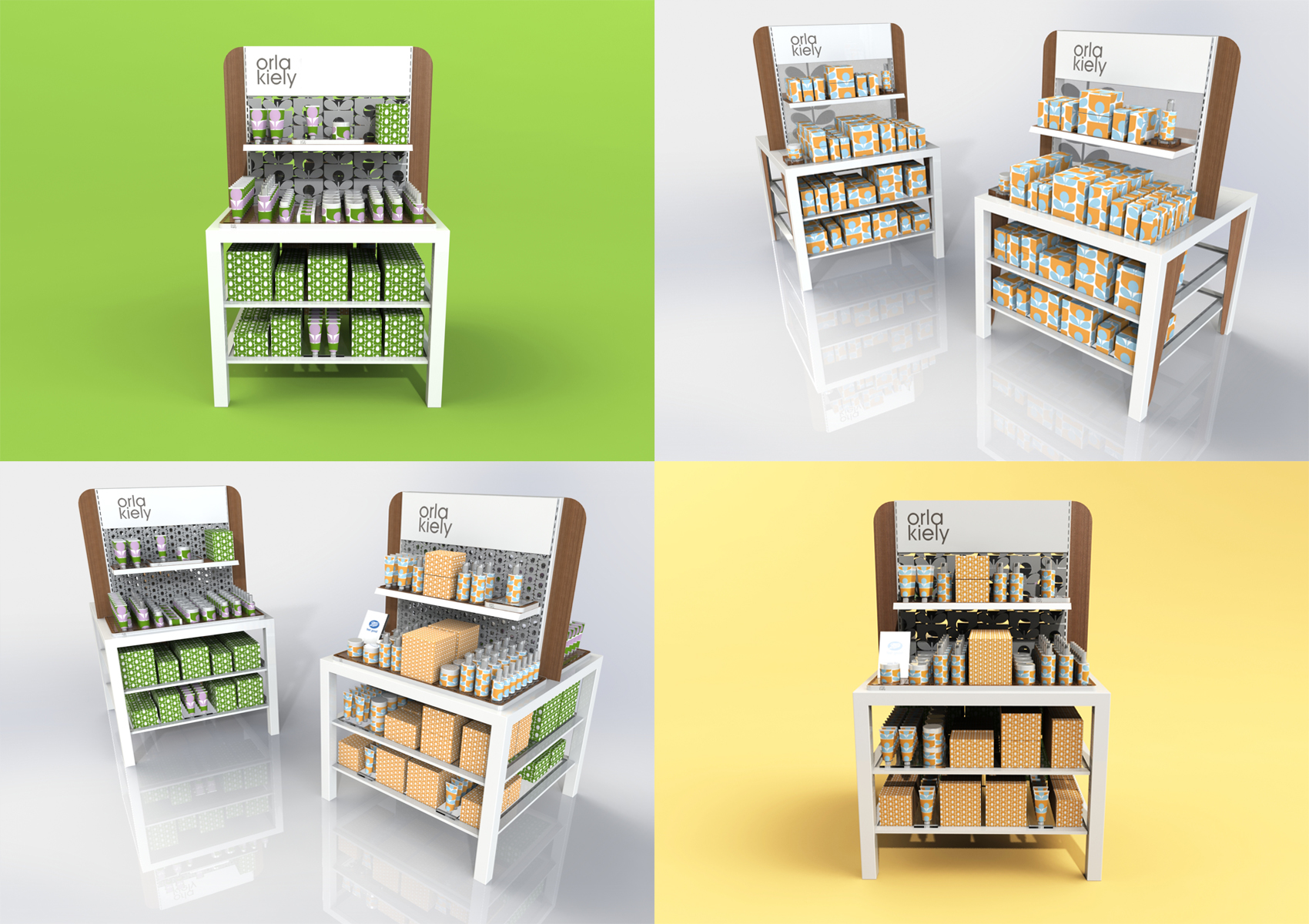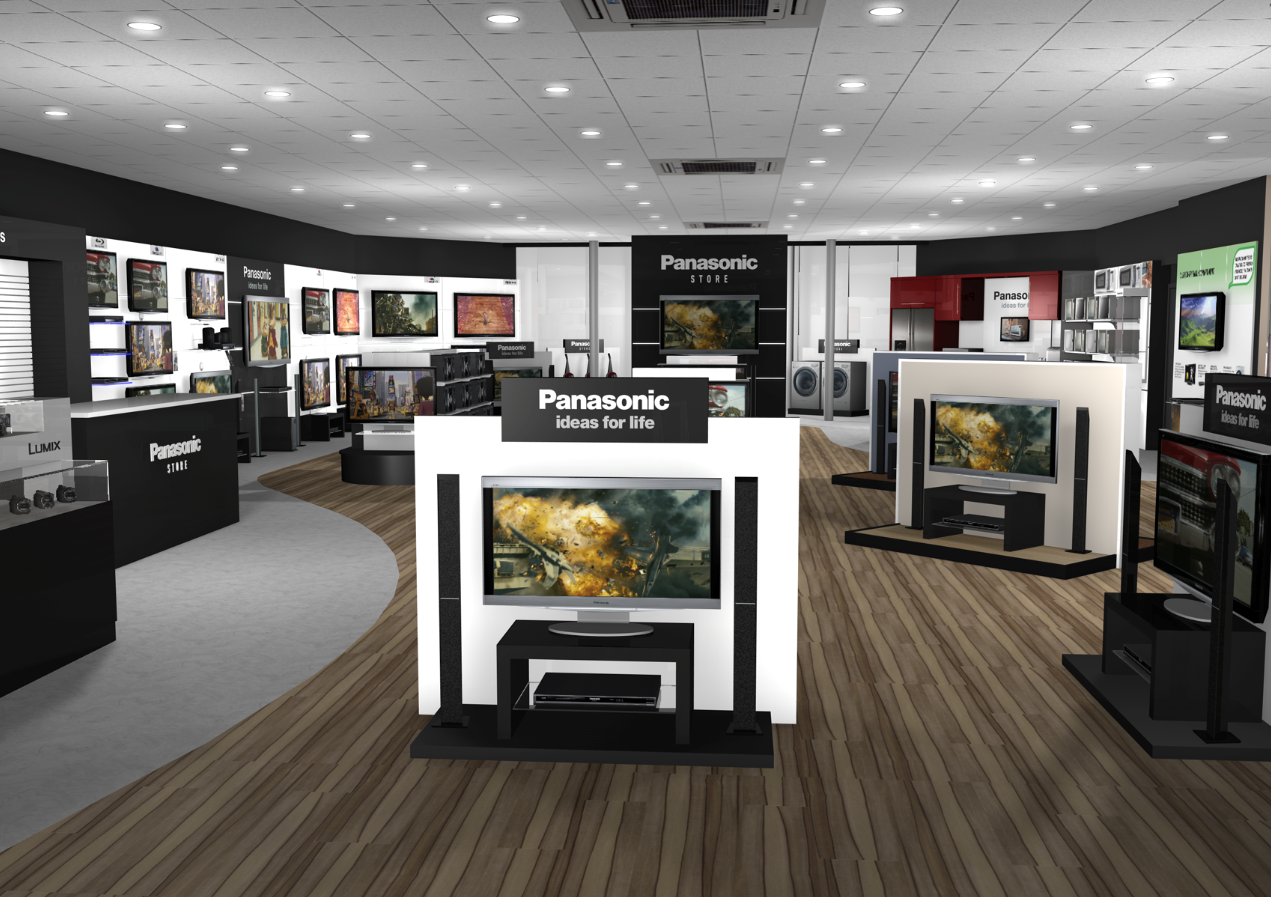 Ripple are now offering 25% off design of any new bespoke display solution or retail environment. This is exclusive to Made in Britain members, just use code MIB25.