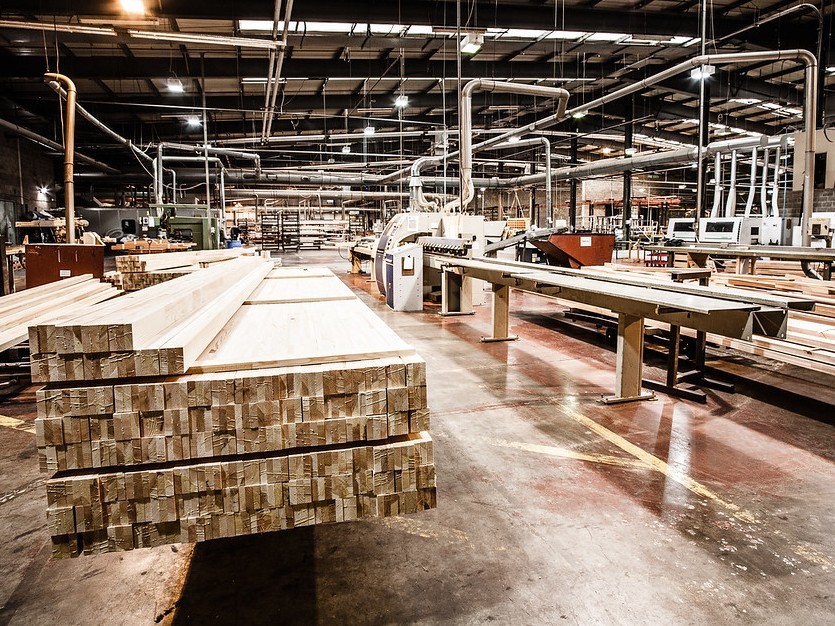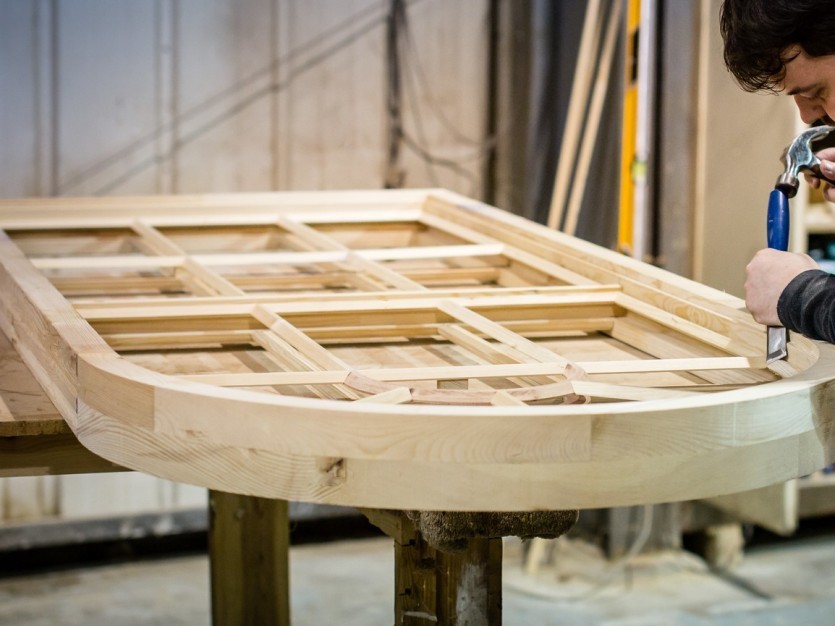 BASED on the west coast of Scotland, Blairs Windows and Doors manufacture high-quality timber, aluminium and PVCU window and door products.
Founded in 1913, Blairs Windows and Doors has developed a well-established excellent reputation manufacturing sash and case windows, double swing windows, casement windows, tilt and turn windows, external door sets and screens and bespoke shaped products. The business has grown through Covid times and continues to grow now, welcoming existing and new customers in the UK and internationally, from places as far away as Canada.
A spokesperson from Blairs Windows and Doors, said, "Blairs Windows and Doors is proud to manufacture high-quality products in Britain. Since 1913, Blairs has been at the forefront of manufacturing high-quality timber windows and doors for installation throughout the UK and also internationally. Over the years, we have added aluminium, and PVCU offerings to our product range, whilst incorporating Saveheat Glass, our sister company, culminating in the ultimate window and door offering.
"Being a proud member of Made in Britain enables us to highlight to our customers and potential customers the importance of supporting British manufacturing whilst preserving local jobs and industry. Through the resources and support that Made in Britain offers its members, we are able to collaborate with other British manufacturing businesses and grow our presence throughout the UK."
Blairs Windows and Doors joined Made in Britain in 2017, and uses the collective mark on its online and offline marketing materials.
Find out more about the company at its members' directory profile here and its website here.