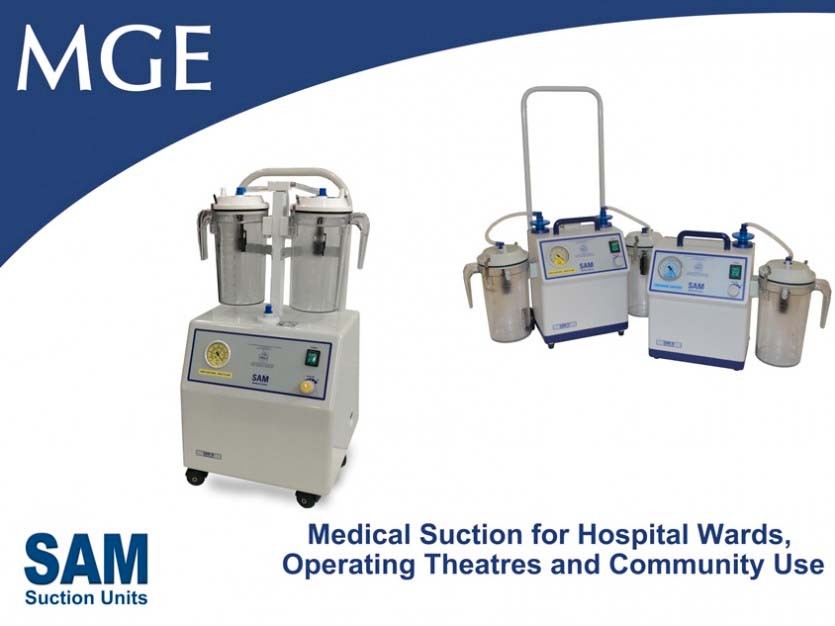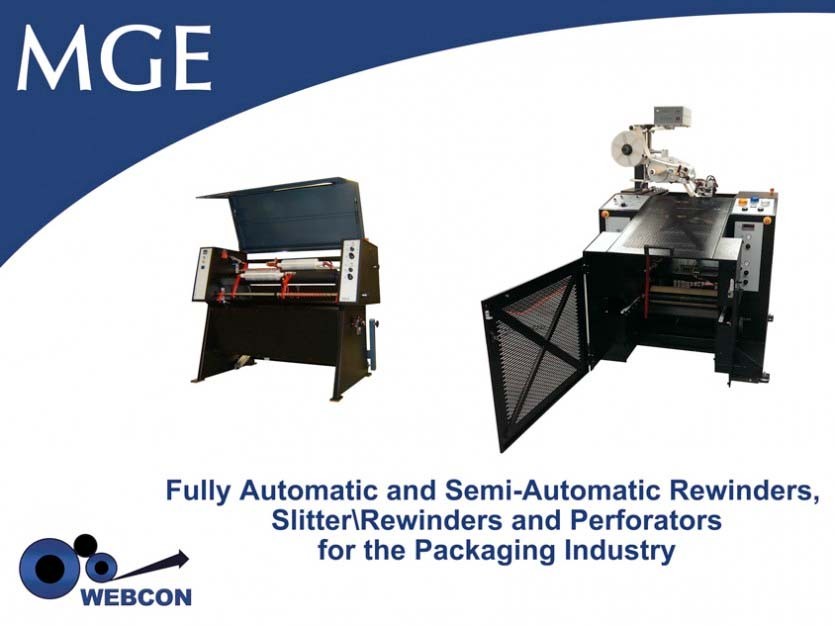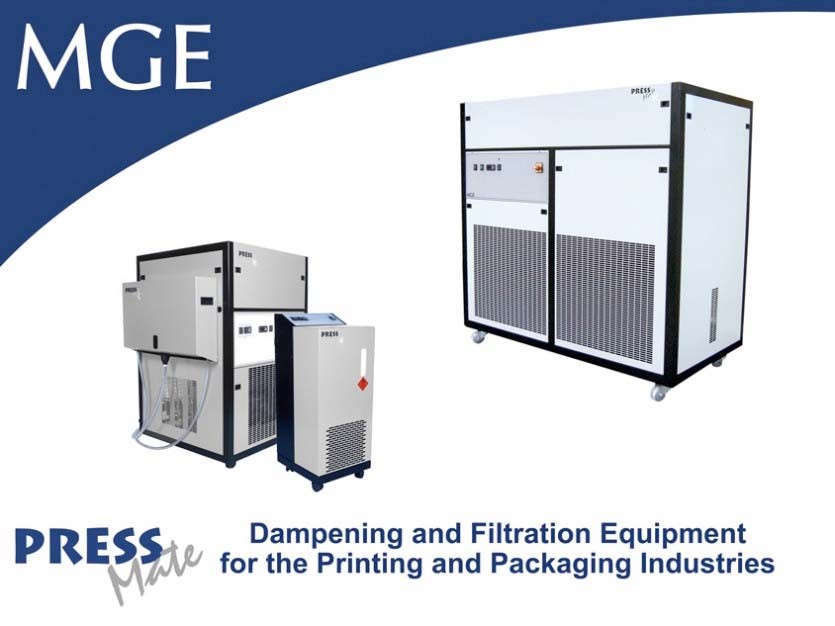 2020 is a significant year for MGE. Founded in 1945 as an installer and repairer of electrical equipment, this Colchester-based manufacturer is not only celebrating its 75th anniversary in 2020 but has also succeeded in gaining membership to Made in Britain.
MGE told Made in Britain that since its inception in 1945 it has used its innovative approach to engineering to help it expand into four diverse commercial areas and now provides high quality products, backed up by exceptional customer service, in four manufacturing areas: medical, print, converting and rewinding, and machine tool and circulation pumps.
Lockdown saw MGE operating at maximum capacity with all staff deployed to MGE Medical and its sole focus of the manufacture of suction equipment (key for COVID treatment alongside ventilators). During this time MGE initially supplied the Nightingale Hospitals before expanding to supply other NHS and private UK hospitals. MGE is now able to supply its suction equipment to its international customers in Africa, Asia and the Middle East.
Now out of full lockdown, MGE says it is fully operational in all four of its manufacturing areas and is celebrating its position as a specialist SME in the manufacturing industry. Simon Martin, technical director at MGE, told Made in Britain, "We have been making equipment in the UK for 75 years, so we thought that it is about time that we shouted about it and the Made in Britain mark is a very good way to help us do that."
MGE will be using the official Made in Britain mark on its website and on the packaging for its medical suction equipment. MGE will also use the official Made in Britain mark on several of its suction unit models and on its primarily built for export converting machines and print units.
Find out more about MGE from its members' directory profile page here and its website here.