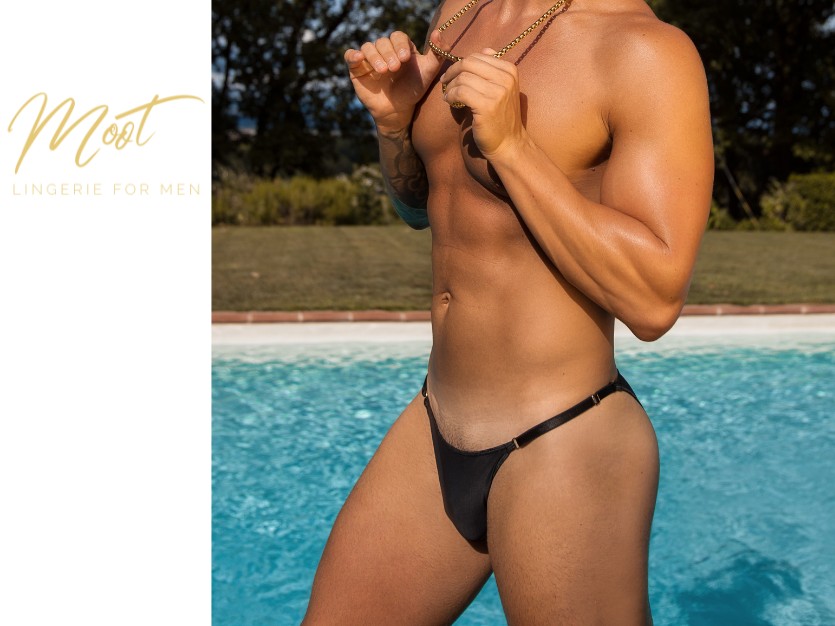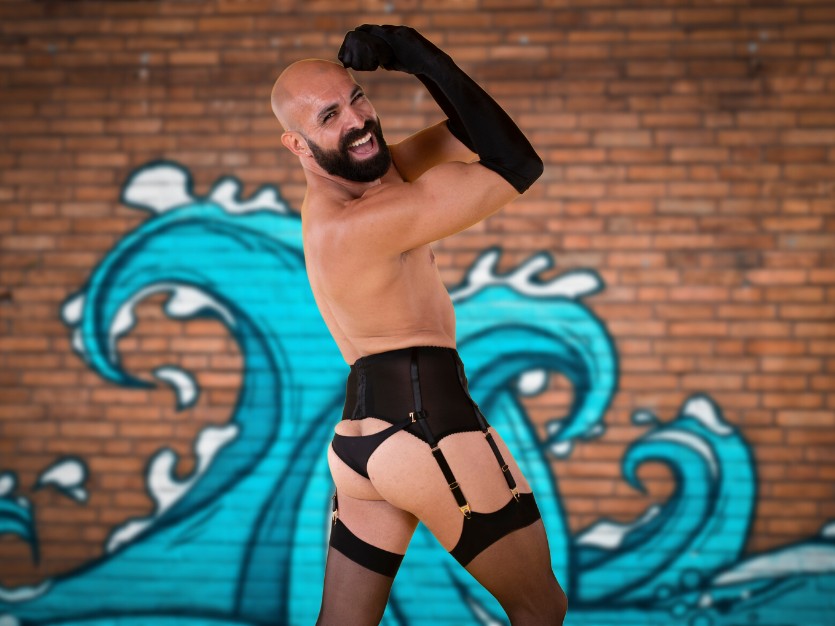 Designing and manufacturing a new brand of luxurious underwear for men: Moot Lingerie Ltd joins Made in Britain.
Moot was launched in March 2020 just as the pandemic swept in, but has become a welcome distraction in a gloomy time. Moot manufacture men's lingerie which is designed in Sussex and sewn in an old mill in Leeds. Moot have been featured in The Observer twice, in Attitude magazine, on Radio 4 and are just about to have a 60 Second Documentary made about them. The super-star stylist, Harry Lambert, recently requested Moot underwear to use in a project with a well known Vogue photographer. Moot have been sending their handmade pieces across the world, from Japan to USA, Germany to Ireland, Australia to Belgium.
Jules Parker, the creator and founder, said "We are delighted and proud to have joined the Made in Britain organisation. We are very proud of our company ethos of social responsibility and the fact that we support the pay of a UK living wage at all points in production."
Moot will use the Made in Britain mark on their social media and marketing materials. Find out more about the company at its members' directory profile here and its website here.