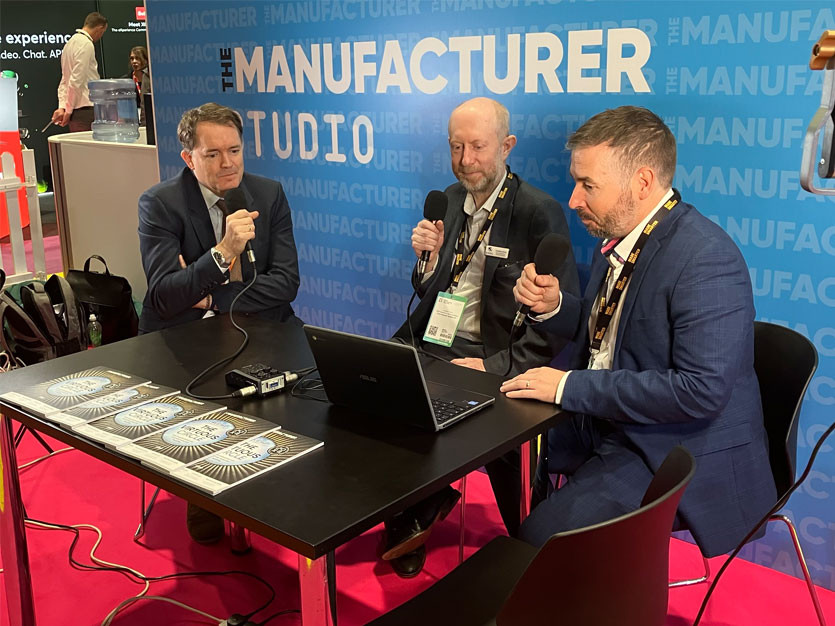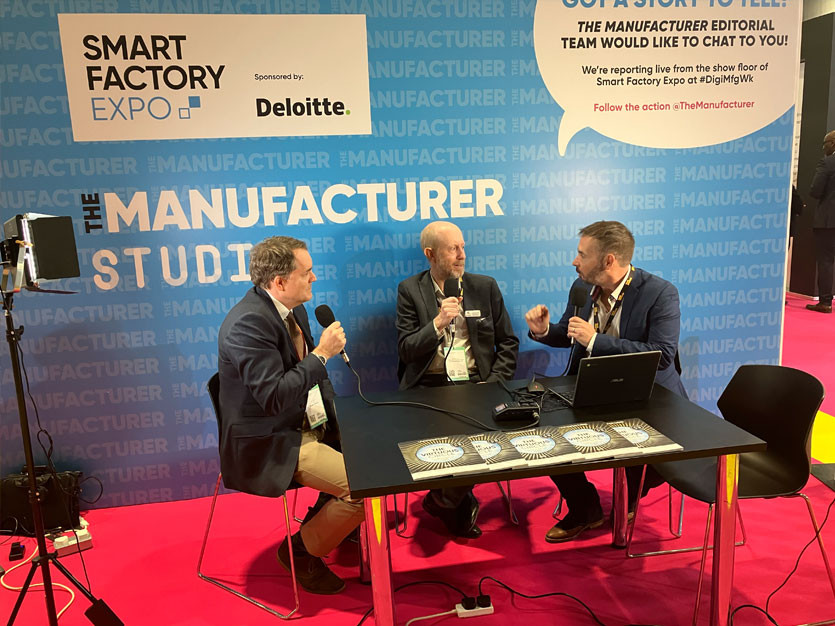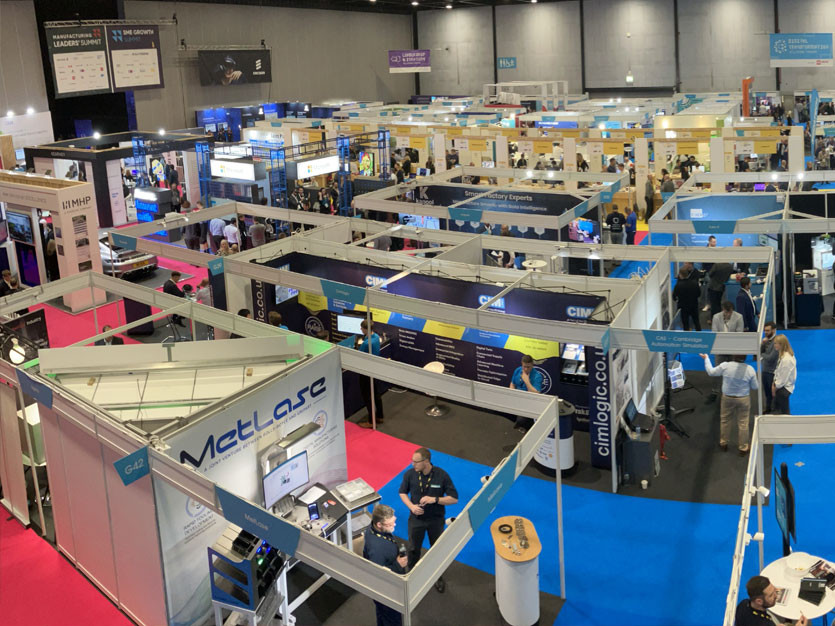 There is growing enthusiasm and confidence about the manufacturing sector that was evident from the 'chatter' and discussion volume of thousands of conversations going on at Digital Manufacturing Week (DMW) at the Liverpool Exhibition Centre this week. I saw many speaker sessions and panellist Q&As that were standing room only. The aisles of the MADE SMARTER innovation alley were packed with people wanting to learn more about the latest digital and physical solution innovations, many of which are already working in real factories across the UK.

MADE SMARTER was created following an industry-led review of how UK manufacturing industries can prosper through digital tools and innovation. This independent review was commissioned by UK Government and led by Professor Juergen Maier CBE, Co-Chair of Made Smarter. The Review made 4 key recommendations:
LEADERSHIP - More ambitious, informed, and focused leadership for digitalisation. Find out about our Leadership training.
ADOPTION - More widespread adoption of technology across supply chains, especially amongst SME makers. We understand that adopting new technology can be daunting but we can support you throughout your journey to digitalisation. Find out about our trusted adoption advice.
INNOVATION - Faster innovation and creation of new tech, new companies and value streams. We have a mission: to build a digital innovation ecosystem that funds and supports UK innovators and manufacturers. Find out about Made Smarter innovation.
SKILLS - Upskilling workforces and identifying future skills. We can support your organisation and workforce to get the very most from digital tools and help you begin your journey towards digitalisation. Find out about our skills support.

"As a very proud British software maker, employing highly skilled people in the UK and providing ERP and other solutions for the sector, it's encouraging to see so many manufacturers at this year's event and so many new faces approaching our stand. We all understand there are some real economic and environmental challenges on the radar, but we also believe that digital solutions can help solve some of them. The message from Exel is that digital and data solutions are within easy reach, affordable and offer a viable pathway to your net-zero ambitions."
Jonathan Orme, Exel Computer Systems
Through the seven years I've been involved with DMW, I've seen the number of visitors grow year on year as more manufacturers adopt the digital technologies they need, with the commercial and government partnerships best suited to the sector. It's never too late to step into the digital space or take a deep dive into the latest user-friendly ways to make data you already have, and improve your business in the way that you want.
Made in Britain brings together British software makers within the Membership Directory: they offer support in accounting, communications, CRM, ERP, gaming, healthcare, human resource, marketing, science and security.