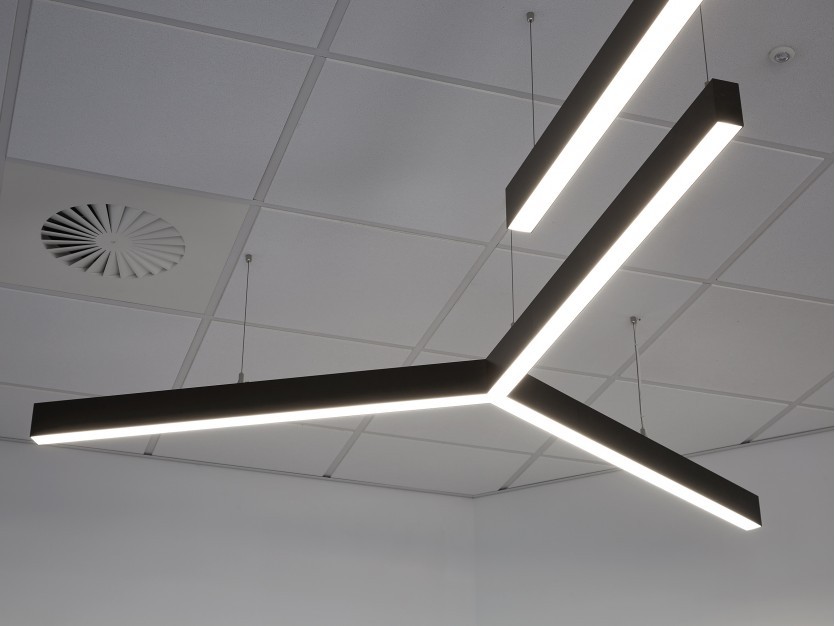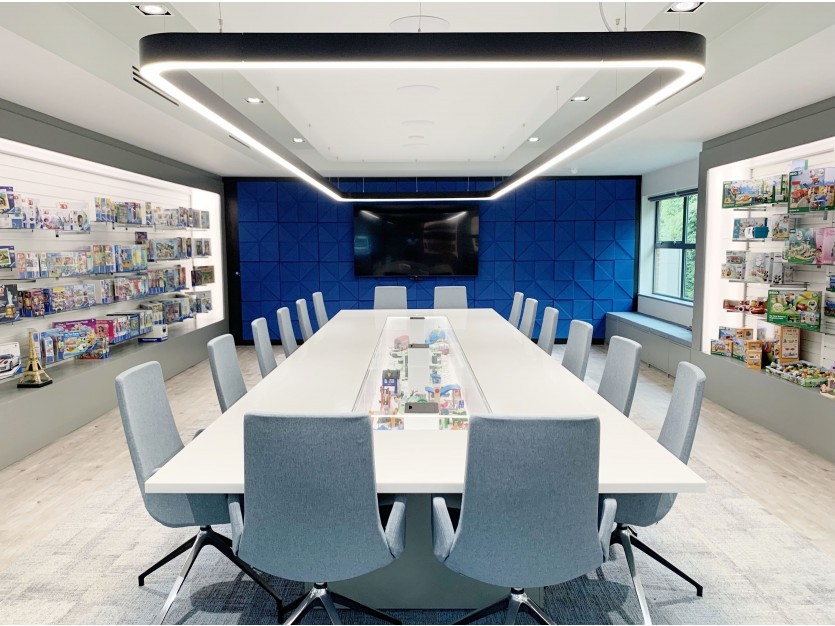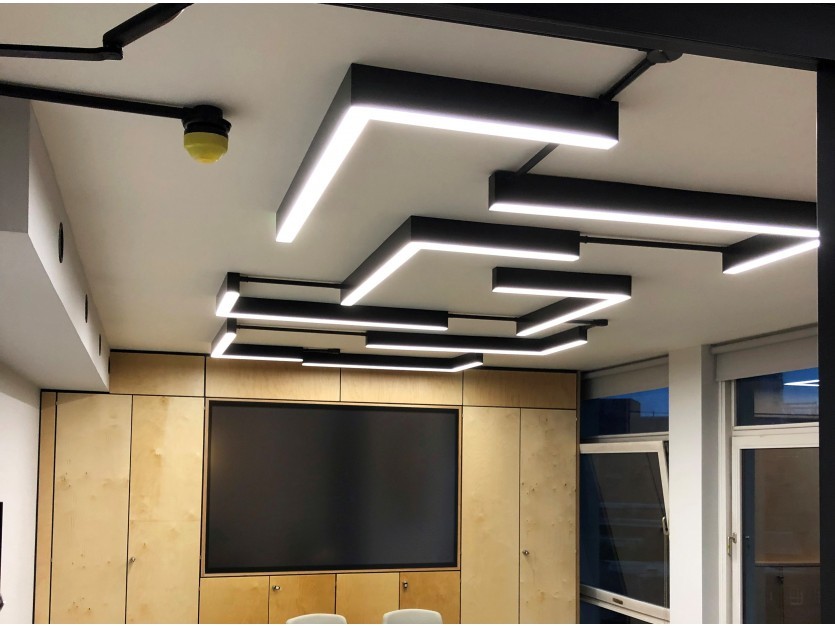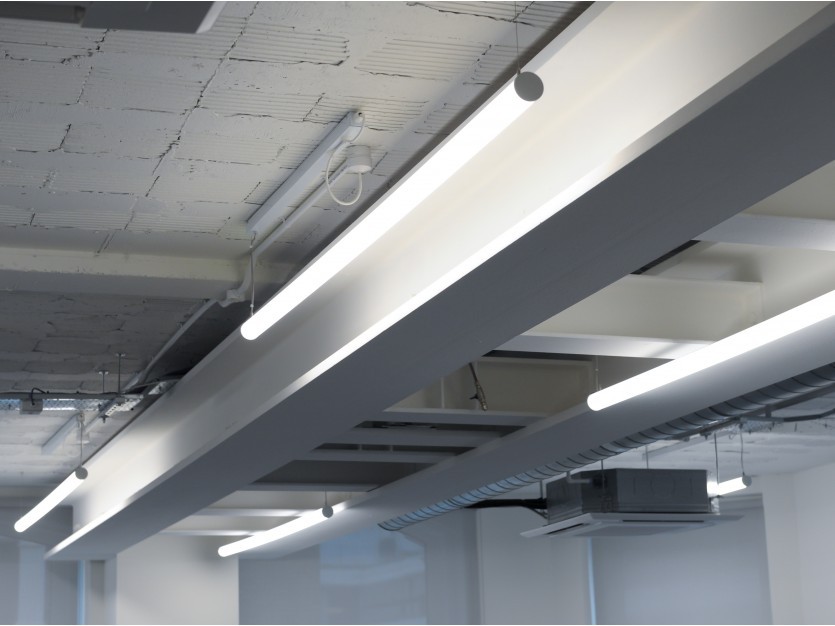 Manufacturing commercial, architectural and emergency lighting: Mount Lighting joins Made in Britain.
Established in 2000, Mount Lighting provide solutions for electrical consultants and contractors using their range of lighting products. The family-run business utilise their technical experience and flexibility to support a range or projects for their customers, from design stage through to completion. Mount Lighting's products have been installed into various types of projects, from Hospital and Universities to headquarters of well-known brands like Panasonic.
Luan Lazarus, Marketing Manager, said: "We are extremely proud to use the Made in Britain logo as we believe it reassures our customers of the quality of our product, and gives so many extra benefits when purchasing product manufactured here in the UK."
Mount Lighting will use the Made in Britain mark on their website, emails, social media, product literature and marketing materials, such as catalogues and brochures.
Find out more about the company at its members' directory profile here and its website here.