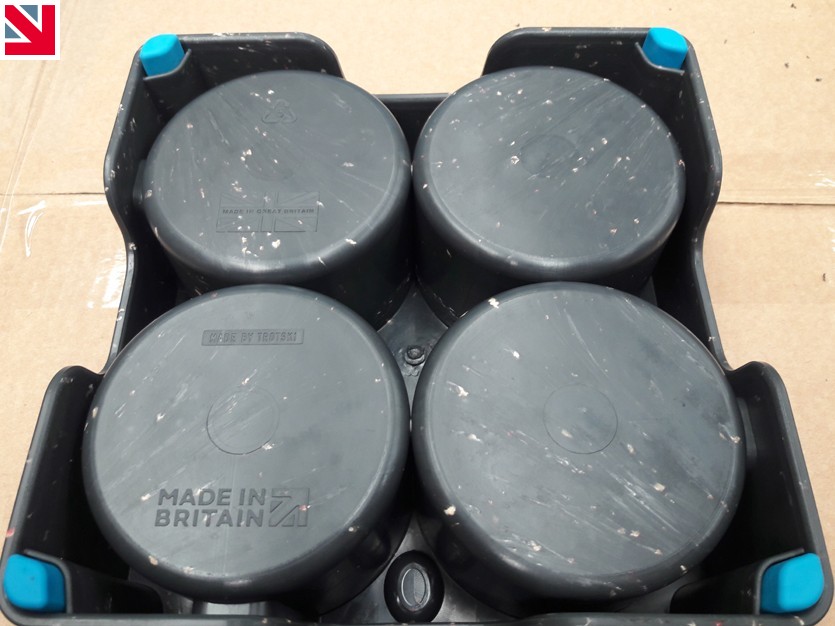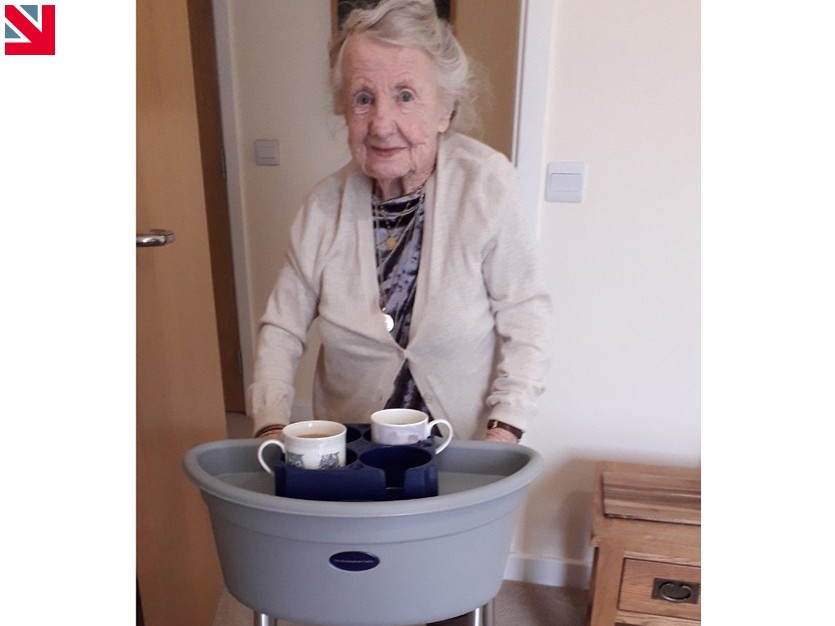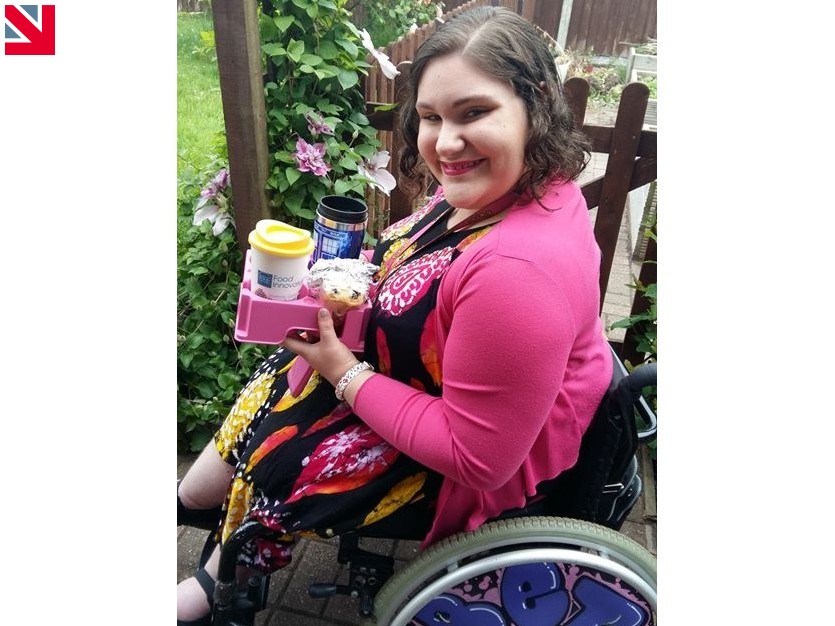 PERSISTENCE and patience really do pay off. It was March 2012 that I first contacted Lakeland Plastics, as they were then known (writes Muggi inventor David Trotter). Now they are the biggest kitchen gadget retailer in the UK with 67 stores and a vast online presence! We became one of their latest suppliers on the 3rd June, seven years after the initial contact! We had our initial order brought forward by three months following our success on the new BBC1 morning TV show 'The Customer is Always Right'. Winning the show has helped to transform the business across many market sectors.
https://www.lakeland.co.uk/62270/Muggi-4-Cup-Mug-Carrier-%E2%80%93-Dark-Grey
Having recently completed a two day 'Spark Camp' at the Design Council, where we were asked to evaluate our products and businesses. I came away hugely inspired by the designers we were working with but also with the knowledge that we actually sell muggi to fourteen different market sectors! Probably something I should have known but it proves the point to take time out from the coal-face occasionally.
We at muggi HQ (me) are at a very exciting stage of expansion. We are looking at 'up-tooling' to keep up with orders from customers both here in the UK but also from overseas, with our latest retailers and distributors in Malta and Australia, part of the reason I decided to manufacture here in the UK and export!
Then we need to look at the team.
Find out more about Muggi Limited on their member profile page here