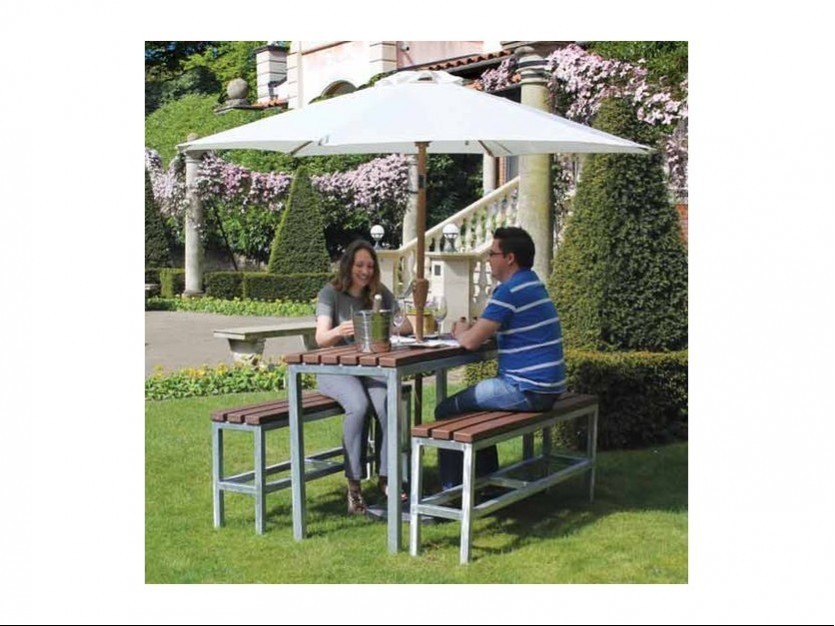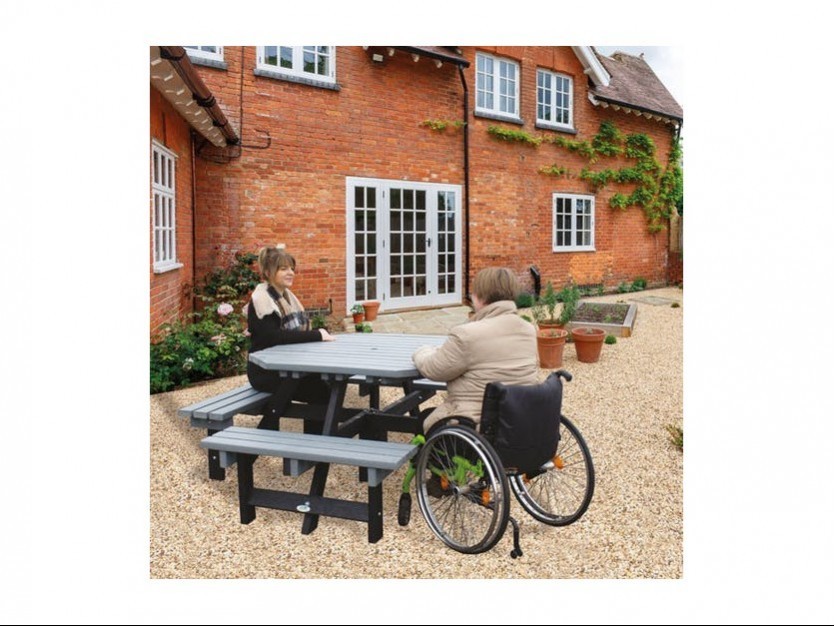 Manufacturing shelters & canopies, cycle parking products, street furniture and recycled plastic outdoor seating solutions from facilities in Poole, Dorset: NBB joins Made in Britain.
NBB Recycled Furniture, part of the NBB family of businesses, produce market-leading outdoor furniture solutions made from 100% recycled plastic (HDPE). To date, sales of their products have recycled in excess of 40 million single use plastic bottles. Recycled plastic furniture is an effective way to boost a company's own sustainability profile, whilst also saving on the annual repair and maintenance costs of the timber alternatives. NBB are proudly celebrating their 27th year of trading this year.
Martyn Bright, Managing Director, said "Having been one of the UK's leading manufacturers of shelters, canopies, recycled plastic seating, and a range of cycle parking and street furniture solutions for over 27 years, being accredited with Made in Britain status is incredibly rewarding. For all of us here at NBB, joining Made in Britain is testament to the incredible work of all our colleagues who have allowed us to operate at a consistently high level throughout the industry highs and lows"
NBB will use the Made in Britain mark in all their direct and digital marketing, from dedicated webpages, blogs and online directories, to email campaigns, catalogue mailings and offline publications. Find out more about the company at its members' directory profile here and its website here.