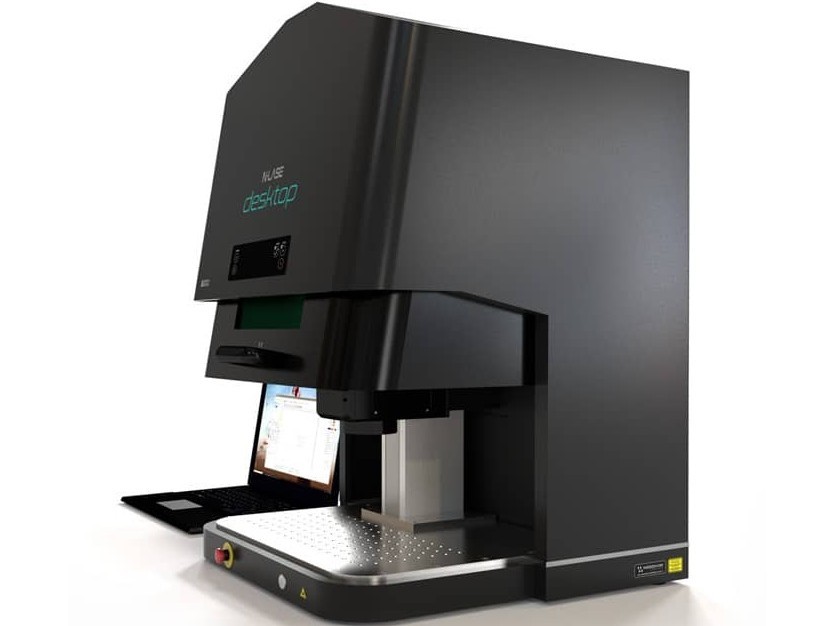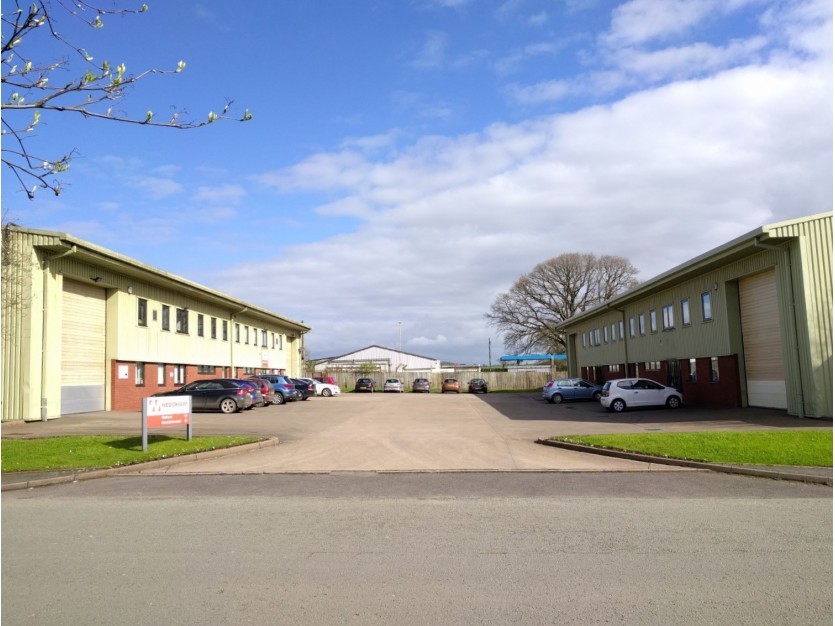 Manufacturing industrial laser marking systems and custom laser systems from their facilities in Whitchurch, Shropshire: Needham Laser Technologies Limited joins the Made in Britain organisation.
The Needham Group has been in operation since 1962 with a commercial interest in print and marking consumables. In 2014 Needham Laser Technologies became a distributor for Laser Systems in the UK, by 2018 Needham Laser Technologies purchased DeBe Laser and started manufacturing their own cutting edge Laser technologies and systems.
Needham Laser Technologies Limited like to be at the cutting-edge of laser marking technology. Their team of engineers utilise decades of experience in laser marking to find novel solutions to complex manufacturing techniques. Needham Laser Technologies Limited aim to enable organisations worldwide to implement traditional manufacturing methods with greater efficiency and consistency using laser technology, while simultaneously bringing down manufacturing costs and increasing productivity. All their laser systems come with a 3-Year Warranty, have a Mean Time Before Failure (MTBF) of 100,000 hours and have an unrivalled UK based after-support.
Aled Ellis, Managing Director, said "Being recognised by Made In Britain and being able to display the mark means a lot for Needham Laser Tech, we are proud to build all of our machines in Whitchurch, Shropshire and have UK based technical support. This is something that lets us stand out in our market. We are able to showcase our manufacturing capabilities and demonstrate an ongoing commitment to products that are Made In Britain."
Needham Laser Technologies Limited will be using the Made In Britain mark on our bespoke Laser Systems, on our website, social media and any other marketing material. Find out more about the company at its members' directory profile here and its website here.