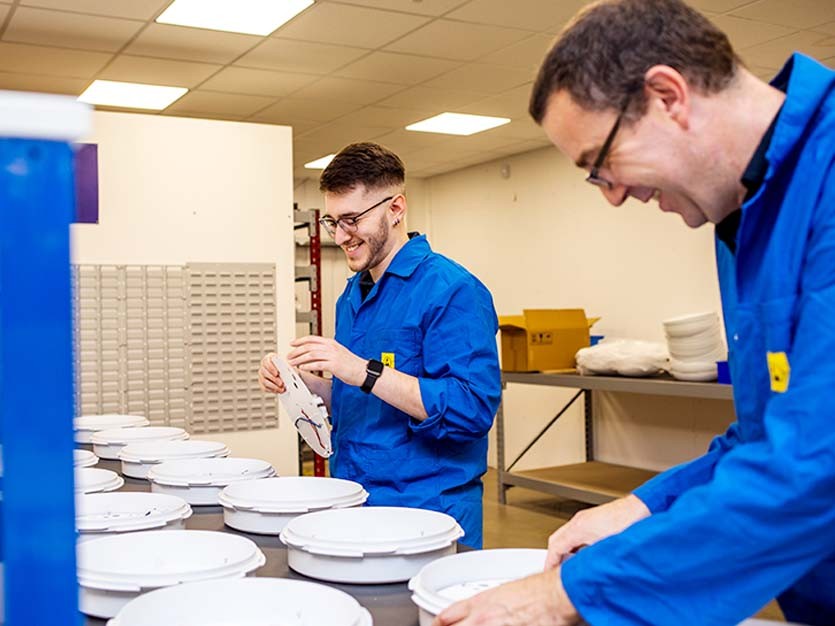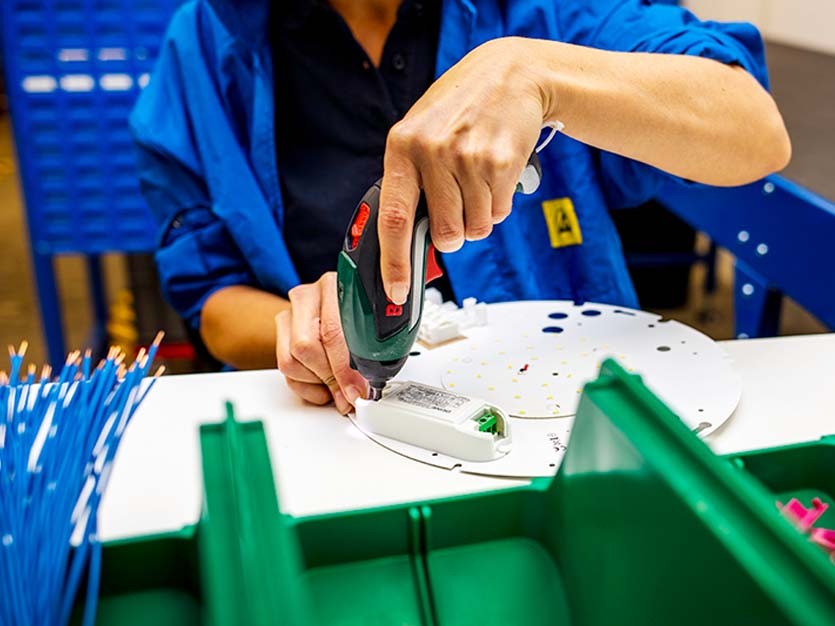 THE last decade has seen Cambridge-based NET LED Lighting develop into one of the leading distributors of commercial and industrial LED lighting to electrical wholesalers throughout the UK. NET LED Lighting has now qualified for membership to the Made in Britain organisation.
NET LED Lighting told Made in Britain that it is its passion for driving the LED lighting industry forward that has seen it develop from a major importer to a UK manufacturer of commercial and industrial LED lighting. The company says distributing to electrical wholesalers throughout the UK demands reliability in the supply of quality, accredited products and NET LED lighting achieves this by manufacturing its products at its Cambridge facilities. This is backed up by the company's commitment to developing strong relationships with its customers and developing a collaborative people-focused culture within the business.
Christopher Dawes, director of NET LED Lighting, told Made in Britain, "Our customers need quality LED lighting from suppliers they can trust. Manufacturing in the UK allows us to provide them with improved service levels by making variations to order and reducing lead times on large orders. We have 100% control over the quality of our products and Made in Britain membership gives our customers that extra peace of mind when buying from us."
NET LED Lighting will be using the official Made in Britain mark on its products manufactured in Cambridge, on its point of sale displays in wholesalers' trade counters, on packaging, on both its public website and its trading website, in social media and in email marketing where the company wants to promote the added values of UK manufactured products. Find out more about NET LED Lighting at its members' directory profile page here and its website here.