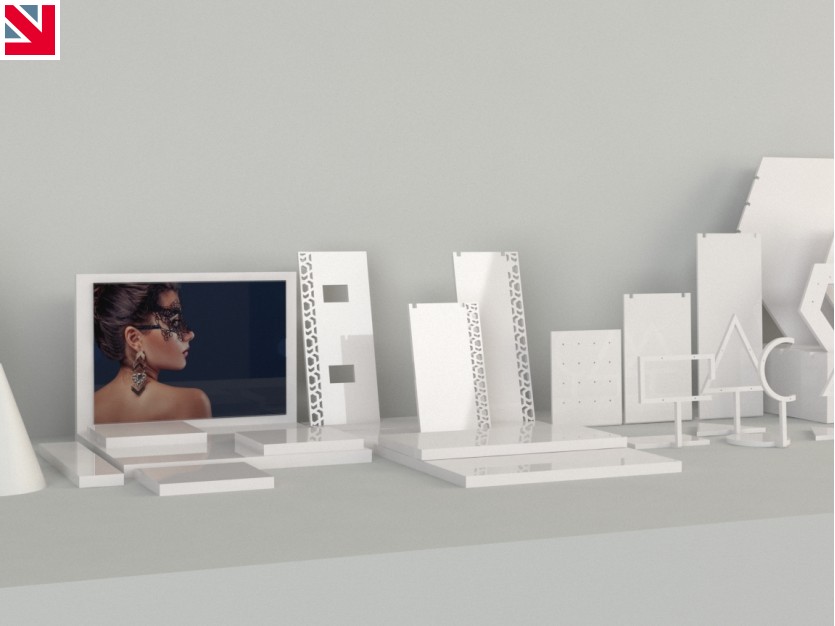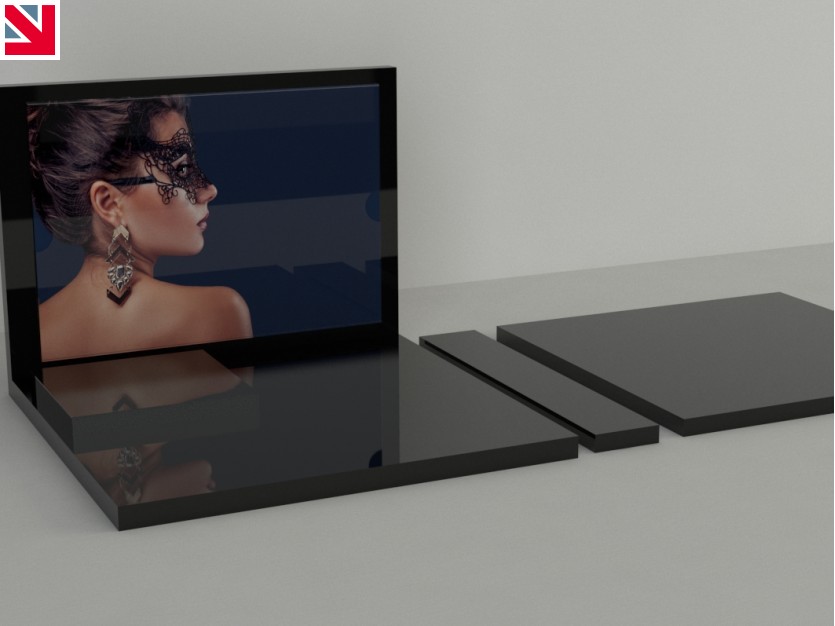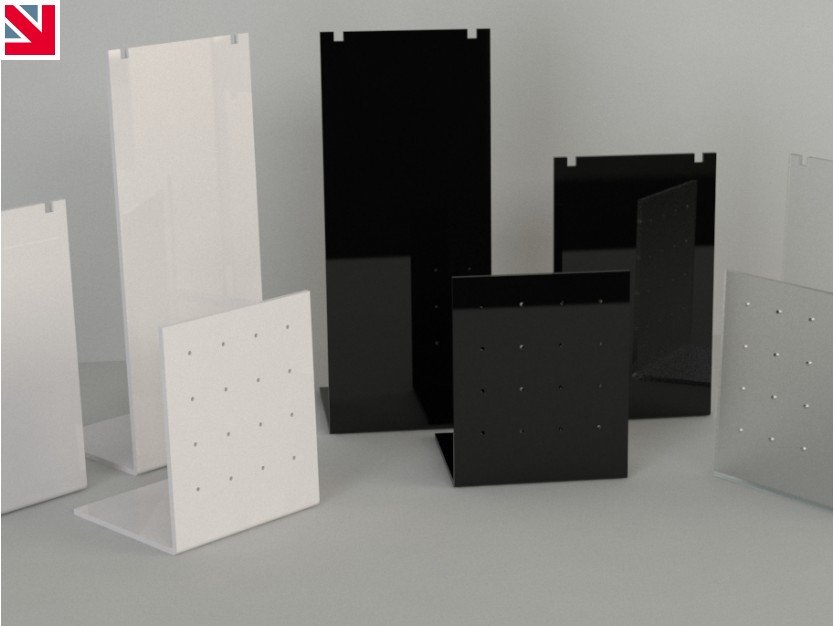 WRIGHTS has launched its latest jewellery display range - proudly designed and made in Britain.
GEO delivers bold geometric shapes in shimmering high gloss finishes to help jewellers make the most of their jewellery ranges. The 50-piece collection includes necklace display stands, jewellery display blocks, earring stands and ring stands.
The design team at Wrights has used the experience gained working with some of the UK's leading retail and beauty brands to develop an ontrend range that offers flexible display options for specialist jewellers and general retailers.
Wrights GPX already supplies to hundreds of UK jewellers - and the new range will strengthen the current network as well as extend the customer base in the UK and Europe. Investment in some of the world's leading edge manufacturing kit helps ensure Wrights products reamin competative in a global marketplace.
As a company with ambitious environmental targets, the range was planned with sustainability in mind. Mnaufactured from Perspex® cast acrylic the items are made for durability but when they are no longer required can be fully recyled to provide material for a range of products.
The GEO jewellery display range can be seen here.
Member-created content 1 year ago | News