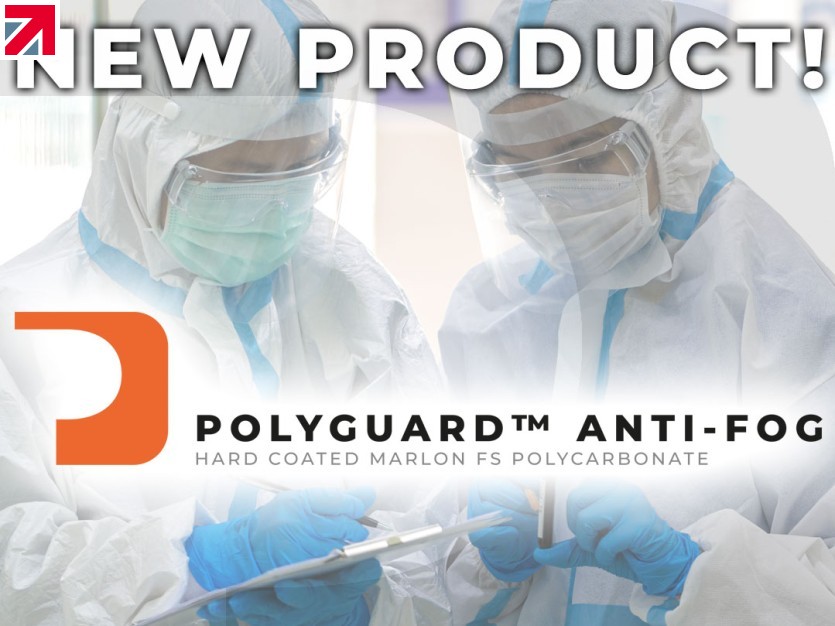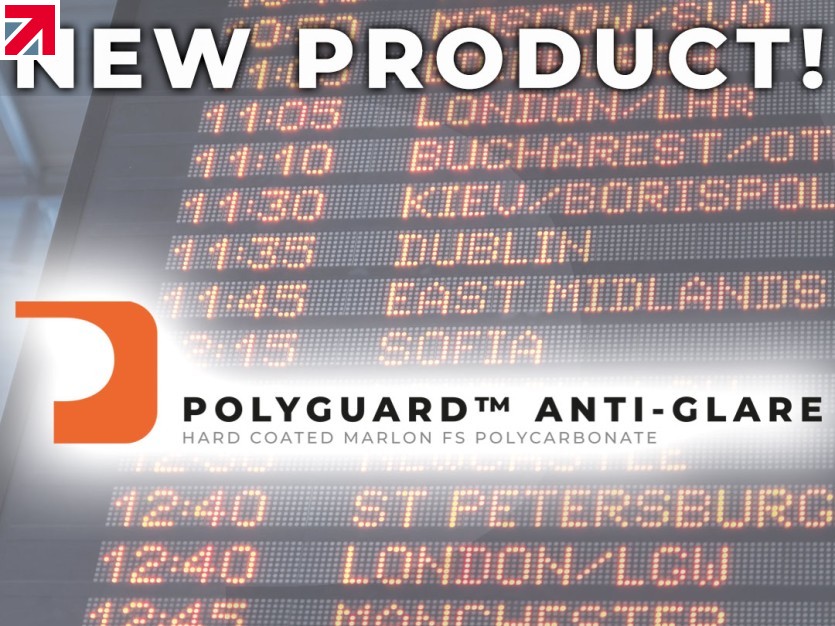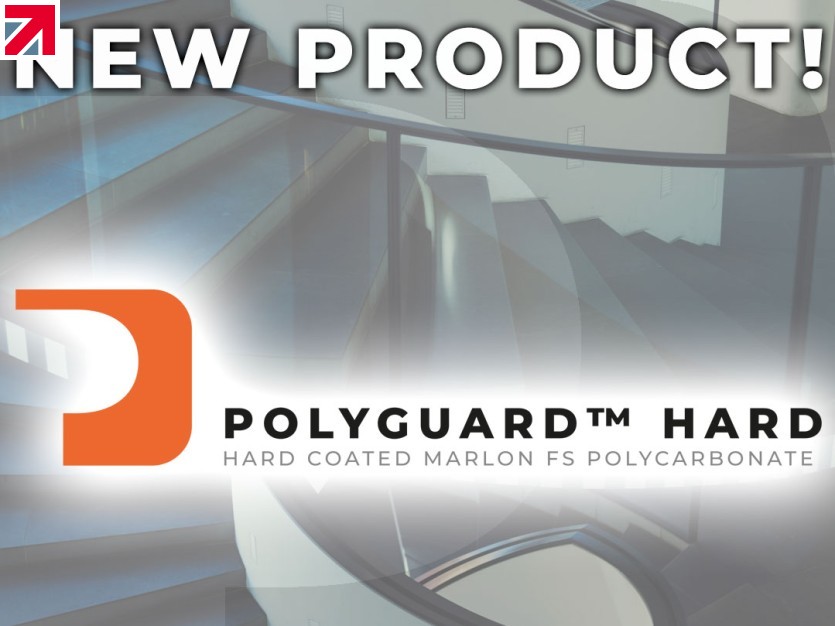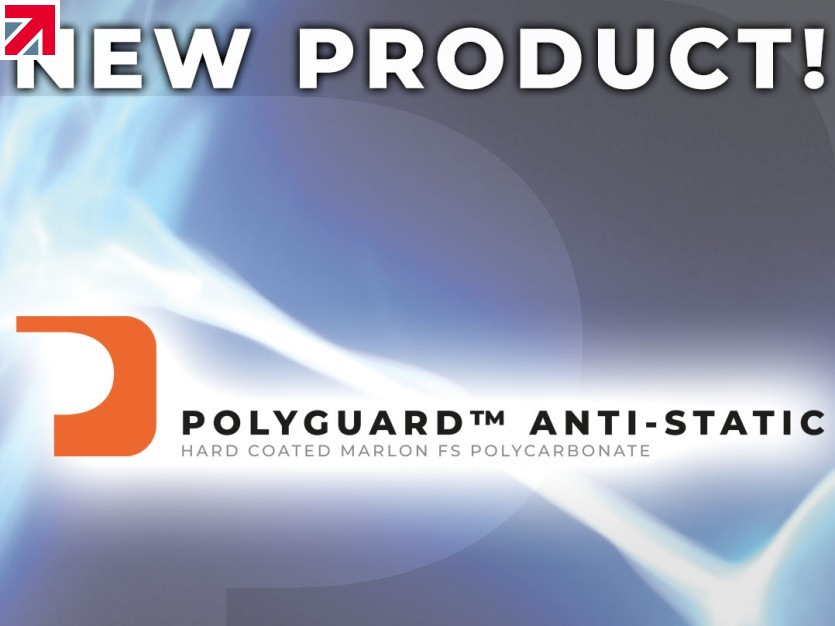 We (Peerless Plastics & Coatings) have just launched a new range of hard-coated, protected, Polycarbonate sheets suitable for a variety of industries and uses. We have branded these new coatings under the PolyGuard™ title and they currently include: PolyGuard™ Anti-Fog, PolyGuard™ Anti-Glare, PolyGuard™ Anti-Static and PolyGuard™ Hard, with more coatings to come in the future...
PolyGuard™ is an optically clear hard coated sheet that has been designed to give enhanced chemical and abrasion resistance to Polycarbonate and grant exceptional hard wearing and anti-graffiti protection (amongst other benefits). Glass-like in its appearance, the material maintains the many benefits of Polycarbonate such as high impact strength but offers superior surface performance.
PolyGuard™ is a 3050mm x 2050mm hard coated Polycarbonate sheet available in a range of thicknesses (1mm – 12mm) as standard.
If you would like to find out more details or to request samples, please call one of our friendly sales team on 01842 750333, email sales@peerless-coatings.co.uk or visit our website to read more:

PolyGuard™ Hard coated, protected, Polycarbonate sheets
Find out more about Peerless Plastics & Coatings Ltd on their member profile page here