Peerless Plastics & Coatings Ltd
Peerless Plastics & Coatings Ltd
01842 750333 mark@peerless-coatings.co.uk https://www.peerless-coatings.co.uk/ Buy Online
16-20 Howlett Way
Thetford
IP24 1HZ
United Kingdom

Joined Nov 2020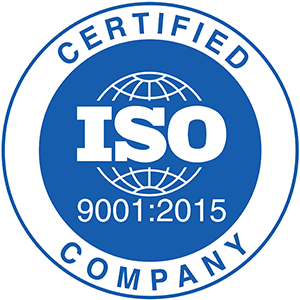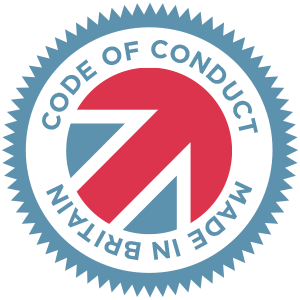 Made in Britain - Code of Conduct
PROTECTIVE COATINGS FOR PLASTIC
We aim to promote the message that hard coatings offer long term durability and superior surface performance to plastics through improved chemical and abrasion resistance, significantly extending their useful life.
Over the last 20 years we have continually developed our own range of protective coatings for plastic which are widely regarded as some of the most advanced and reliable after-market coatings in Europe. These in-house coatings for plastic are branded 'Peeraguard' and 'MicroGuard™' and have a wide range of uses and specifications – some of the most popular applications being; Point of Sale & Retail, Light & Camera Lenses, Display Screen Windows, Architectural Glazing, Automotive and Marine instrumentation, Wall Cladding, Food Processing and more recently PPE (safety visors, face masks, goggles, etc.) and Anti-microbial coatings on plastics used for a wide variety of products.

We also offer a full in-house printing service of items from small parts up to large format printing for wall cladding and hoardings.
Offering a complete chain solution from design, research and development, supply and full production processes, we pride ourselves in our ability to tailor processes to individual company and market requirements. We can coat a lot of products up to full size sheets of 3050 x 2050 and allow for mass production coating applications.
Striving for excellence in all that we do, we offer flexible, bespoke solutions to all our customers the world over.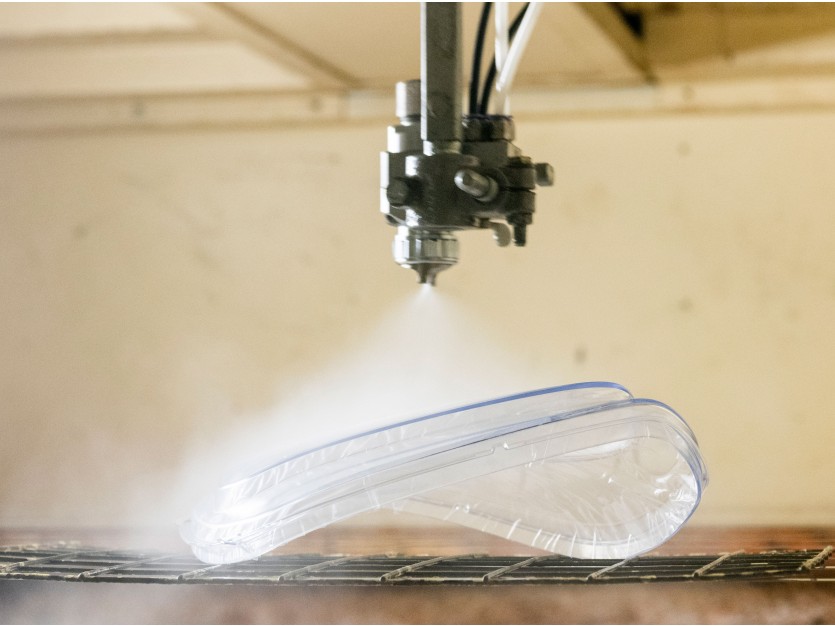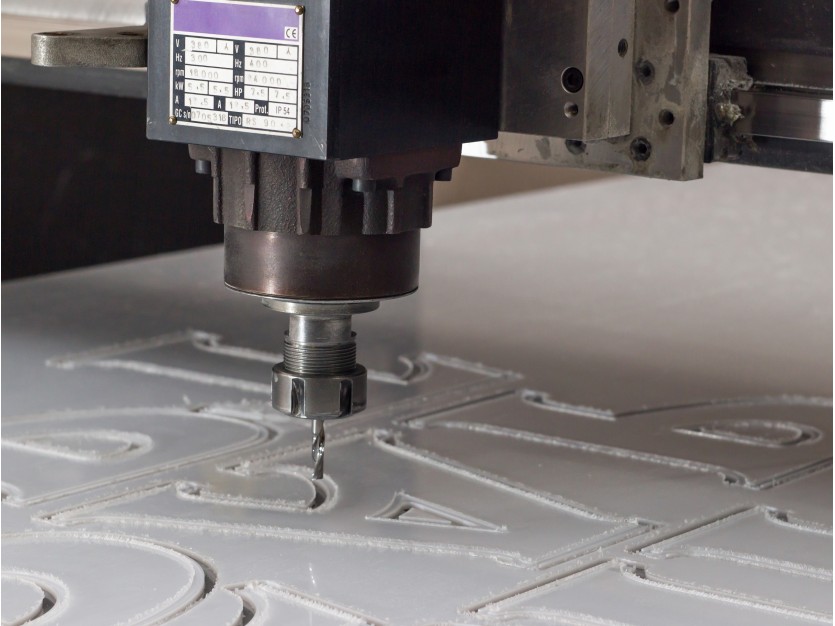 8 months ago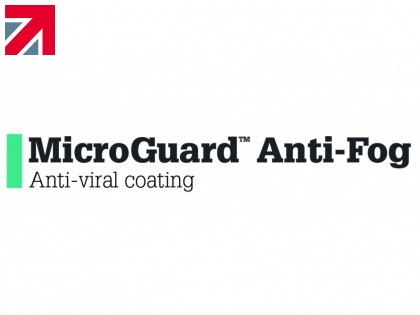 8 months ago