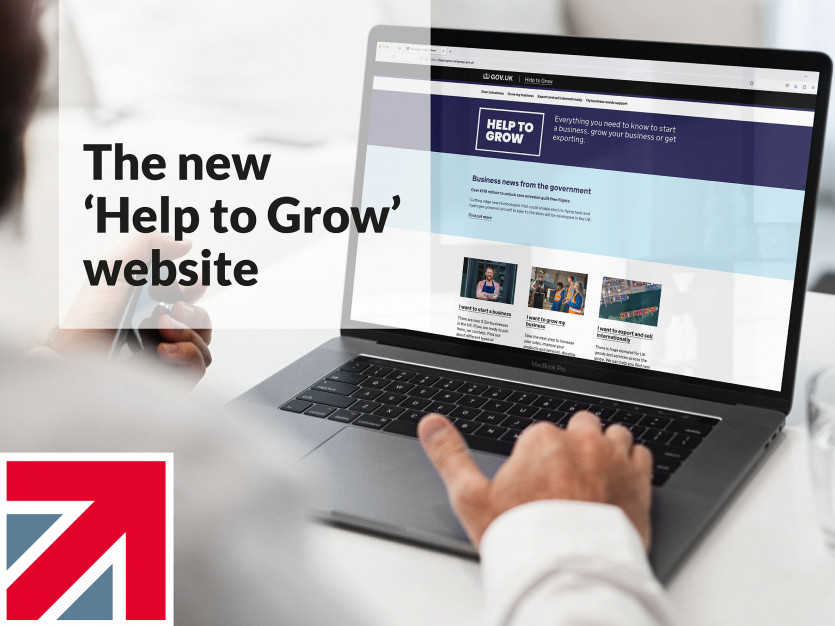 The Department for Business and Trade (DBT) and a new centralised website, targeted at helping the UK's 5.5 million businesses
The new 'Help to Grow' site from DBT is aimed at upskilling both big and small businesses across the country by helping them to:
> Learn new skills
> Reach more customers
> Boost business profits
Made in Britain members are encouraged to access the site
Businesses have told DBT that they need easy to find information from the Government, which is why this centralised page aims to make it simpler for firms to find, access and use the information and support they need in one central space. This site also brings together the expertise that the newly formed department [DW please hyperlink to the above story has to offer.
'Help to Grow,' which is now live for use, is targeted at helping firms especially the UK's 5.4 million small businesses that drive the economy and is a unique proposition stemming from the newly-created department, taking businesses from start-ups, to scaling-up and then exporting their goods and services across the globe. The website will offer support and guidance every step of the way, helping to unlock global markets for British businesses.