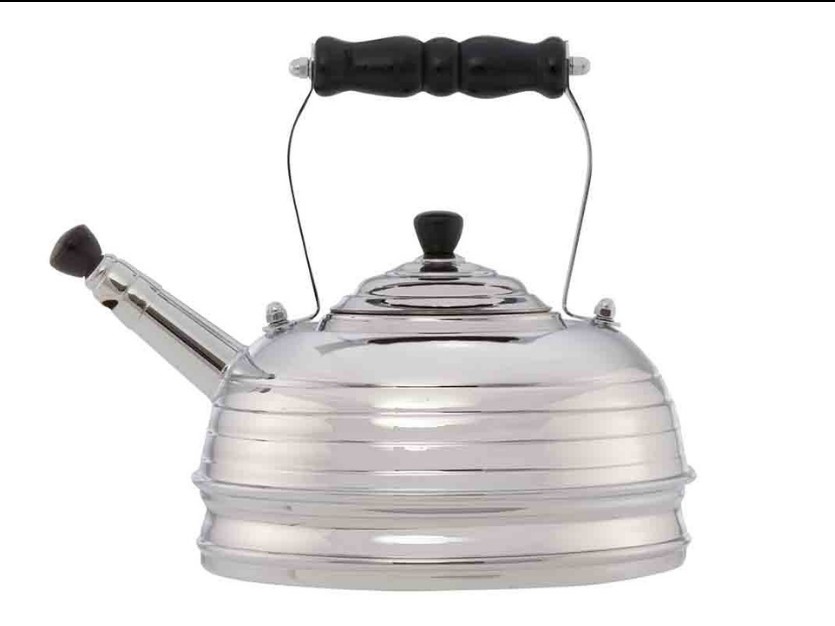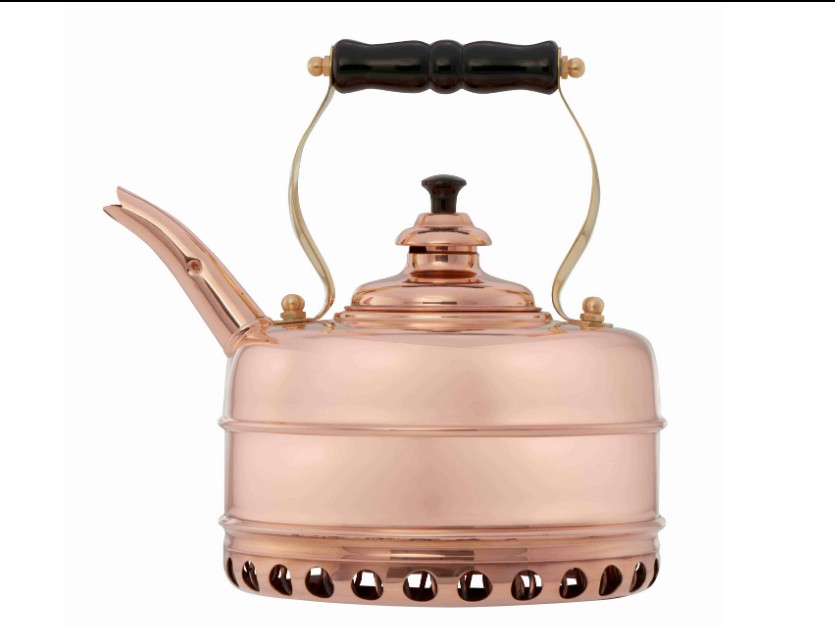 Founded in 1903 and the original British manufacturer of the truly exquisite Simplex kettle range: Newey & Bloomer Limited joins the Made in Britain organisation.
Newey & Bloomer says that every kettle is made by hand, in their Birmingham factory, to the original patent registered in 1903. Every Simplex kettle is a beautiful work of art, a masterpiece in copper, hand made by their craftsmen. Not only is copper durable and resistant, but its timeless beauty will add a warm glow to any kitchen, and the chrome plated models fit comfortably in a contemporary setting. With kettles that are suitable for both electric and gas stoves, the range is now complemented with the new Highgrove, crafted especially for AGAs and Rayburns.
Louise Williamson, sales & customer services at Newey & Bloomer Limited, said "We are thrilled to join Made in Britain as it is a central organisation that highlights products that are truly British."
Find out more about the company at its members' directory profile here and its website here.