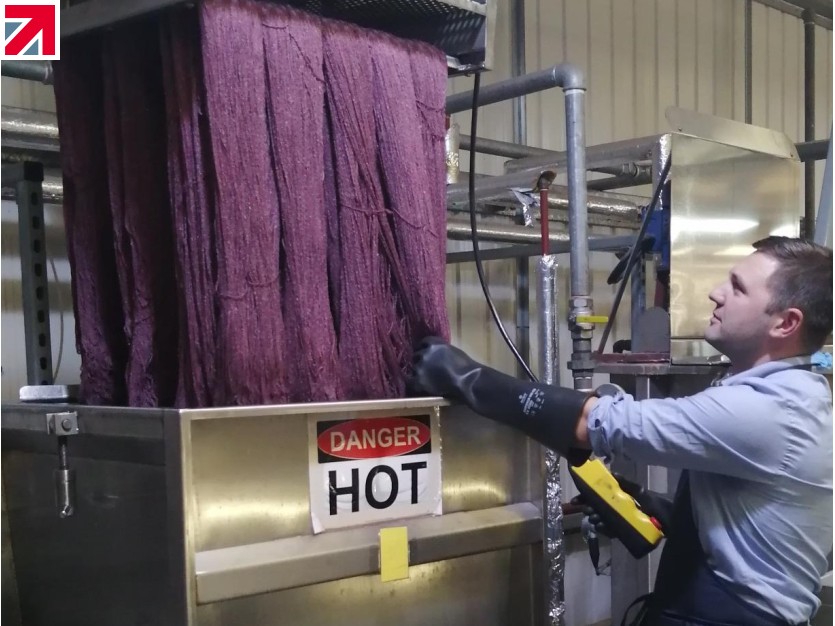 We are thrilled to launch NFC Dyers, a new joint venture with dye expert, Anthony Green. Anthony brings a wealth of industry knowledge and expertise with him, having gained 20 years of yarn dyeing experience in Lancashire. Now based in the South West of England, he will be working on site at our mill in Launceston, providing a range of dyeing services including in-house colour matching.
This exciting joint venture will enable us to further reduce our carbon footprint by offering a fully vertical service from scouring to the finished product, all under one roof.
The streamlining of our processes will mean more flexibility, greater quality control and even better customer service.
The future certainly looks bright and colourful, and we look forward to working with Anthony.
Find out more about Blacker Yarns and The Natural Fibre Company on their member profile page here