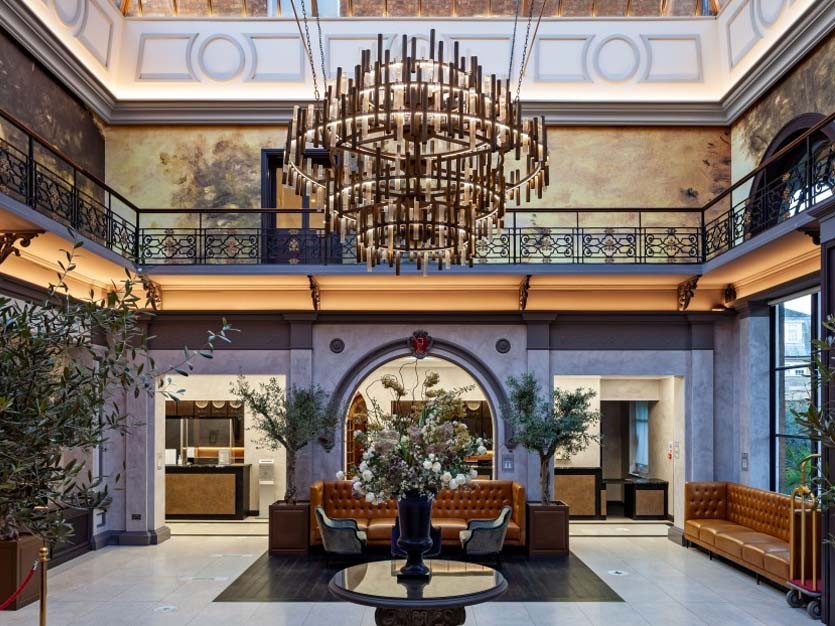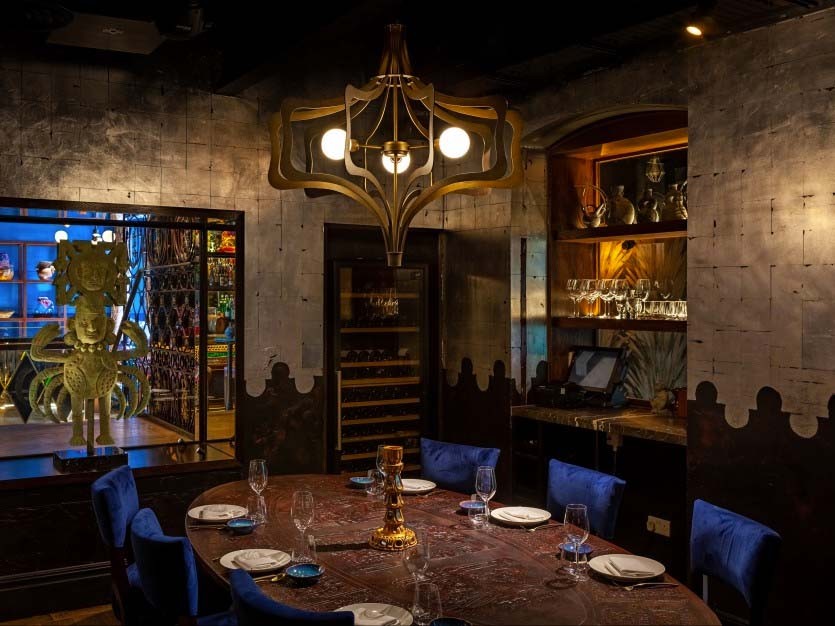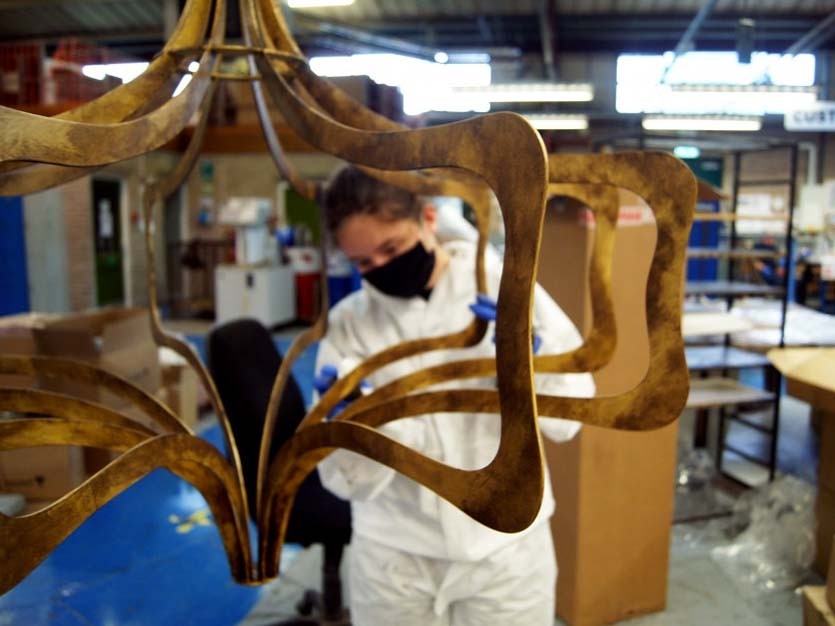 CREATING bespoke decorative lighting features and solutions that transform spaces for the hospitality sector has been the focus of Derbyshire manufacturer Northern Lights for over 30 years. Northern Lights has now been granted membership to the Made in Britain organisation.
Northern Lights told Made in Britain that it combines exceptionally skilled metal artisans, the largest range of standard metal finishes in the industry, and the ability to create unique, bespoke metal finishes specific to individual projects to create imaginative lighting solutions that not only complement and enhance the space available but also truly reflect the brand identity of its clients. Since it was established in 1987 the company has worked closely with clients across a wide range of industries including cruise ships, hotels, bars and restaurants both at home and internationally and through investment in state-of-the-art machinery, specialist tooling and paint facilities has become one of the leading suppliers of bespoke light fittings for many of the UK's largest hospitality providers.
Donna Gridley, head of creative, at Northern Lights, told Made in Britain "Due to the dual issues of Brexit and the pandemic, it has found that an increasing number of clients in its sector are now embracing products from good British manufacturers. Environmental awareness and a desire for locally sourced and made lighting designs have resulted in the vast majority of what Northern Lights produces and supplies to its markets is now made in our factory in Derbyshire. We are proud to be part of the Made in Britain family and it is fantastic that there is finally an organisation with the sole mission to promote great British manufacturing and design."
Northern Lights will be using the official Made in Britain mark on its website and on its social media platforms. Find out more about the company at its members' directory profile here and its website here.