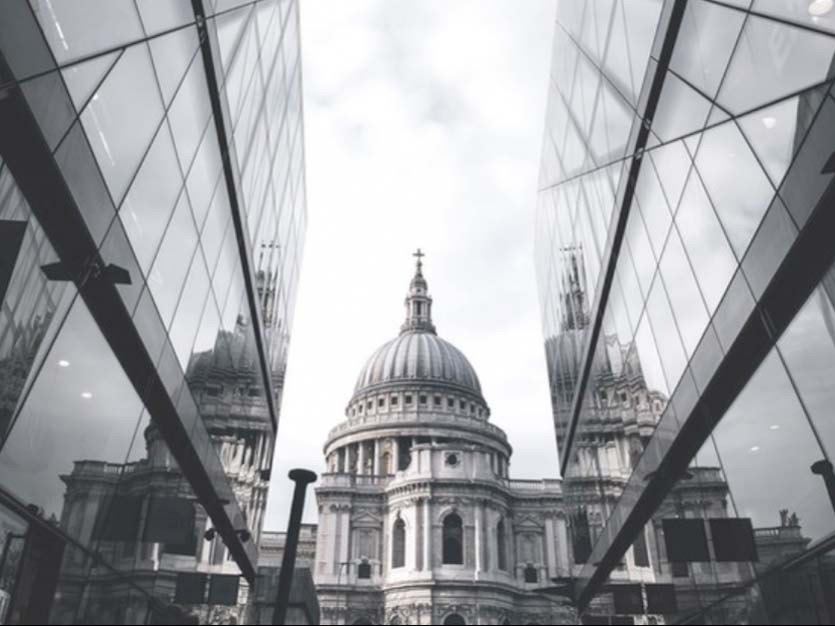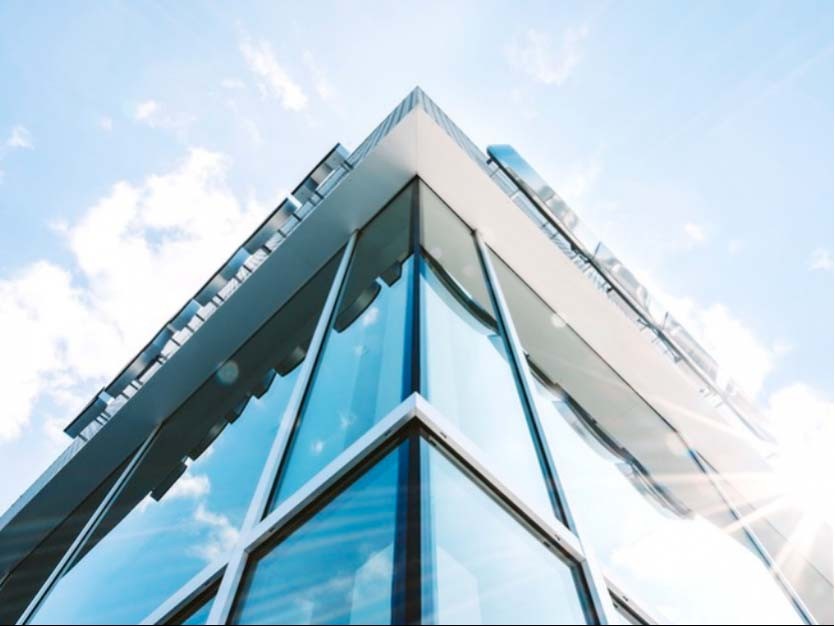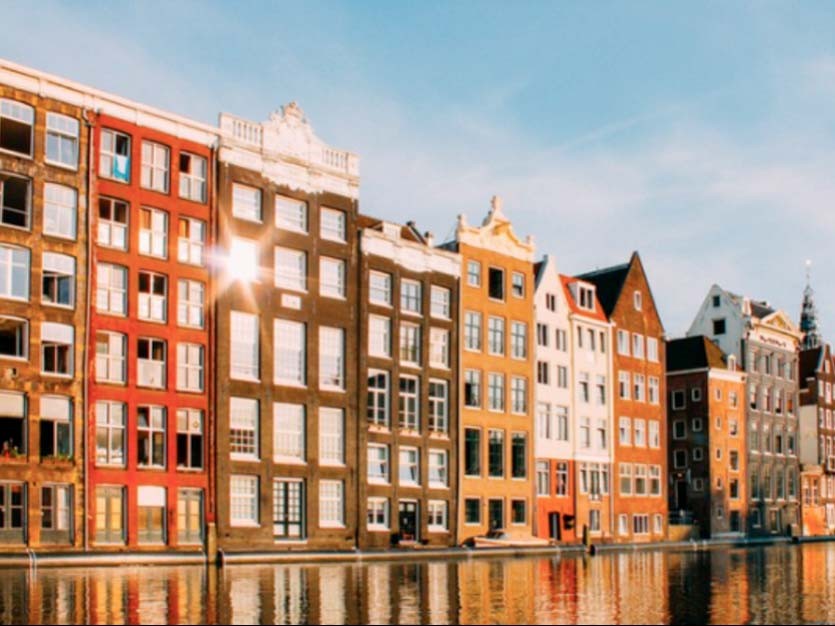 INDEPENDENT British company, Nueco Group, offers expertise in the design, coordination, supply & installation of bespoke windows, glazing and heritage facades. Nueco Group has now been granted membership to the Made in Britain organisation.
Nueco Group was founded by a team of industry experts within contracting, design and manufacture. The company told Made in Britain that its combined experience in architectural glazing and heritage retained façades spans over several decades. It provides simplified main contractor façade procurement and offers a fully coordinated design and installation service for bespoke and heritage windows, from pre-construction services, through to design and implementation on site. Nueco Group says it takes its environmental commitments seriously and works to the highest certification standards to ensure the timber it uses is sourced from sustainable sources.
Tom Gibbons, managing director at Nueco Group, told Made in Britain, "We are proud to be a British company and to work with British manufacturers; employing local people and using traditional skills required to reflect original designs. Partnering with British companies enables us to offer reductions in manufacturing time and programme risk, reducing cost to our clients. Therefore, becoming members of Made in Britain is a no brainer for us, and having access to the official Made in Britain mark means we can shout about it even louder!"
Nueco Group will be using the official Made in Britain mark across all of its marketing materials, both print and online, which will cement its strong message of being a British business. Find out more about the company at its members' directory profile page here and its website here.