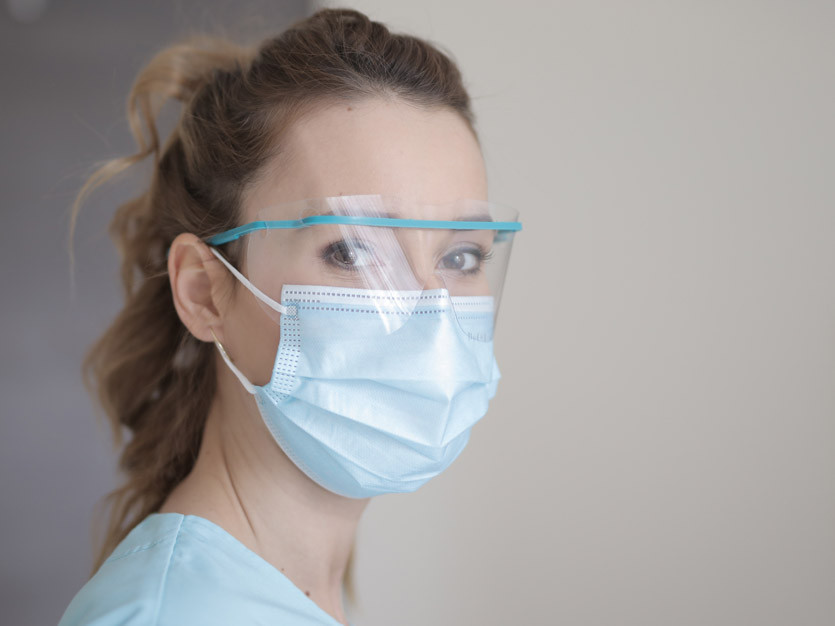 MADE in Britain has received many messages from businesses who want to support the efforts to contain COVID-19.
Members have offered printing and sign-making facilities, others have used the member-generated news service on the Made in Britain website to let others know that they are still open for business and supplying the NHS with much-needed supplies.
Lancashire Textiles has switched from producing mattresses and bed-lined to making surgical masks and a number of garment manufacturers have emailed to offer their sewing skills to make much-needed personal protective equipment (PPE) for healthcare workers.
Our advice to these companies has been to register their offers of help on the government website here: https://www.gov.uk/coronavirus-support-from-business
If any representative of a company that makes the raw material needed for PPE is reading this and would like to be put in touch with those offering help, please email: editor@madeinbritain.org and we will post your information and contact details.
PHOTO: Andrea Piacquadio