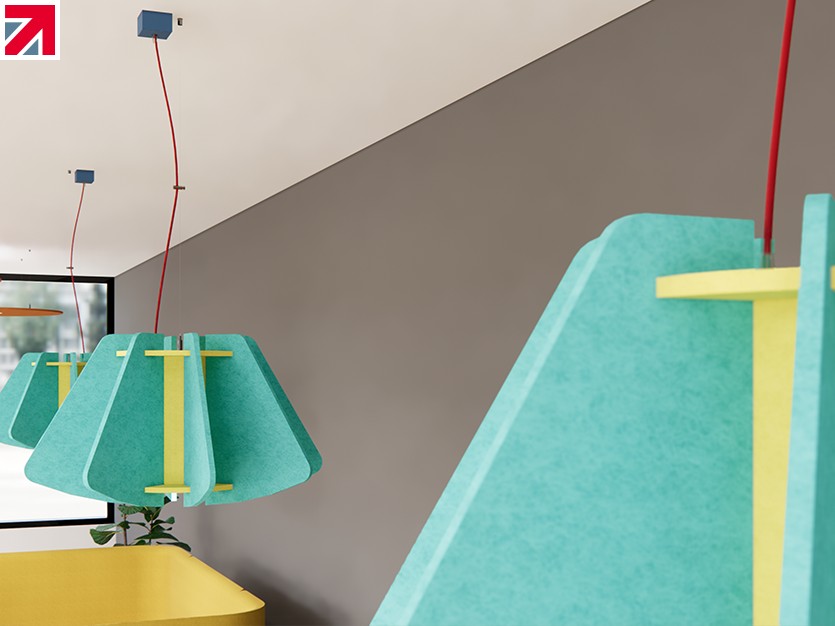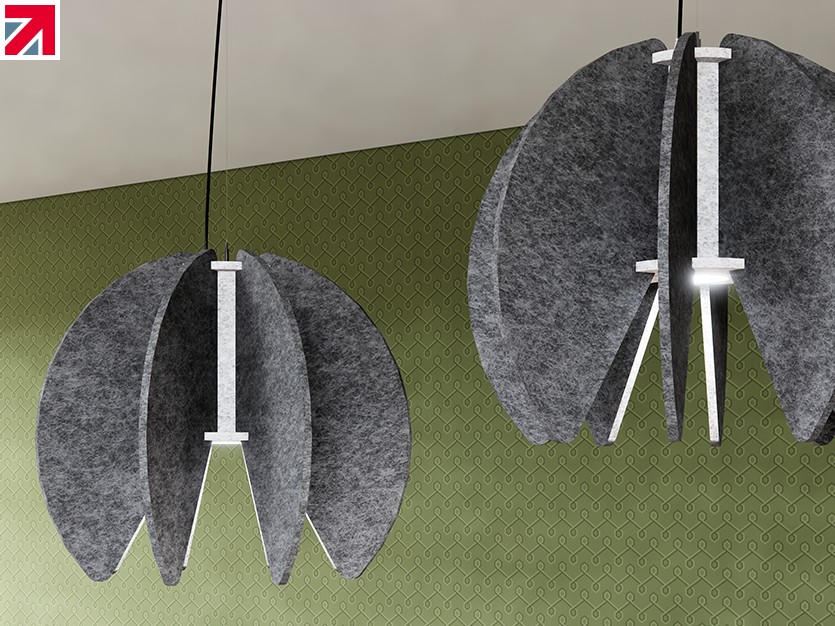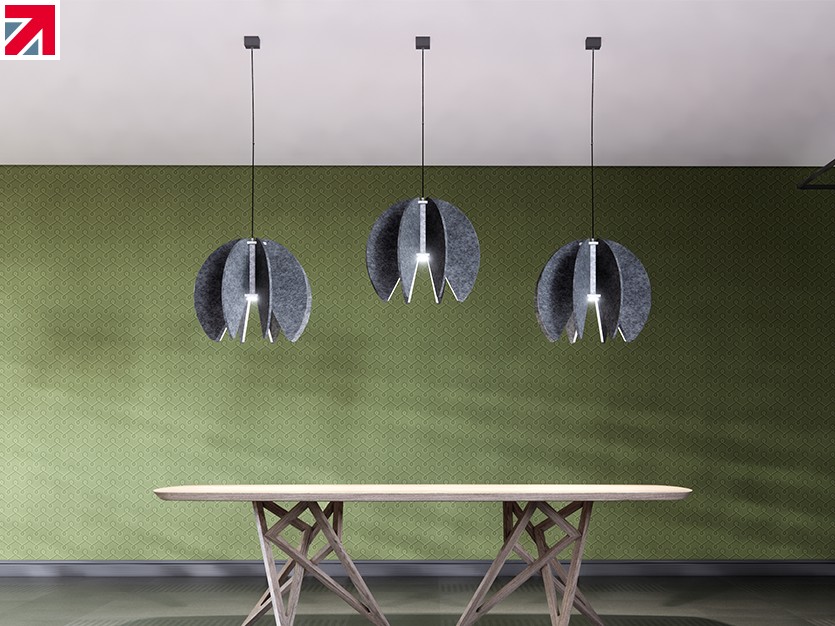 Acoustic solutions are becoming increasingly popular due to their ability to absorb and minimise unwanted noise.
Since the importance of a well-lit and acoustically balanced space is becoming more and more paramount, Steon decided to introduce a collection of products which combine quality luminaires with high performance acoustic qualities.
The latest addition to the acoustic lighting collection is our new range of acoustic pendants. Classic application examples include offices, meeting rooms, break out areas, bars, and reception areas.
Steon's acoustic pendants be used for both functional and decorative purposes. These pendants are capable of creating an eye-catching feature within a space.
Clients can add pop of colour to their design by selecting from a variety of striking colour. The use of colour can be used to promote a brand or simply brighten up a space and compliment the interiors of a project.
View our full collection of acoustic solutions here - https://bit.ly/3GodiQi
Find out more about Steon Lighting on their member profile page here